StarCraft II
October 11, 2017 08:48
Reynor to participate in WESG EU Finals
Young 15-year-old Italian Riccardo "Reynor" Romiti has won the online-qualifier of WESG SC2 in Central Europe and secured a ticket to the final stage of the event.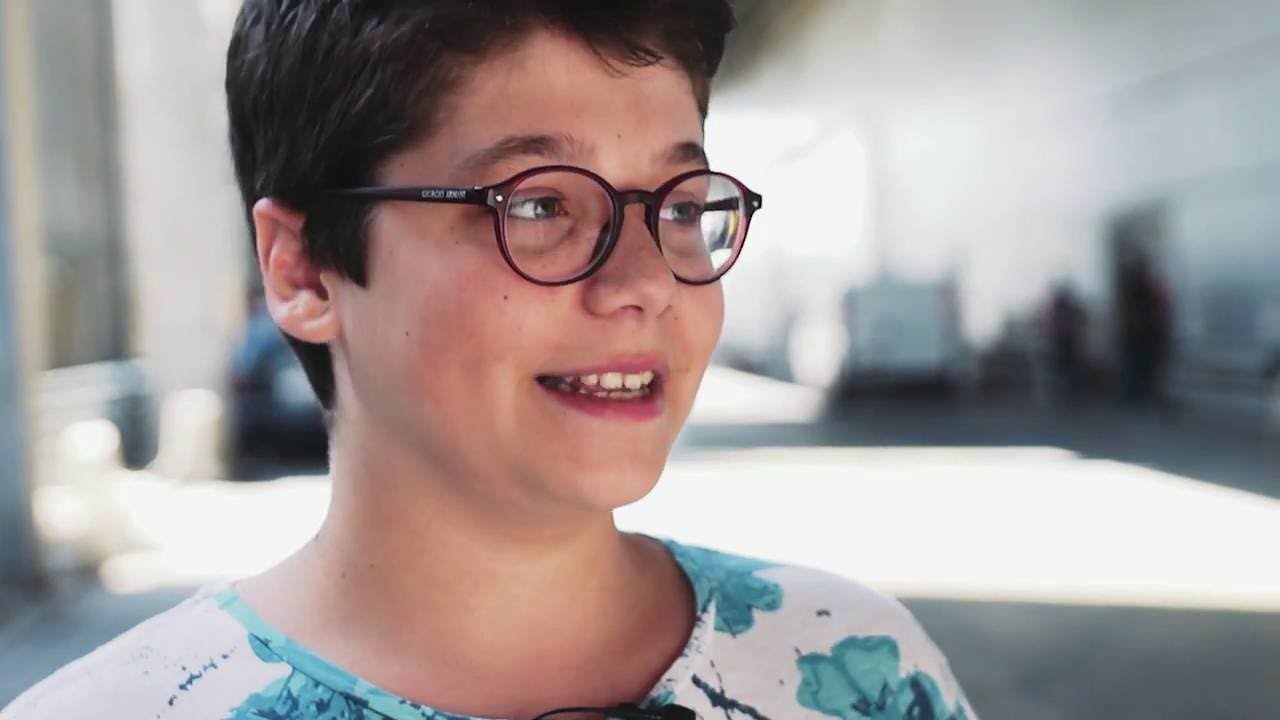 The participants of this qualifier were competing within Single Elimination-bracket with Bo3-matches, except the grand-final. The young Zerg outplayed w3cMarkus, Psz and TomikuS, losing a map only to the last one, and then reached the grand-final, where he defeated the Slovakian player BlueCheese with a 3-1 score.
Reynor join the other participants of the LAN-qualifier WESG Europe in Barcelona, where they will be fighting for 12 tickets to WESG Global Finals with a $400,000 prize-pool. The action at the LAN-finals will be happening from 22-26 November.