CS:GO
March 13, 2018 12:59
Review of Day One at WESG CS:GO Grand Final
The first day of WESG Grand Final in CS:GO has come to an end. During that day, one half of the participants of the next stage was determined.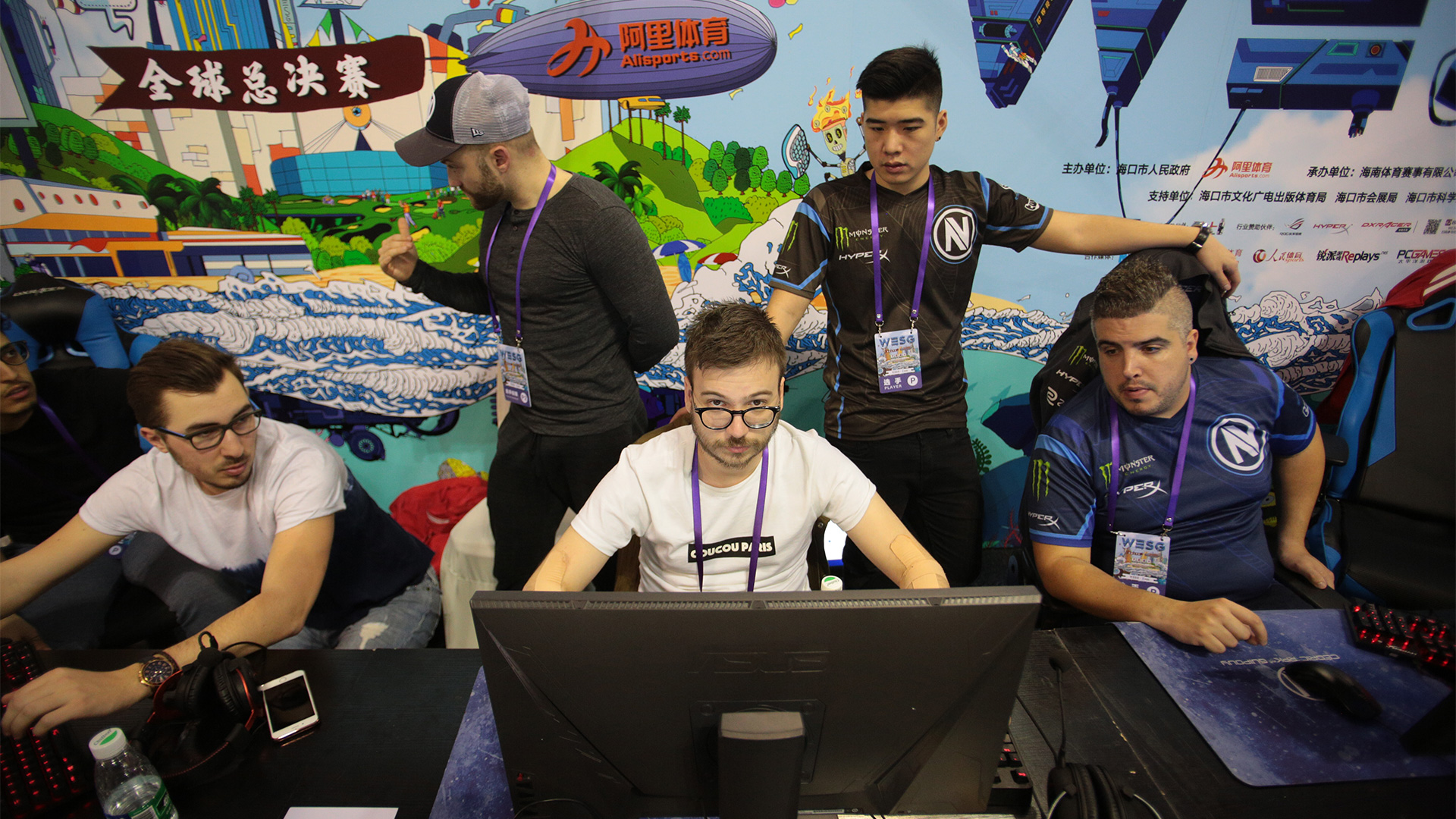 MVP.PK and Team One were the winners of Group A, leaving NSPR Gaming and SKDC behind. The Canadians haven't won a single match, as they did at Americas Finals. GODSENT and AGO Esports lived up to the expectations and became the strongest teams in Group B. Due to that, B.O.O.T-d[S] and Swole Patrol left the tournament.
Group C also ended without any surprises as Team Belgium and Wololos left no chances for their opponents, ViCi Gaming and Parallax. And it was determined before the start that Team EnVyUs and Bravado Gaming will make it through Group D, because Team Ukraine and Viva Algeria withdrawn from the event.
Group A
Group B
1st place - MVP.PK (high seed)
1st place - GODSENT

(high seed)

2nd place - Team One (low seed)
2nd place - AGO Esports

(low seed)

3rd place - NSPR Gaming
3rd place -

B.O.O.T-d[S]

4th place - SKDC
4th place - Swole Patrol
Group C
Group E

1st place - Team Belgium (high seed)

1st place - Team EnVyUs (high seed)

2nd place - Wololos (low seed)

2nd place - Bravado Gaming (low seed)

3rd place - Parallax

3rd place - Viva Algeria

4th place - ViCi Gaming

4th place - Team Ukraine

The teams that we've mentioned will continue their participation in the second round of the group stage, where sixteen lineups will be playing. The second half of the participants in this stage will be defined by results of Day Two, schedule of which is available via the following link.