CS:GO
June 17, 2019 16:00
Results of closed qualifiers for StarLadder Major 2019
The online portion of the qualifying stage for StarLadder Major 2019 has crossed its finish line. After we had followed a month of unceasing battles, running in ten separate divisions, the names of all thirty-two teams that will participate in the Regional Minors came to light. These tournaments have a certain purpose as they serve as a link to the main stage of the next world championship in CS:GO.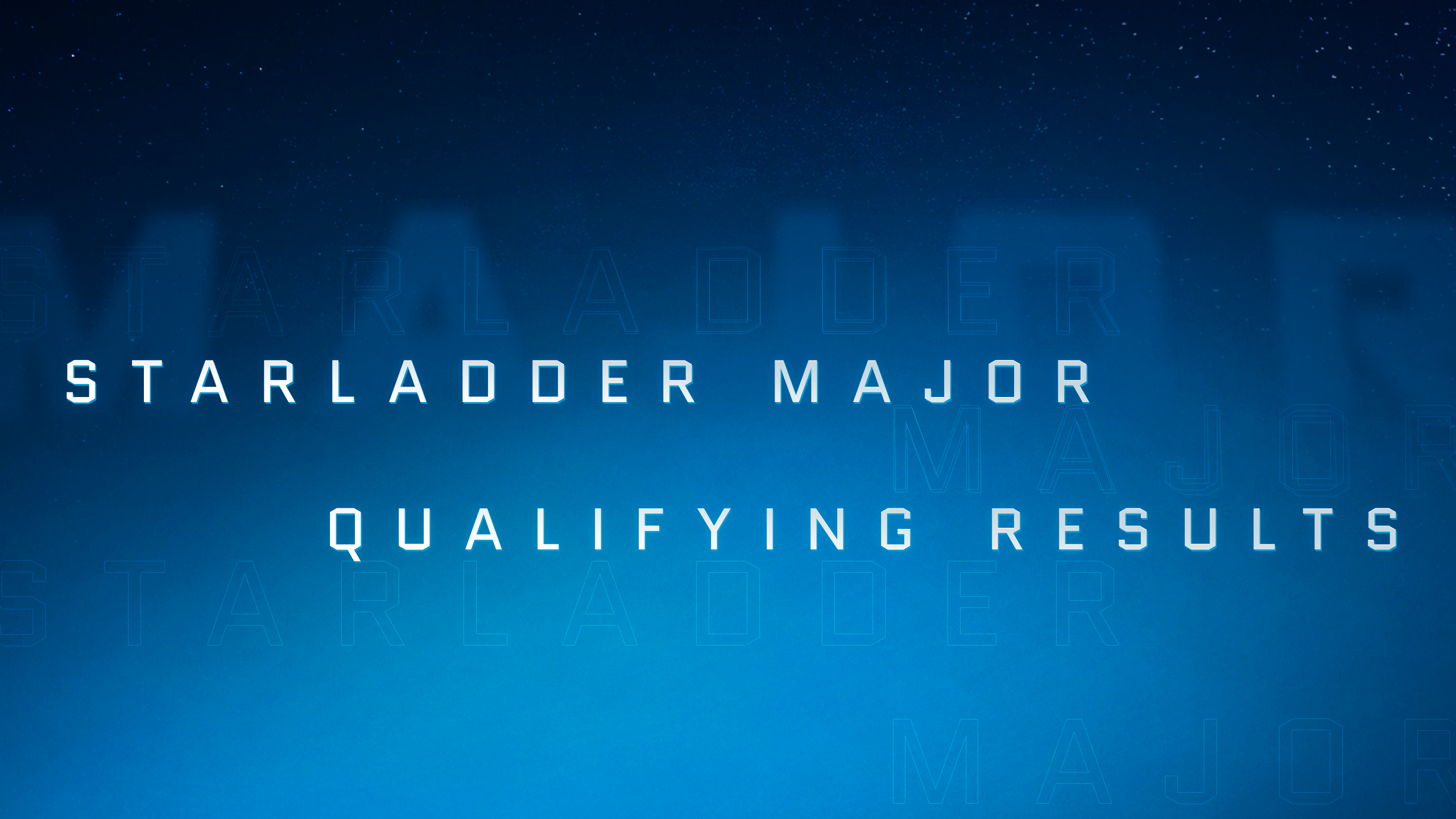 The closed qualifiers for the upcoming Major have taken place in ten locations: East Asia, the Middle East and North Africa, Southeast Asia, Central and South Africa, China, Oceania, South America, North America, CIS, and Europe. There, winners of the open qualifiers faced off against invited teams to earn the right to play at one of the four Minors, depending on the regions they represent.
While the closed qualifiers for CIS and Europe handed out all the spots at the LAN-finals in their specific divisions, America and Asia had to implement adjacent subregions into the qualifying process. In the end, the complete list of participants for StarLadder Major's Regional Minors looked as follows.
| | | | |
| --- | --- | --- | --- |
| Europe Minor | CIS Minor | Americas Minor | Asia Minor |
| | | | |
| mousesports | Spirit | FURIA | Alpha Red |
| Fnatic | Nemiga | eUnited | FFAmix |
| North | forZe | Lazarus | eNergy |
| CR4ZY | Syman | NRG | MVP.PK |
| NoChance | DreamEaters | TeamOne | Grayhound |
| BIG | Gambit Youngsters | Singularity | AVANT |
| Sprout | Warthox | Sharks | TYLOO |
| Ancient | Unique | INTZ | 5POWER |

The Regional Minors for StarLadder Major will be held in July. In each of them, two tickets to the next phase of the championship are set to be given out. However, teams that come third would go on to compete in the Play-In Stage. It would give them the last chance to claim the additional spots in The New Challengers Stage.
Schedule of Minors for StarLadder Major 2019:
• Europe Minor — July 17-21
• Americas Minor — July 17-21
• Asia Minor — July 24-28
• CIS Minor — July 24-28
• Play-In Stage — July 29
More information on the qualifying tournaments for Europe, Asia, CIS, and America will be unveiled in the near future. Subscribe to StarLadder CS:GO on Facebook and Twitter and you will not miss any news about the Major!