Renegades to compete in StarSeries i-League S5
In connection with the fact that Cloud9 declined a direct invitation to StarSeries i-League S5 because of a busy tournament schedule ahead of them, the spot, that was dedicated to North America, was given to Renegades, who placed second in the regional qualifier.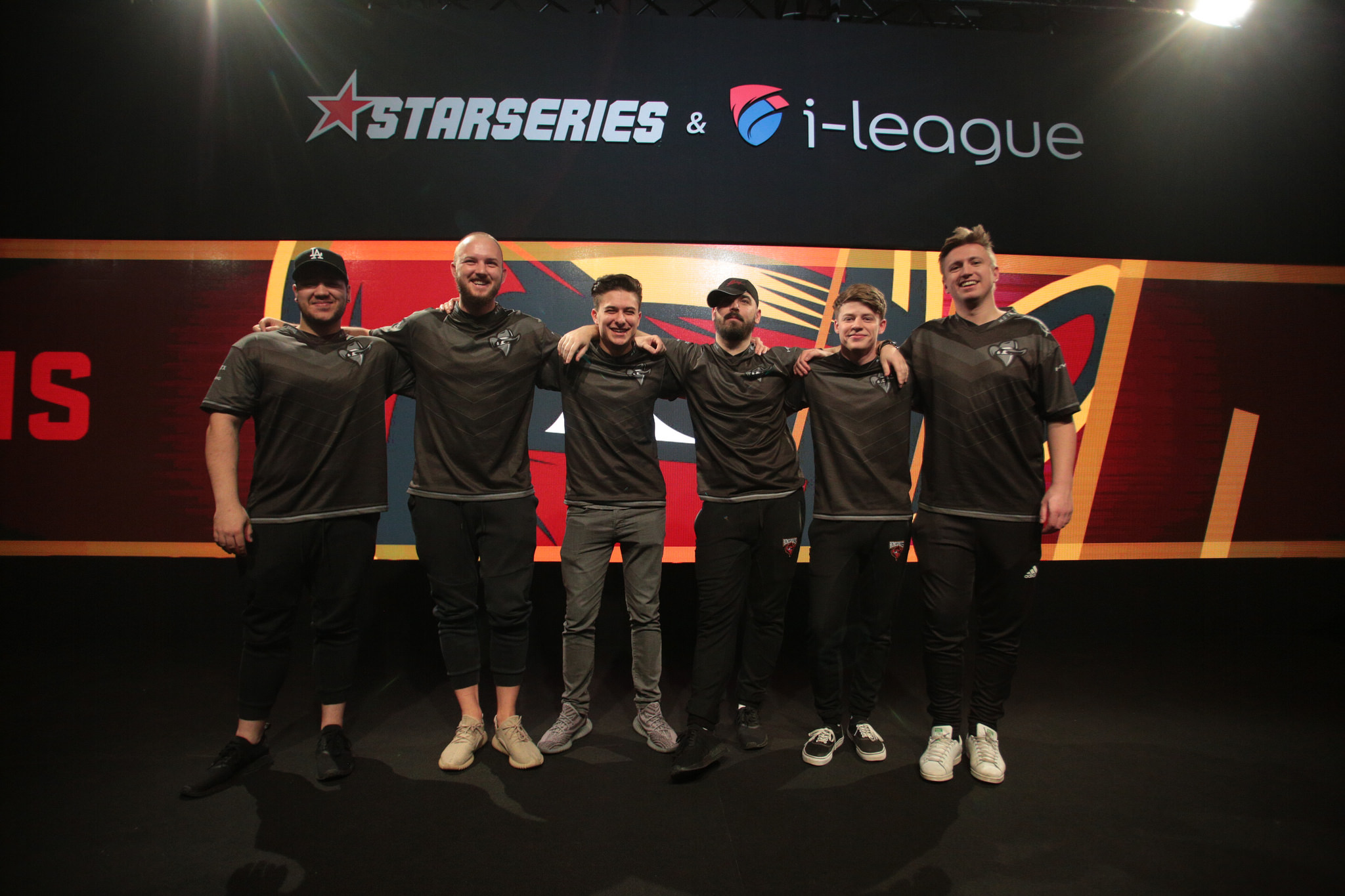 RNG became the third team from the North-American division that secured its participation in the tournament in Kiev. Before that, NRG Esports earned a ticket to StarSeries i-League by winning the online-qualifier, while Team Liquid received an invite.
As of now, Renegades hold the 12th position in the world rankings of HLTV.org. Just recently, the Australian squad showed a great result at IEM Sydney 2018. The roster under the leadership of Noah "Nifty" Francis reached the Playoffs, unexpectedly taking down the world's second best team, FaZe Clan, and put up a serious fight against mousesports in the quarterfinals.
Current roster of Renegades:
• Noah "Nifty" Francis
• Justin "jks" Savage
• Aaron "AZR" Ward
• Karlo "USTILO" Pivac
• Joakim "jkaem" Myrbostad

It's also worth noting that Renegades participated in the previous season of StarSeries i-League CS:GO with the exact same roster. Back then, RNG passed the barrier of the group stage and made it to the Playoffs, where they took the 5-8th place, eventually.
Tickets to the final day of StarSeries i-League S5 in Palace Ukraine can be bought on concert.ua.
The final part of StarSeries i-League CS:GO S5 will be held from May 28 to June 3. Sixteen teams from Europe, Asia, CIS and America will play off a $300,000 prize-pool. Palace Ukraine will be the venue of the Playoffs, which will be running June 2-3. Tickets to this event are available for purchase on concert.ua.