CS:GO
April 05, 2019 14:37
Renegades take down NiP to reach semifinals at StarSeries i-League S7
The Australian squad has defeated the Swedes from Ninjas in Pyjamas and progressed to the semifinals of StarSeries i-League S7 Finals. In their next game, they are set to play against the winner of ENCE Esports vs. Natus Vincere match-up.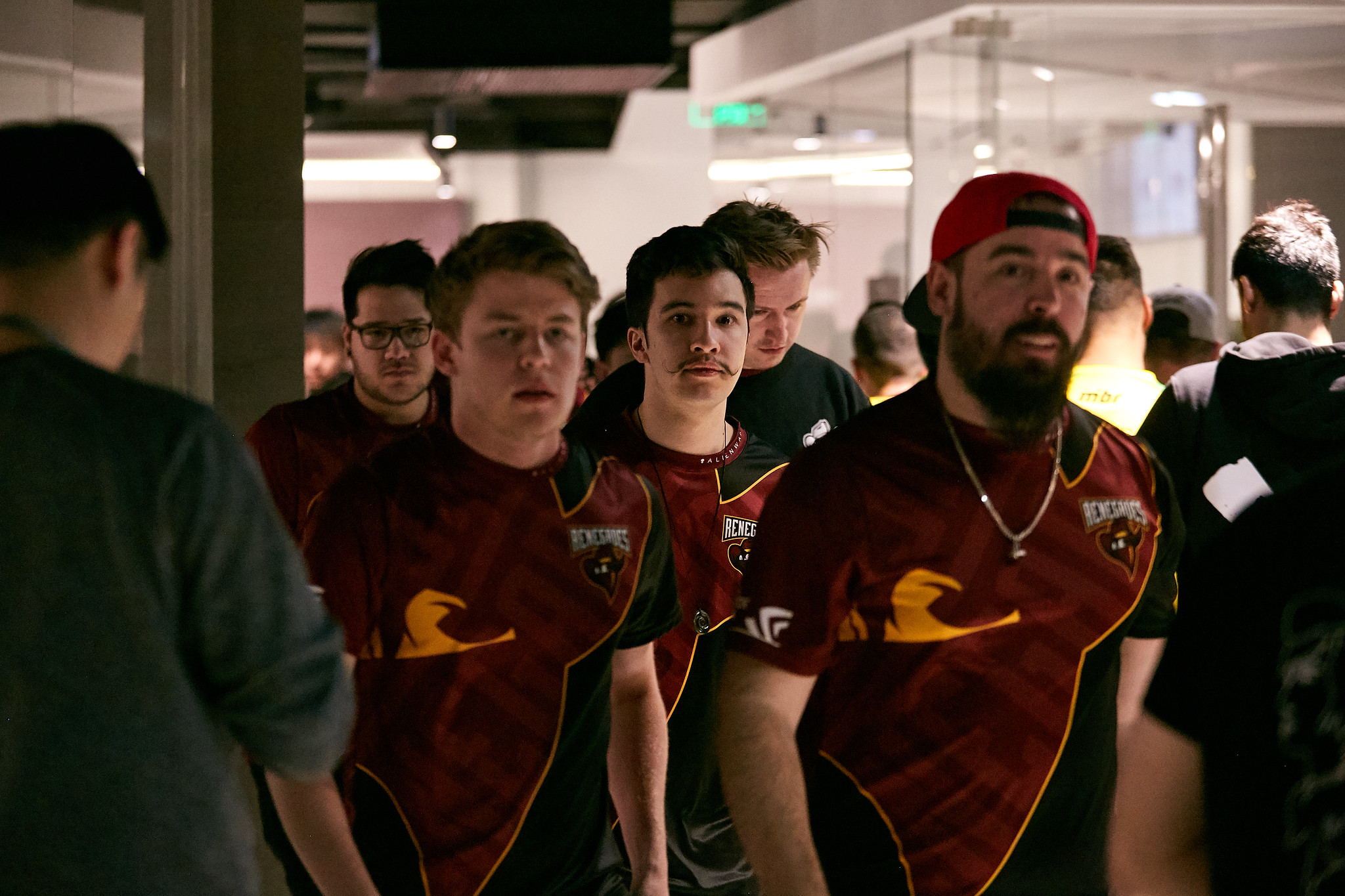 Renegades have entered the Top 4 at
StarSeries i-League S7
The first map was Mirage, Renegades' pick. The Australians showed solid defence and prevailed in the first half 10-5. After the sides had been switched, each team won 6 rounds. That meant the victory for RNG, who bested their rivals 16-11. Joakim "jkaem" Myrbostad was the MVP on Mirage: 27-16 K-D, 1.58 HLTV KDR, 99.2 ADR.
After a short break, it was followed by Dust II, which was chosen by NiP. It the end, Ninjas in Pyjamas had a weak performance on the second map as they took only 5 rounds as the CTs and failed to win anything as the Ts, 16-5. Once again, jkaem was the highest rated player on the server, averaging a 1.76 KDR.
Ninjas in Pyjamas have secured the 5-8th place at StarSeries i-League S7 and taken the cash prize of $15,000. Meanwhile, Renegades are going forward to the next phase of the competition. In the semifinals, RNG will be up against the winner of the last quarterfinal, ENCE Esports vs. Natus Vincere.
Here you can take a look at the tournament's schedule. Follow StarLadder CS:GO on Facebookand Twitter, so you would always be informed about the results from StarSeries i-League CS:GO Season 7!