CS:GO
June 04, 2017 12:19
Renegades secured the first place at Asia Minor
Renegades gained the upper hand at Asia Minor Championship 2017, overpowering TyLoo in the final countering. The both teams advanced to the closed qualifier for PGL Major Kraków 2017.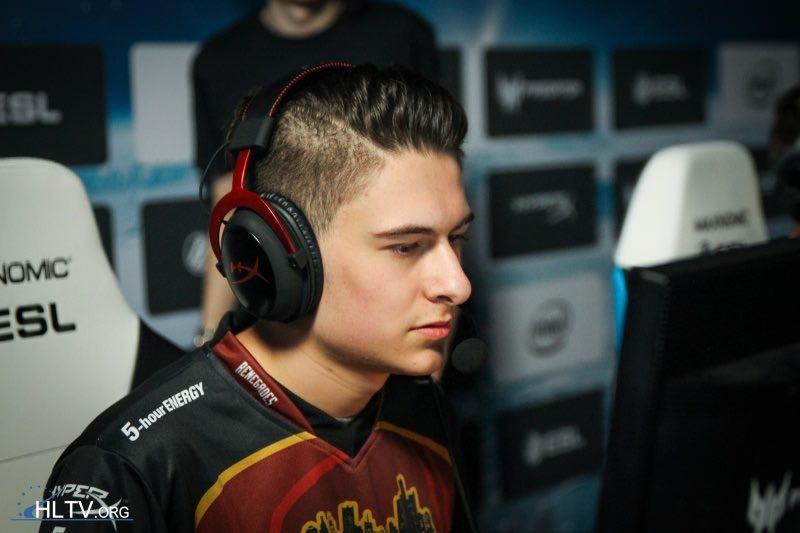 Renegades — the winners of Asia Minor
At first, the teams passed the group stage, following an outcome of which, four squads, who secured the 1-2nd places in their groups moved further to the championship's Playoffs.
The first place in group «А» was occupied by Flash Gaming, closely followed by Renegades. The best result in group «В» was shown by the Chinese team TyLoo, while the second place went to Team Immunity. These four teams advanced to the final stage of Asia Minor.
In the quarterfinals Team Immunity dealt with Flash Gaming, while Renegades prevailed over TyLoo. However, the Chinese squad managed to play back in the lower bracket and in the finals they faced off against the Australians again. But still the Chinese failed to take a revenge: Renegades won with a score [2:1], thus becoming the champions of Asia Minor Championship 2017.
Taking into account all the aforementioned, Renegades were granted a money prize of $30,000, while TyLoo secured the second place and earned $15,000. The third place went to Team Immunity, who won the prize of $5,000.