CS:GO
July 20, 2018 12:30
Renegades Get the First Place at Asia Minor - FACEIT Major 2018
The Australian squad Renegades has become the winner of Asia Minor Championship for FACEIT Major 2018. In the grand-final of the tournament, RNG defeated TyLoo with a 2-0 score.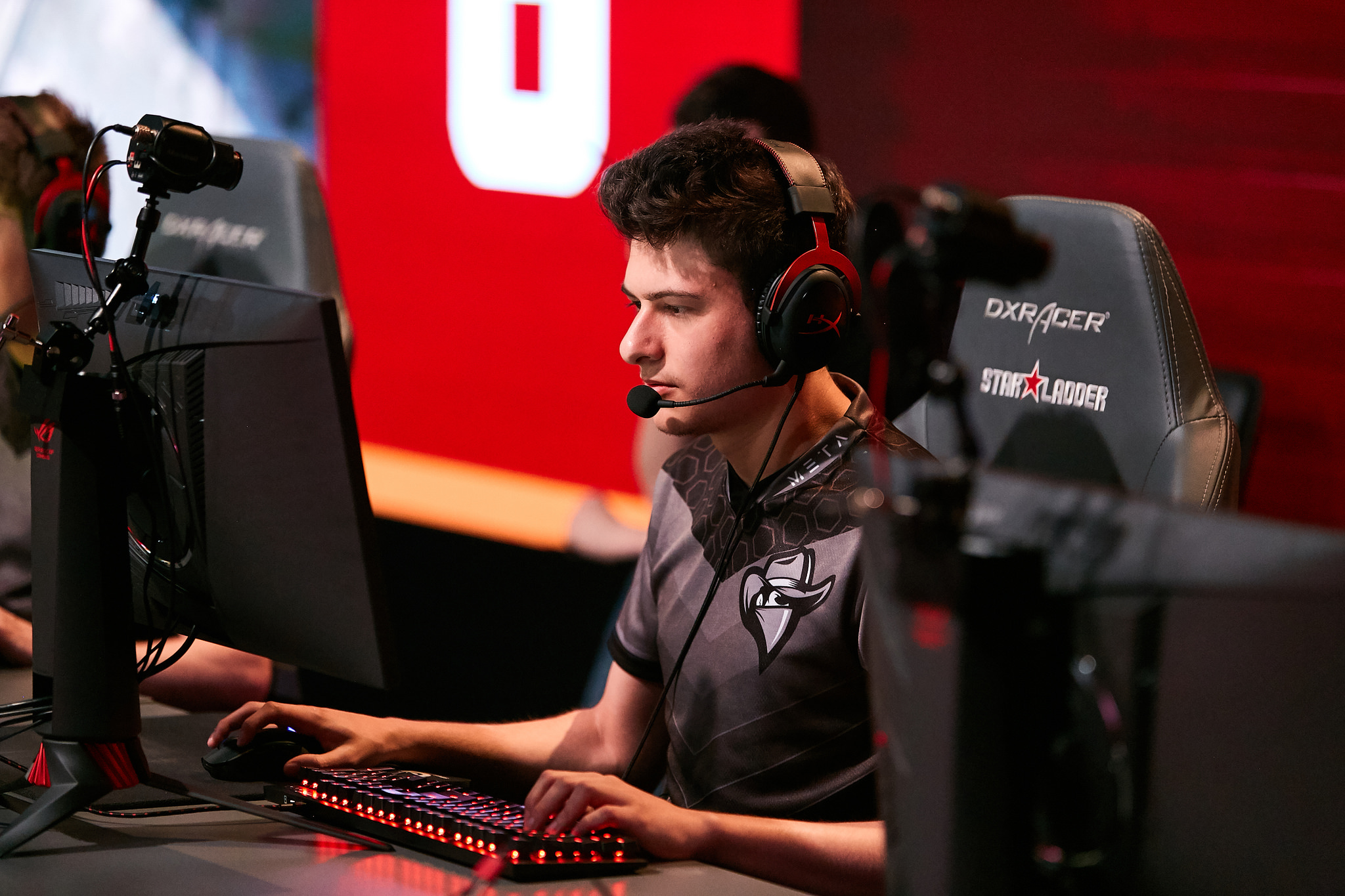 The first map of the decisive match was Train — map-pick of Renegades. The Australian team won the first half with a minimal edge of 8-7, and managed to outperform TyLoo on the CT-side after that, stealing away the victory from 12-12 to 16-12. Even an incredible performance from Kevin "xccurate" Susanto couldn't help the Chinese, as he was the most resultative player on the server: 1.55 HLTV KDR, 29-16 K-D and 94.9 ADR.
The meeting continued on Inferno, which was chosen by TyLoo. A try to play it back after the loss on the enemy's pick turned out to be a failure for the Chinese squad,because Renegades confidently won over their opponents in their territory with a 16-8 result. Joakim "jkaem" Myrbostad was the most valuable player for RNG on the second map, having a 1.50 KDR (22-16 K-D) and 97.8 ADR at the end of the game.
Here are the final results of Asia Minor Championship - London 2018:
• 1st place— Renegades ($30,000 + ticket to FACEIT Major)
• 2nd place — TyLoo ($15,000 + ticket to FACEIT Major)
• 3rd place — Tainted Minds ($5,000)
• 4th place — SZ Absolute
• 5-6th place — B.O.O.T-dream[S]cape and Uniquestars
• 7-8th place — VG.Flash and 5POWER

Subscribe to StarLadder CS:GO on Facebook and Twitter to be up-to-date on all news about FACEIT Major 2018. VODs of all the matches from Asia Minor will be uploaded to our YouTube channel.