CS:GO
October 13, 2017 15:40
QB.Fire qualify for WESG EU Finals
Quantum Bellator Fire has qualified for the LAN-finals of the EU qualifier for WESG 2017 with the second try, taking away the next regional spot after Team Russia.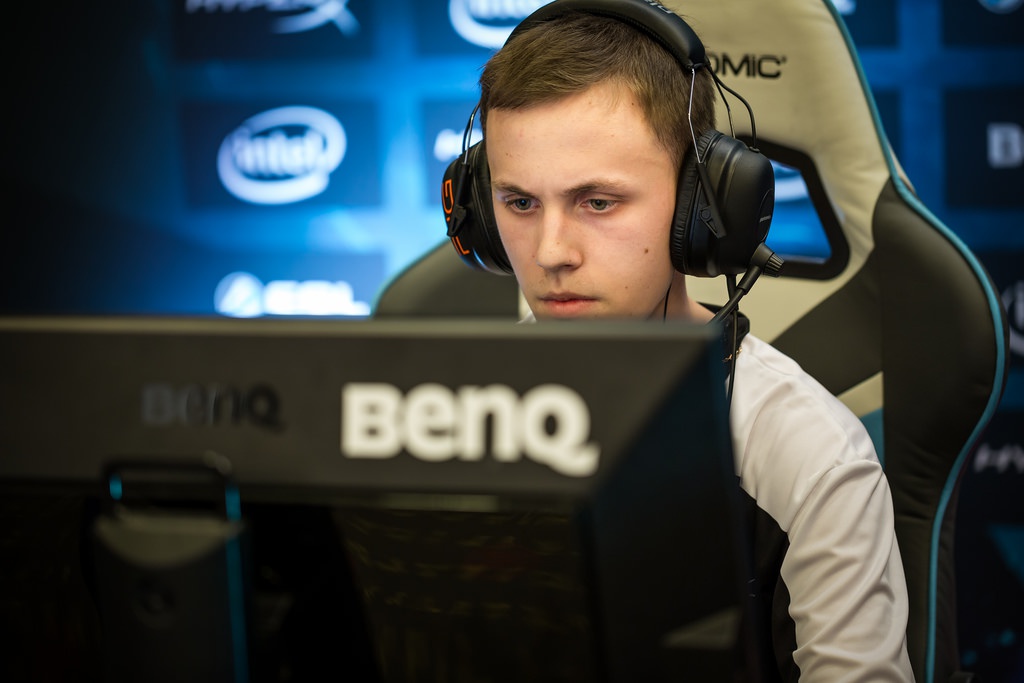 The last ticket to the LAN-event in Barcelona for the Russian region was played off in the second qualifier, where beside QB.Fire, other three squads forZe, DeepDarkDanger and bivaetitak were participating. It's worth noting that Quantum Bellator Fire played in the first qualifier and even reached the grand-final there, but they lost to a full-star lineup of Team Russia in the decisive match.
QB.Fire outplayed DeepDarkDanger without much trouble in the semifinal match, 16-8 Cobblestone and 16-4 Mirage, and then they defeated forZe also with a 2-0 score, but there was a tough fight: 16-10 Mirage and 16-11 Inferno.
Thus, Team Russia and Quantum Bellator Fire will represent Russia at the LAN-finals of the EU-qualifier for WESG 2017 in Barcelona. Twenty teams all around Europe will be fighting from 22-26 November for 12 tickets to WESG Global Finals. which has a huge $1,5 million prize-pool.