CS:GO
June 09, 2017 13:05
QB.Fire advance to the semifinals of CIS Minor
The Russian squad QB.Fire takes the first place within Group «B» and becomes the next participant of the Playoffs within CIS Minor.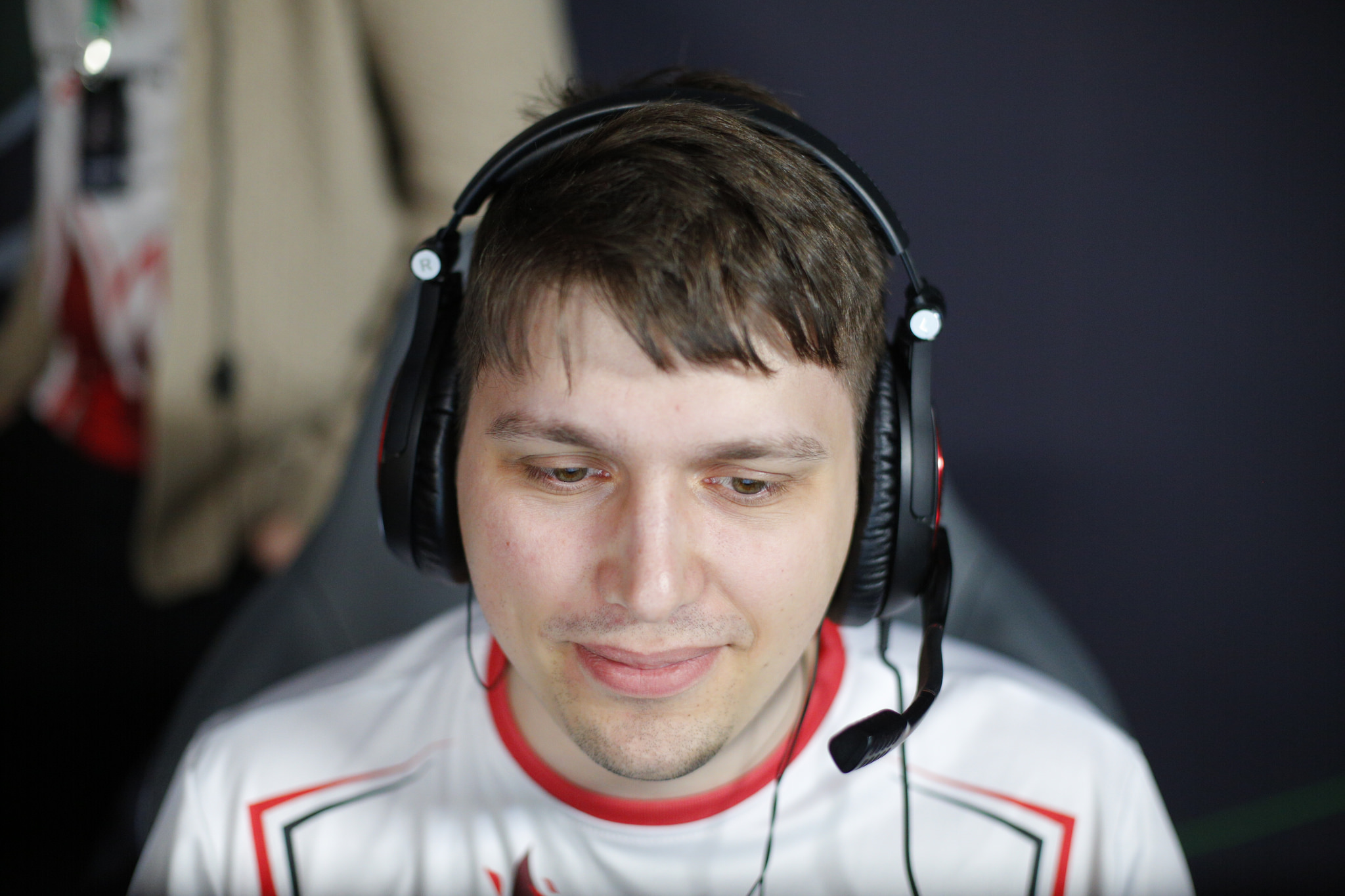 The performance of Quantum Bellator Fire on this tournament started with a match against Team Spirit on the map Cobblestone. QB.Fire shown an excellent game not only for the T-side, but also for the defense, thus overpowering the team under the Sergey «starix» Ischuk's guidance at the score of 16-10.
In the following clash for the first place in the group, QB.Fire faced pro100, which had already defeated Spartak Esports. This time the paths of squads were crossed on Mirage.
Quantum Bellator Fire started for the T-side, where they managed to prevail over the opponents from pro100, winning 11 rounds out of 15 played. In the second half kenzor and smike were doing their best to bring their team to a comeback, but their efforts happened to be insufficient. QB.Fire fixed their defense mechanism and secured the victoriuos oints, drawing a line under the match at the score of 16-14.
Today we are expected by two matches more: an elimination-game between Team Spiritand Spartak Esports, after which the winner of this pair will play against pro100 in a decider-clash for the last slot in the Playoffs. You can follow the further events on our stream.
Subscribe to our YouTube-channel, where will be loaded all matches from the tournament in Moscow.