PUBG Global Invitational CIS Qualifiers  Presented by StarLadder
As announced by PUBG Corp on April 24th, PUBG Corp will host largest tournament, PUBG Global Invitational, where 20 teams from all over the world will fight for $2,000,000! StarLadder will present the CIS-qualifiers for this championship, at the LAN-finals of which teams will compete for a total prize pool of $100,000 and 2 slots to the Grand Finals of PUBG Global Invitational.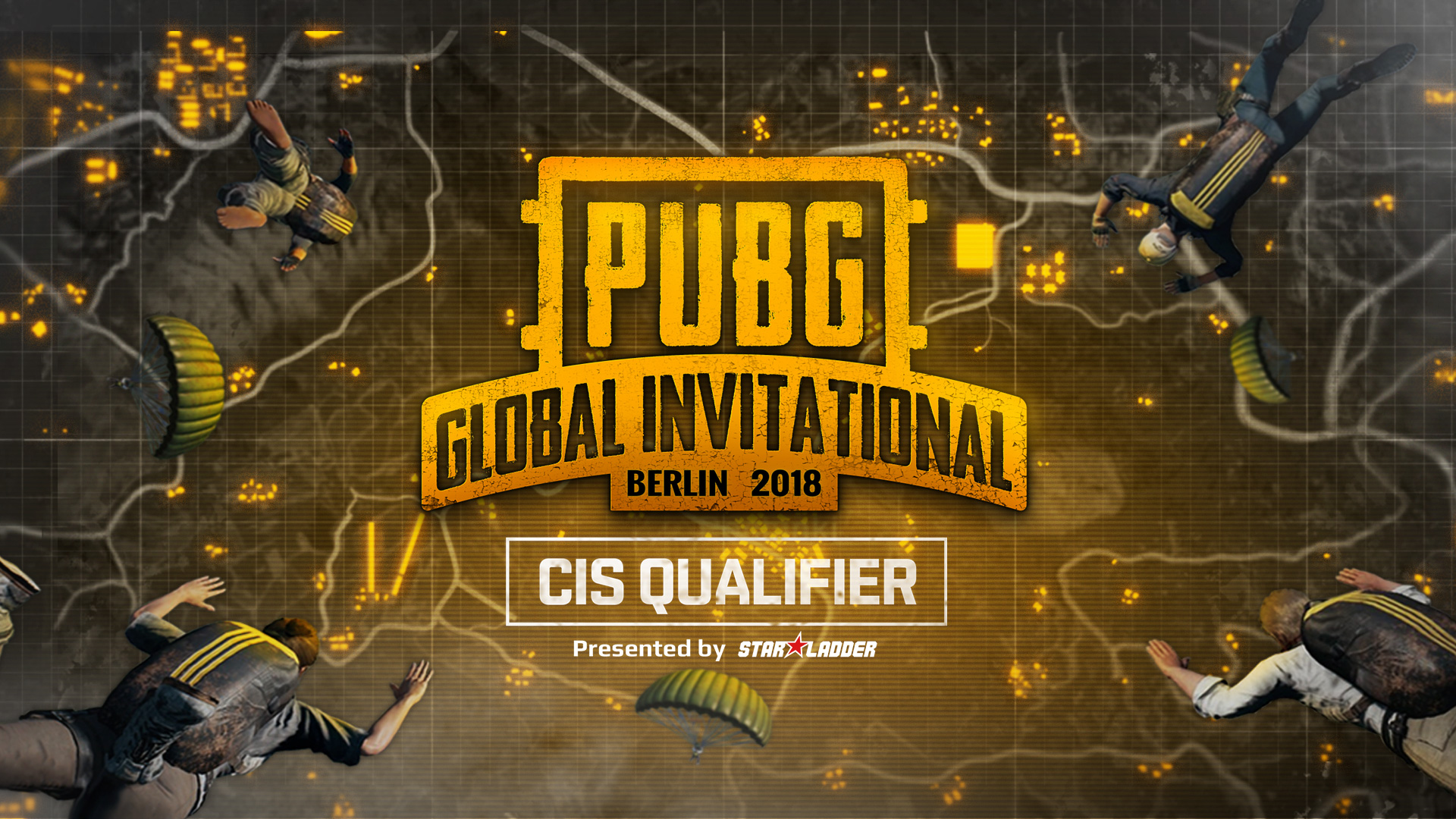 PGI CIS Qualifiers presented by Starladder will be held in three stages: Open Qualifiers, Closed Qualifiers and the LAN-finals for 20 of the best teams in the region. In its turn, Open Qualifier stage will be held in 2 separate phase.
Within the Open Qualifiers, all participants will play three online-matches in each round, while the winners will form the following groups and so on until 20 of the best will be defined in each Open Qualifier phase.
At the stage of Closed Qualifiers all 40 winners will be divided into 2 groups, with 20 matches held in each. Based on the results of groups, 20 of the strongest teams will go to the LAN-finals.
Registration for the Open qualifiers are open:
Schedule of qualifiers:
The LAN-finals will be held from June 21st to 24th in Minsk, Belarus. The teams will play up to 20 matches in one group, in order to decide 2 of the strongest, who will advance to PUBG Global Invitational to enter a fight for 2 million dollars.
Stay tuned, subscribe to our Facebook and Twitter accounts. If you have any questions, you can ask them in our special Discord channel.