PUBG
September 21, 2018 17:12
PUBG Amateur Series will get $3,000 of prize pool [updated]
A new series of tournaments in PLAYERUNKNOWN'S BATTLEGROUNDS is for amateurs and those who are aspiring to become a professional Amateur Series will be held from September to November and will get $3,000 of a prize pool.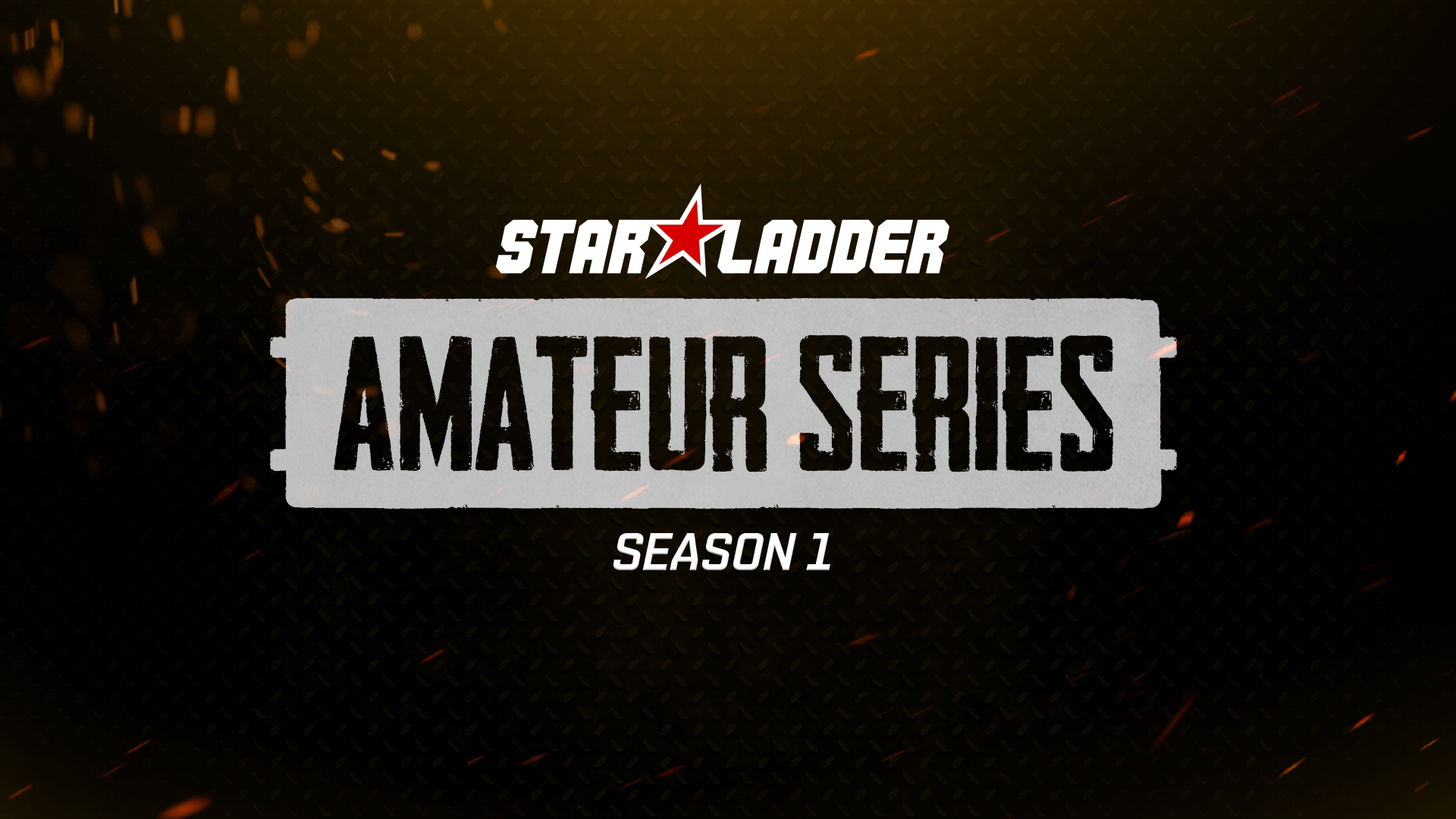 PUBG Amateur Series will be formed up by the case of successful series for amateurs in CS:GO and Dota 2 that have been held by StarLadder for a long time already. The key idea of such series of the tournament is to give a simple and clear model of how to reach the professional level for the amateurs.
PUBG Amateur Series will be played in a single format for Europe and CIS: all participants will be divided into groups with 16 teams in each, where they will have to play a necessary number of matches. Furthermore, a tracer of the participants' achievement will be the table of a specific group. According to the group rankings, the teams will be moving forward or leaving the tournament and dividing the money prize.
The first season of Amateur Series will be attended by 512 teams, while the competitive season will be split into 3 stages:
• All 512 teams, 4 matches.
• 256 of the best teams following the outcome of the first phase, 6 matches.
• 128 of the best teams following the outcome of the second phase, 8 matches.
As a consequence, 8 of the best teams of the 3rd stage will share $3,000 of the prize pool.
*UPDATE*
Due to the start of the PUBG Europe League regional qualifiers, we decide to change the dates of the last two game weeks of PUBG Amateur Series from 25th of October to the 15th of November. We understand that we must give an opportunity for all teams to challenge themselves at the main PUBG event of the upcoming year!
Registration already open:
PUBG Amateur Series in Europe and CIS will be held parallel, the teams won't face against each other. The format of matches in each league will be the same: FPP (first-person perspective), the groups of 16 teams and an equal scoring for placement and kills. The detailed rulebook may be found here.
If you are willing to take part in the league by StarLadder, but you don't have a team - you can use our team search service or player search service.