CS:GO
June 09, 2017 20:55
pro100 passed the barrier of the group stage within CIS Minor
The Ukrainian team pro100 was the last who completed the list of Playoffs' participants within CIS Minor, prevailing over Spartak Esports by the results of a decider-match within Group «B».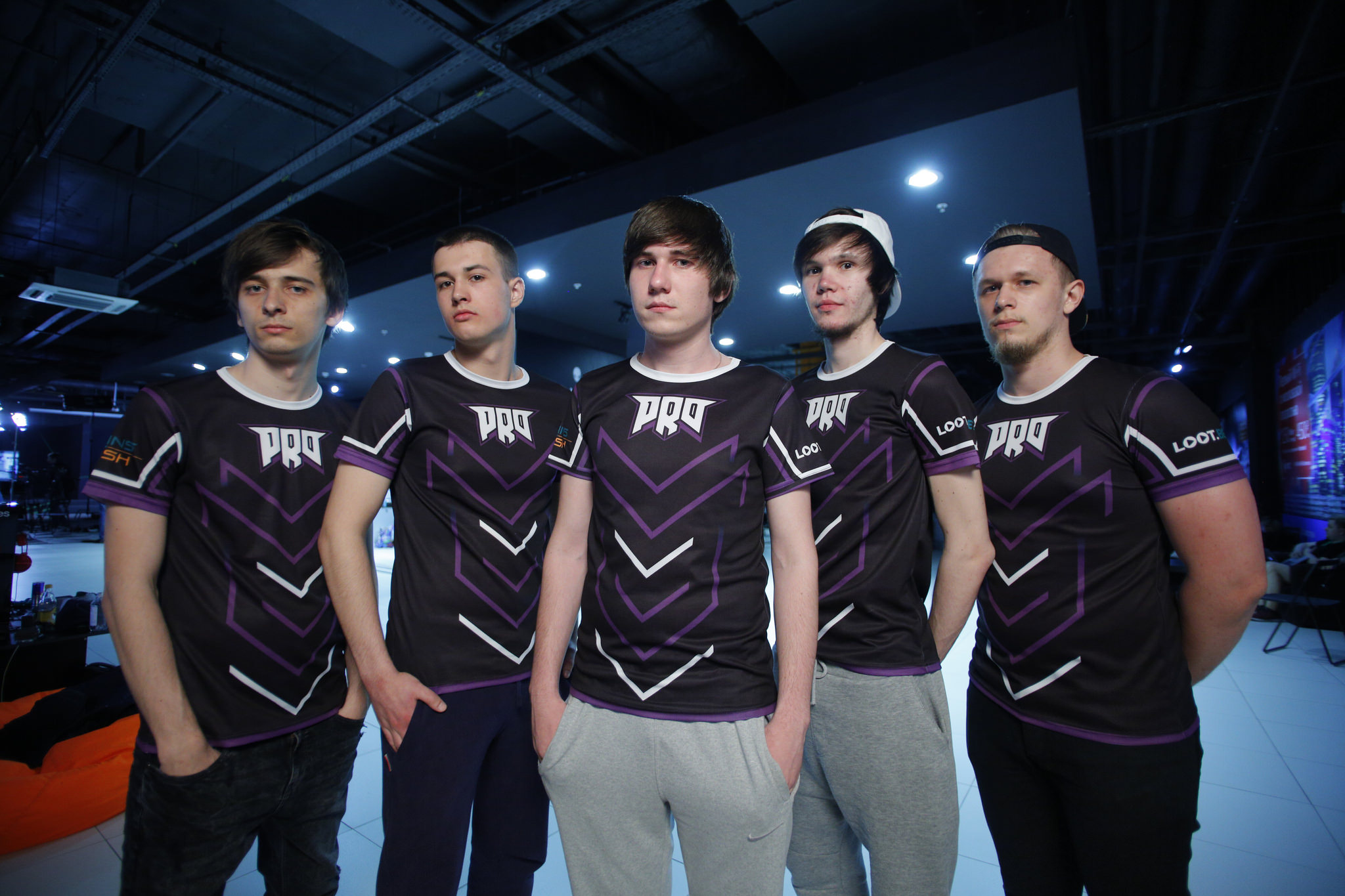 pro100 advance to the next stage
The last Bo3-series of the group stage was kicked off with a map Mirage. Spartak have successfully played back from the score of 5-10 to 16-13 on their map-pick, showing a strong CT-side. The greatest contribution was made by the squad's sniper Anatoliy «liTTle» Yashin, who finished the map with a KD-rate 1.62 (32-17).
pro100 managed to play back on Nuke, where, the effective performance for the T-side let the Uktainian team secure a comfotable number of rounds before changing for the defense. Reaching the strong side for this map, pro100 effortlessly finished the started and leveled the score in this series at 16-8.
The crucial clash was held on Cobblestone. As well as on the first map, Spartak Esports smashed pro100, when playing for the Т-side, but the match was still finished in favor of their enemies. pro100 played back after a weak start and entered a winning run of 12 rounds, thus gaining the upper hand at 16-12.
Eventually, pro100 advance to Playoffs of the LAN-finals of CIS Minor, knocking the Spartak Esports out.
Subscribe to our YouTube-channel, where will be uploaded all matches of the tournament in Moscow.