Dota 2
July 12, 2017 14:10
Prize pool of The International 2017 cracks the record of previous year
There are only a few weeks left before the start of the main event in the world of Dota 2, while the prize pool of The International 2017 has already overshot the mark of the last-year's one. The sum of prize fund has reached $20.772.353.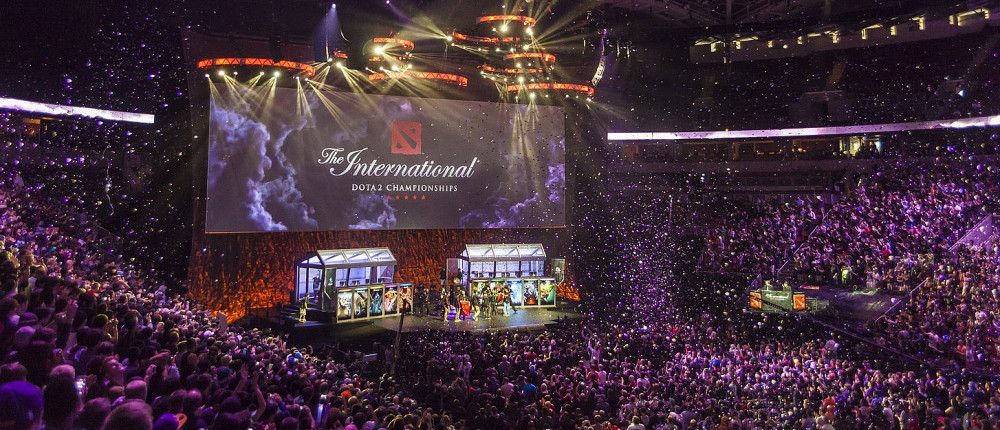 As known, the prize pool of the tournament's series of The International is replenishing due to the in-game sales within the Battle Pass (25% from the sum, spent on it), while the initial prize fund is amounted to $1.600 000.The International 2017 Battle Pass was announced on the 5th of May and already in two weeks after the release, the pool has reached $10.000.000, $1.3 million more than the amount of TI6's prize for the same time period.
At the moment of writing, the prize fund of The International 2017 stopped at the mark of $20.772.353, thus cracking the record of the previous year. The final pool of The International 2016 was amounted to $20.770.460.
What will be the final sum of prize money? We'll know it pretty soon. We'd like to remind you that the main stage of The International 2017 will be held from August 7-12 in KeyArena, Seattle.