Hearthstone
December 06, 2017 12:38
Pinche qualify for WESG Americas Finals
Pinche has became the winner of online-qualifier in Argentina and joined the participant-list of WESG Americas Finals.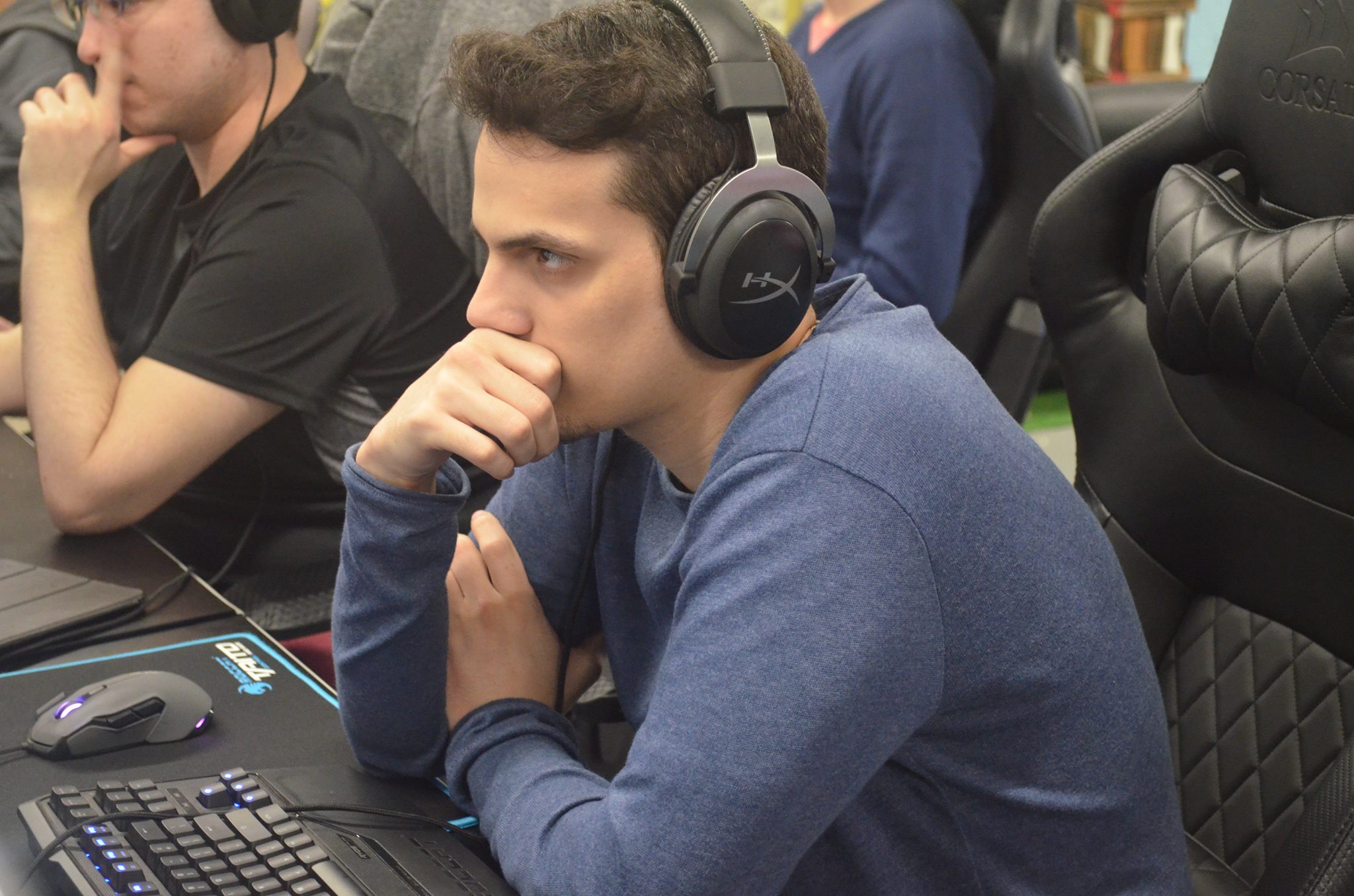 In the semi-final match Pinche dealt with nalguidan with a score of 3:2, while in the final claash he fighted with DimitriKazov. Pinche gained the upper hand with a score of 3:2 and proved to be the strongest player among the all participants of qualifier in Argentina, securing the right to represent hisregion at the final stage of the American qualifier.
Pinche will perform at WESG Americas Finals in Hearthstone, which will be running from 1-5 February in Santa Ana, California. Pinche, SetoKaiba#11262 and other winners of regional qualifiers will fight for $23,000of prize-money and 7 spots at WESG Global Finals. $300,000 will be played off in the final stage of WESG Hearthstone.