Dota 2
September 17, 2017 20:23
PENTA Sports — winners of ProSeries!
Team PENTA Sports have beaten The Brestomans in the final of the 20th season of the StarLadder ProSeries.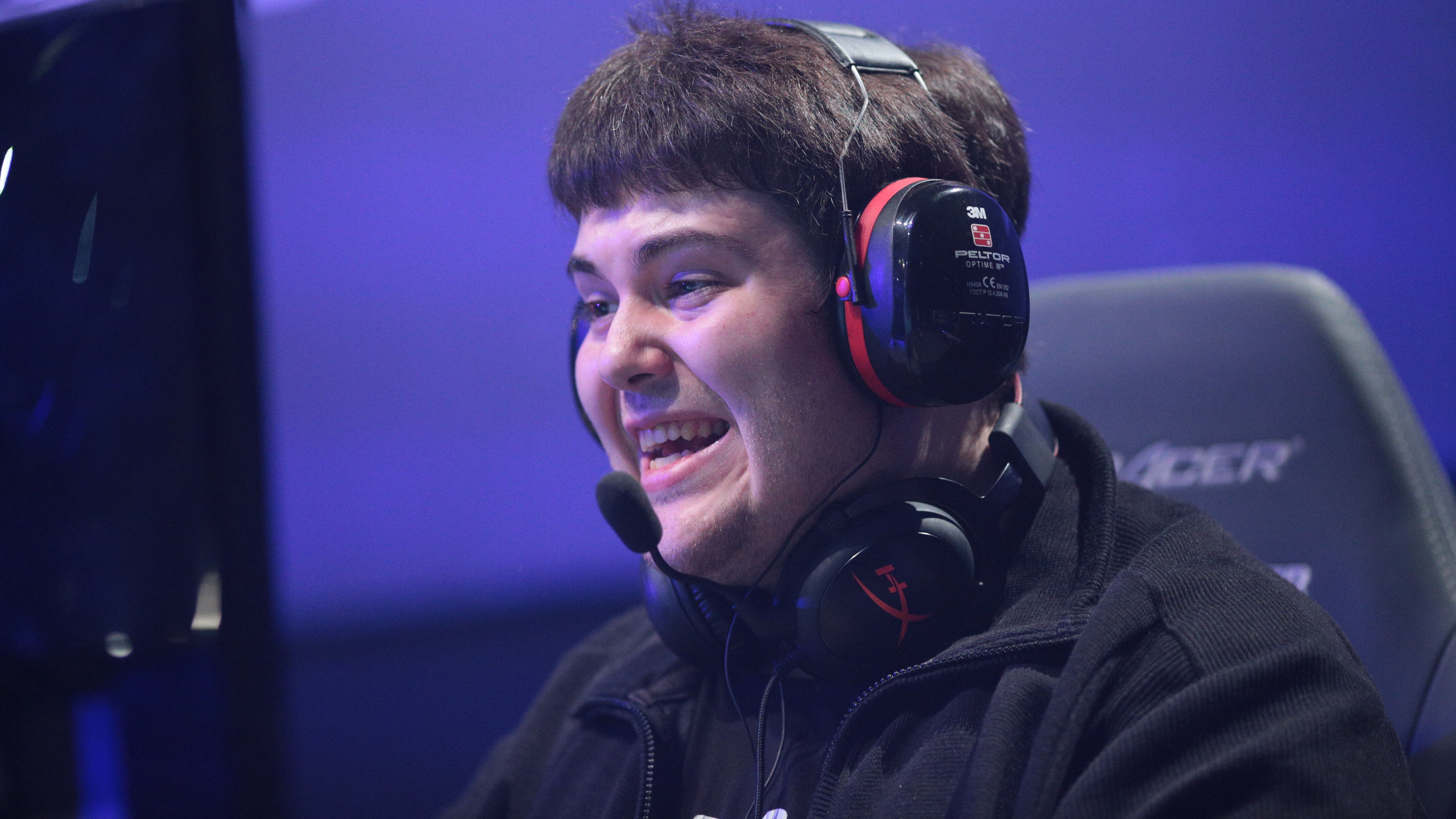 The format of the final was Single Elimination, Bo3 (until 2 victories). The first map went tight for the European team, but signature Vengeful Spirit made the game. On the second map, PENTA Sports got an early domination over The Brestomans and opponents weren't able to withstand incoming aggression. With a flawless result of 2-0, PENTA Sports got the title of the ProSeries Champions, an invite to the StarSeries Closed Qualify and $1.500 prize money.
The final results of the Starladder ProSeries:
• 1st place — PENTA Sports ($1.500 + StarSeries slot)
• 2nd place — The Brestomans ($600)
• 3rd place — SFT e-sports ($400)
Learn more about the ProSeries participants and how to become via the link. All replays can be found on our YouTube-channel.