CS:GO
July 18, 2017 10:54
PENTA Sports sent Vega Squadron packing
PENTA Sports gained the upper hand in the first elimination-match at PGL Major Krakow 2017, overpowering Vega Squadron.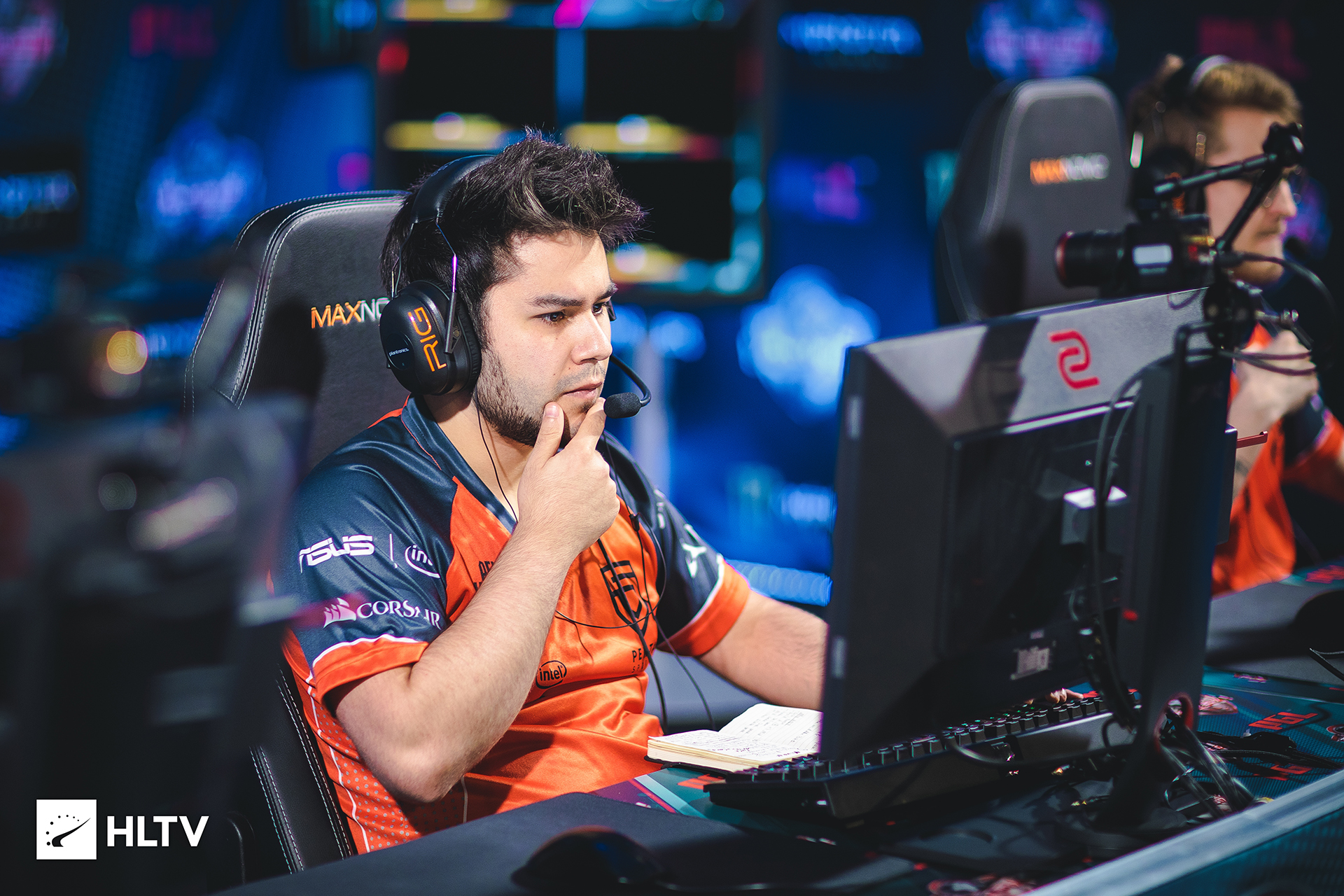 photo credit: HLTV.org
Making a choice between Overpass and Mirage, PENTA picked the second one for this game. Vega secured all important rounds at the start-line, taking a lead at 6-0, thus laying the basis of a success in the first half. Thanks to a constant aggression, PENTA Sports managed to win only four rounds for the T-side 11-4.
After a switch-over, an incredible gaming by HS helped PENTA to improve their positions, cutting down the backlog up to 11-7. Then, profiting by the unforgivable mistakes of the enemy, Vega Squadron increased the log to 14-7. As it turned out in the following game, it was the last victorious round for Vega. PENTA Sports performed a fabulous comeback, due to efforts of the whole team, turning the tide of a meeting and paragraphing it with the final score of 16-14.
Following this result, PENTA Sports knocked Vega Squadron out of PGL Major Krakow 2017. The Russian squad finished on the 15-16-th place, getting $8.750, losing out all three matches to Virtus.pro, Immortals and PENTA Sports. EU-squad will go on, fighting for a ticket in the top-8 of the Major in the next match-day.
Follow the news and announcements from PGL Major Krakow 2017 on our site and in socials - Facebook and Twitter. Subscribe to our YouTube-channel, where may be found all records of the by-past matches from the championship.