CS:GO
July 02, 2017 08:55
PENTA Sports qualified for PGL Major Krakow
The European team PENTA Sports overpowered Vega Squadron in a match for the slot in the next CS:GO-Major.
The game was held on Train. PENTA shone with a strong T-side, punching through the Vega's defense 11 times in a row. All that Vega Squadron managed to do after the changeover, was to pick up four rounds more before PENTA Sports drew a victoriuos line under this fight at 16-8.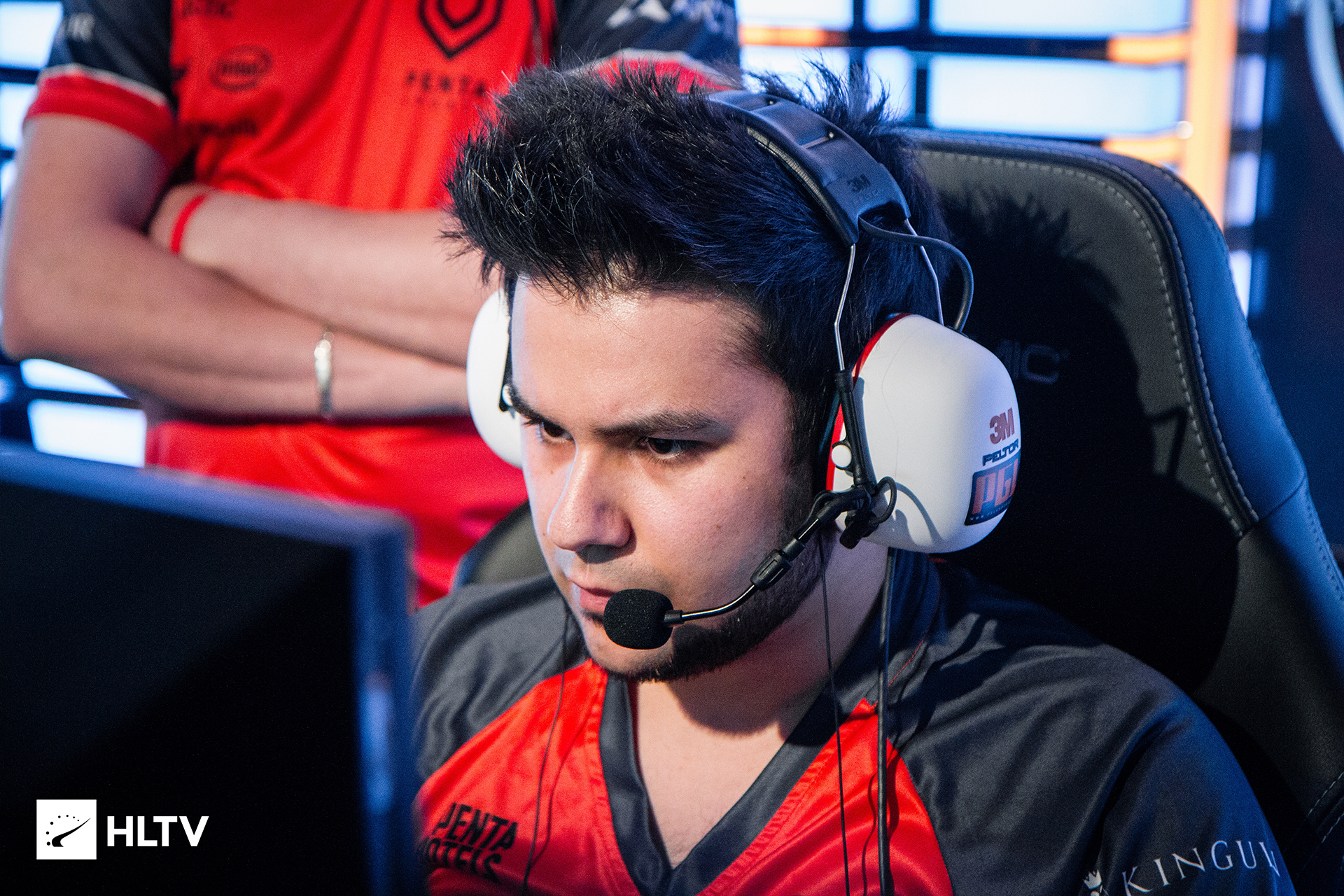 After a break in two years, kRYSTAL will play on Major again
photo credit: HLTV.org
We'd like to draw your attention to the game of Kevin «HS» Tarn, who finished the map with KDR 1.41 (25-16) and ADR 97.3. Following ropz, HS became the second Estonian in the history of CS:GO, who will play on Major.
Thus, PENTA Sports finish their performance within the qualifier in Bucharest on a major note, taking a ticket to PGL Major. Vega became a step aside from elimination from the tournament. A destiny of the Russian team will be decided in their following match.
You can discover the schedule of matches and pairs of teams for the following tournament-day on our site. Subscribe to our YouTube-channel, where may be found records of the by-past games.