Hearthstone
September 04, 2017 09:54
Pavel wins Hearthstone Europe Summer Championship
Pavel "Pavel" Beltukov has won the 1st place of the European qualifiers for Hearthstone Summer Championship 2017 after a 3-2 victory above Amyks, securing the spot in the final stage of the event with a $250.000 prize-pool.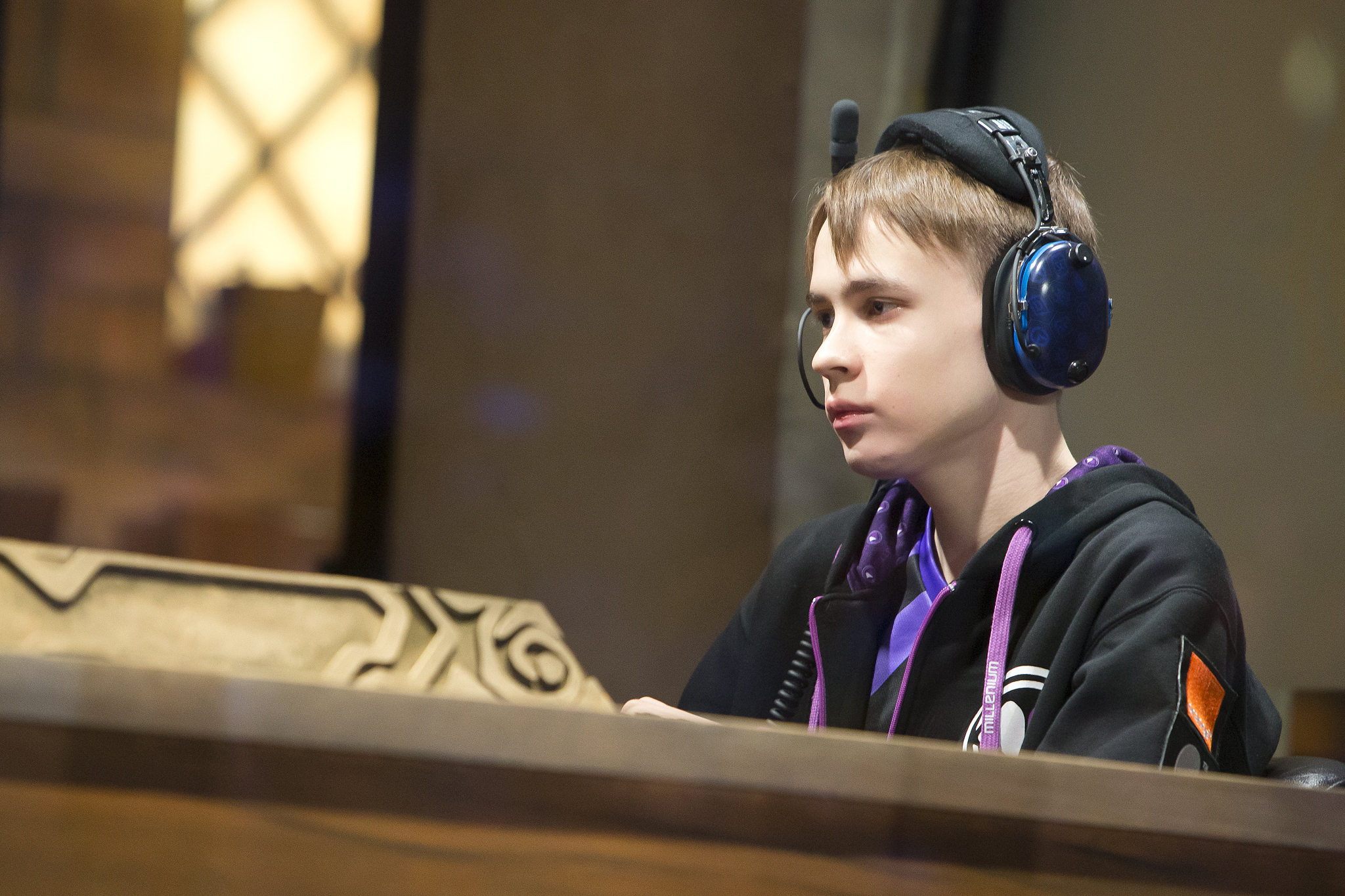 72 players have participated in the EU-qualifiers: 64 of them found their place in the top-64 of the ladder, and the rest qualified following their results at Tavern Hero. They were fighting for 4 spots in the participant-list of LAN-finals.
Pavel, Amysk, OldBoy and Orange have reached a top-4 placement and got the tickets to Hearthstone Summer Championship 2017. They eliminated Hunterace, DenimBlue, Ronnie and Nicslay on their way to the offline-event in Los-Angeles. The players with a 5-8th finish haven't been forgotten: they earned themselves $5.000 for each one of them.
As a result, 4 players have qualified for Hearthstone Summer Championship 2017 with $250.000 on the line. China, Asia & Oceania and America are the next regional-qualifiers to be played. You can read basic information about this tournament by the following link.