CS:GO
April 16, 2018 16:00
Participants' seeding in regional qualifiers for StarSeries i-League S5
The qualifiers for the LAN-finals of StarSeries i-League CS:GO S5 will be held in four regions: Europe, North America, Asia and CIS. After announcing the names of invited to the qualifier teams, now we are presenting participants' seeding for the current stage of the tournament.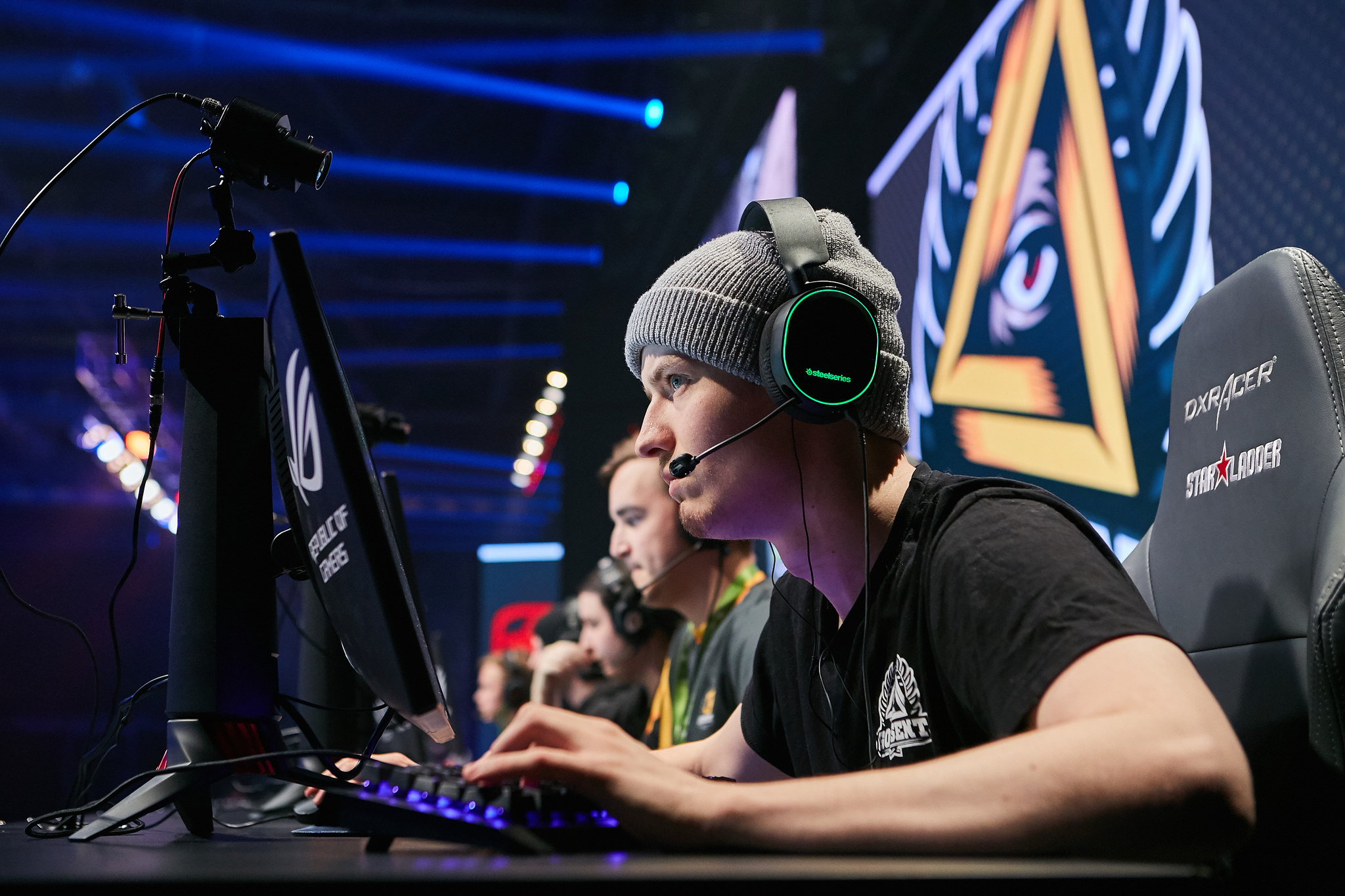 GSL with Bo3-matches will be used as a format for the first phase of the online-qualifier in all mentioned regions. In each division, we will have eight squads from which four strongest will be determined. They will proceed to the second stage of the qualifier, where spots to the LAN-part of the event will be played off.
It's worth noting that the bronze medalists of Bets.net Masters, the Danish team Fragsters, decided to skip the qualifier for StarSeries i-League S5. Their place will be taken by the Swedish squad Singularity Esports.
Teams' seeding in the group stage of StarSeries i-League S5 qualifiers
CEST is stated for EU and CIS; EDT is stated for NA
Europe
Group «А»
Group «B»
Windigo Gaming
GODSENT
AGO Esports
Singularity Esports
eXtatus
Red Reserve
Sprout
Team Kinguin
Schedule of first matches
16.04 - 17:00 - Windigo Gaming vs Sprout
16.04 - 18:00 - Singularity Esports vs Red Reserve
16.04 - 20:00 - AGO Esports vs eXtatus
16.04 - 21:00 - GODSENT vs Team Kinguin
North America
Group «А»
Group «B»
TeamOne
compLexity
Rogue
Splyce
Team Dignitas
Swole Patrol
eUnited
Ghost Gaming
Schedule of first matches
16.04 - 18:00 - Rogue vs Team Dignitas
20.00 - 18:00 - Splyce vs Swole Patrol
16.04 - 21:00 - TeamOne vs eUnited
20.00 - 21:00 - compLexity vs Ghost Gaming
CIS
Group «А»
Group «B»
pro100
Vega Squadron
forZe (Bets.Net)
GoodJob
EPG
FlipSid3
SpaceJam
HOLLYWOOD
Schedule of first matches
20.04 - 16:00 - pro100 vs SpaceJam
20.04 - 17:00 - Vega Squadron vs HOLLYWOOD
20.04 - 19:00 - forZe vs EPG
20.04 - 20:00 - GoodJob vs FlipSid3

Distribution of spots to the LAN-finals of StarSeries i-League CS:GO looks as follows: 2 for Europe, 1 for North America, 1 for CIS and 2 for Asia. HellRaisers have already secured the ticket to the final stage of the championship after winning Bets.net Masters.
Tickets to StarSeries i-League S5 in Palace Ukraine are on sale!
Debut matches of the qualifier will start on April 16 within the European division. You can follow the news about StarSeries i-League CS:GO new season on our website.