CS:GO
June 01, 2017 17:00
Participants' seeding at the LAN-final of CIS Minor Championship 2017 — Kraków
We are days away from the LAN-finals of the next CIS Minor. Today we are happy to introduce the participants' seeding at one of the most important events for the CIS-scene in this season.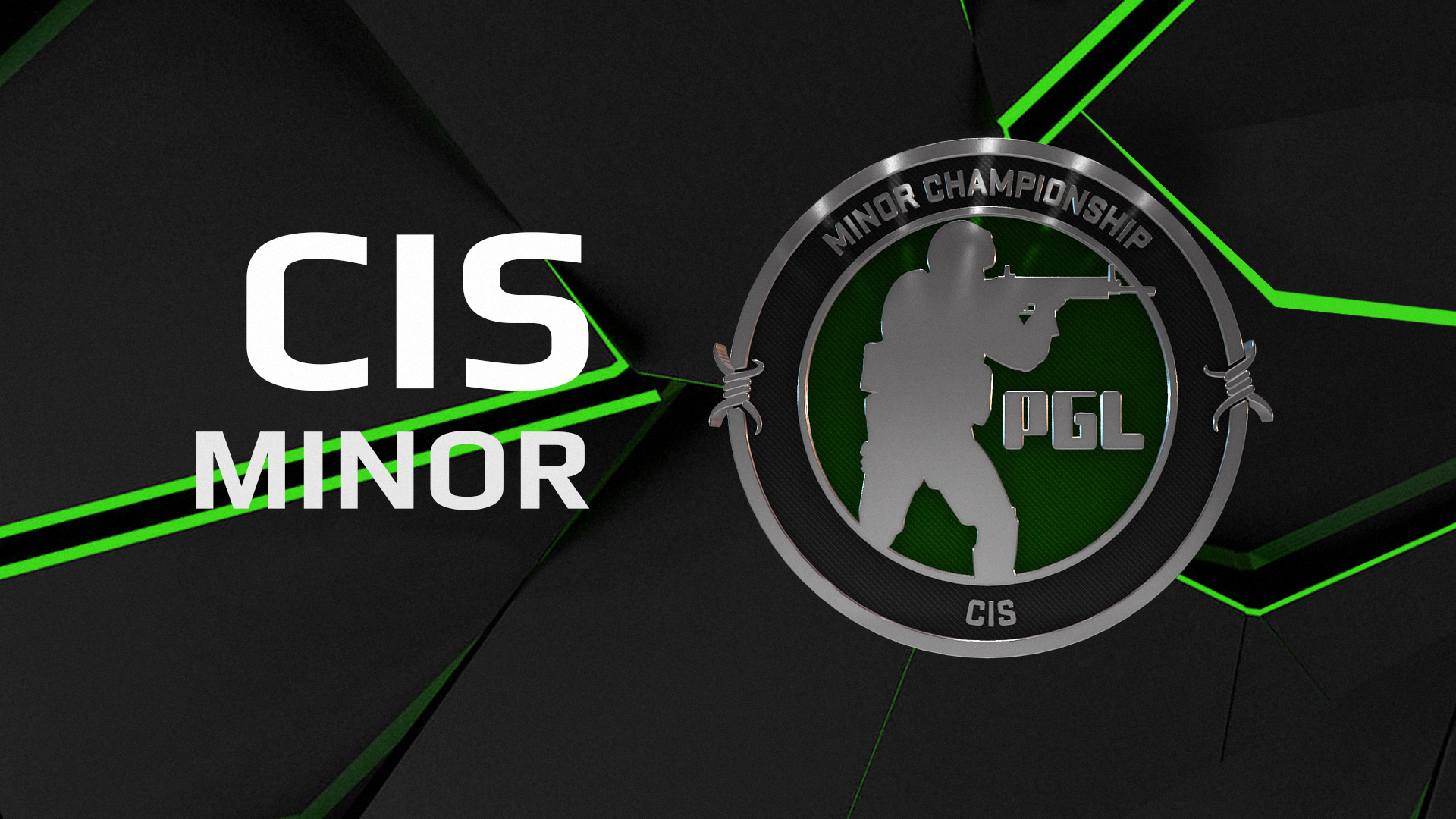 Teams' seeding in the group stage of the LAN-finals of CIS Minor look as follow:
| | |
| --- | --- |
| Group «А» | Group «B» |
| TS.Academy | Team Spirit |
| Tengri | Spartak Esports |
| k29 | QB.Fire |
| Vega Squadron | pro100 |
Pairs to the first round of the group stage.
Group A, 1st Day:
• k29 vs. TS.Academy
• Tengri vs. Vega Squadron
Group B, 2nd Day:
• Team Spirit vs. QB.Fire
• Spartak vs. pro100
The final stage of CIS Minor Championship 2017 — Kraków will begin with the group stage, format of which will be GSL. On the other side, Play-off will run by rules of Double Elimination Bo3-bracket.
The rising stars of CIS-region will be fighting for a two spots in the closed qualifier for PGL Major Kraków 2017 — CS:GO-major tournament. In addition to that, tournament's participants will share a prize-pool in an amount of $50,000.
We'd like to remind you that the matches of an upcoming CIS Minor will be held from 8 to 11 June. The Moscow's club Gamer Stadium will be the venue for this event.