Dota 2
June 11, 2017 18:01
Participants of the semi-finals of the Starladder ProSeries
The quarterfinals of the 19th season of the Starladder ProSeries has finished. For two days, from 10 to 11 June, 8 teams: 4, that got direct invites and 4, that got out of the 1/8 of the group stage, fought for a slot in the semi-finals of the tournament. The format remained the same - Single Elimination, all games were played until 2 victories (Bo3).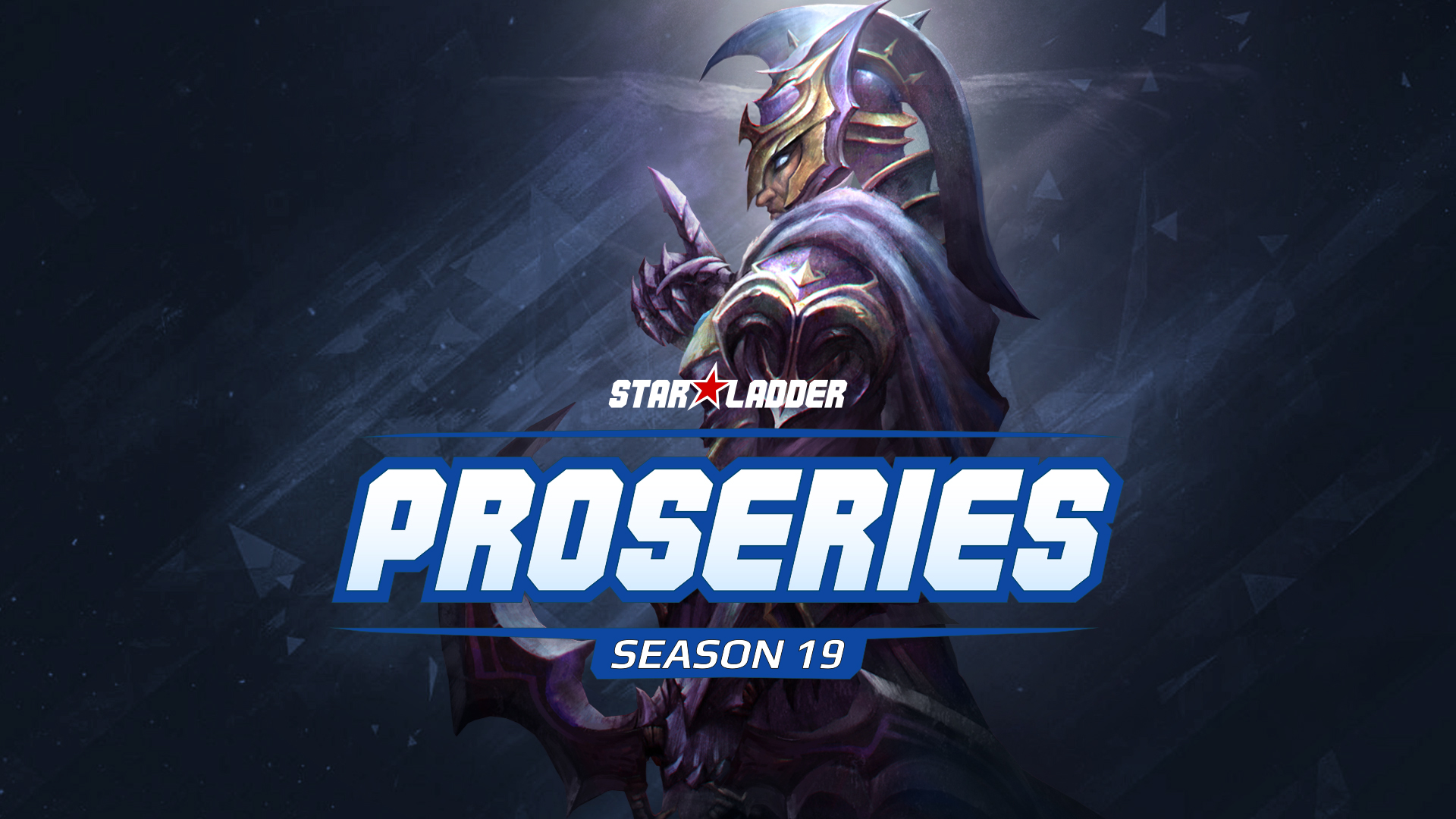 The first team in the semifinals became the European team MEOW.111

Previously they got a direct invite to the 1/4 part of the finals, by becoming one of the best teams in the second stage, and a flawless victory over -WHITES- with a score of 2:0 granted MEOW.111 a place in the finals.

INXYGG have won DISC0_ with a score of 2:0.

The third team in the semi-finals is EMEVGG, who won cSc. with a score of 2:0
The last participants are 4 protect five. Their meeting with the Ukrainian team GS was the only one among all semi-finalists where all 3 games were played.
Узнать больше о ProSeries, её участниках и о том, как стать одним из них можно по ссылке. Анонсы трансляций ищите в нашей группе ВКонтакте, а записи игр - на нашем YouTube-канале.