Dota 2
March 17, 2018 12:28
paiN Gaming to compete in Grand Finals
paiN Gaming became the first finalists by winning Rock.Y with a score of 2-1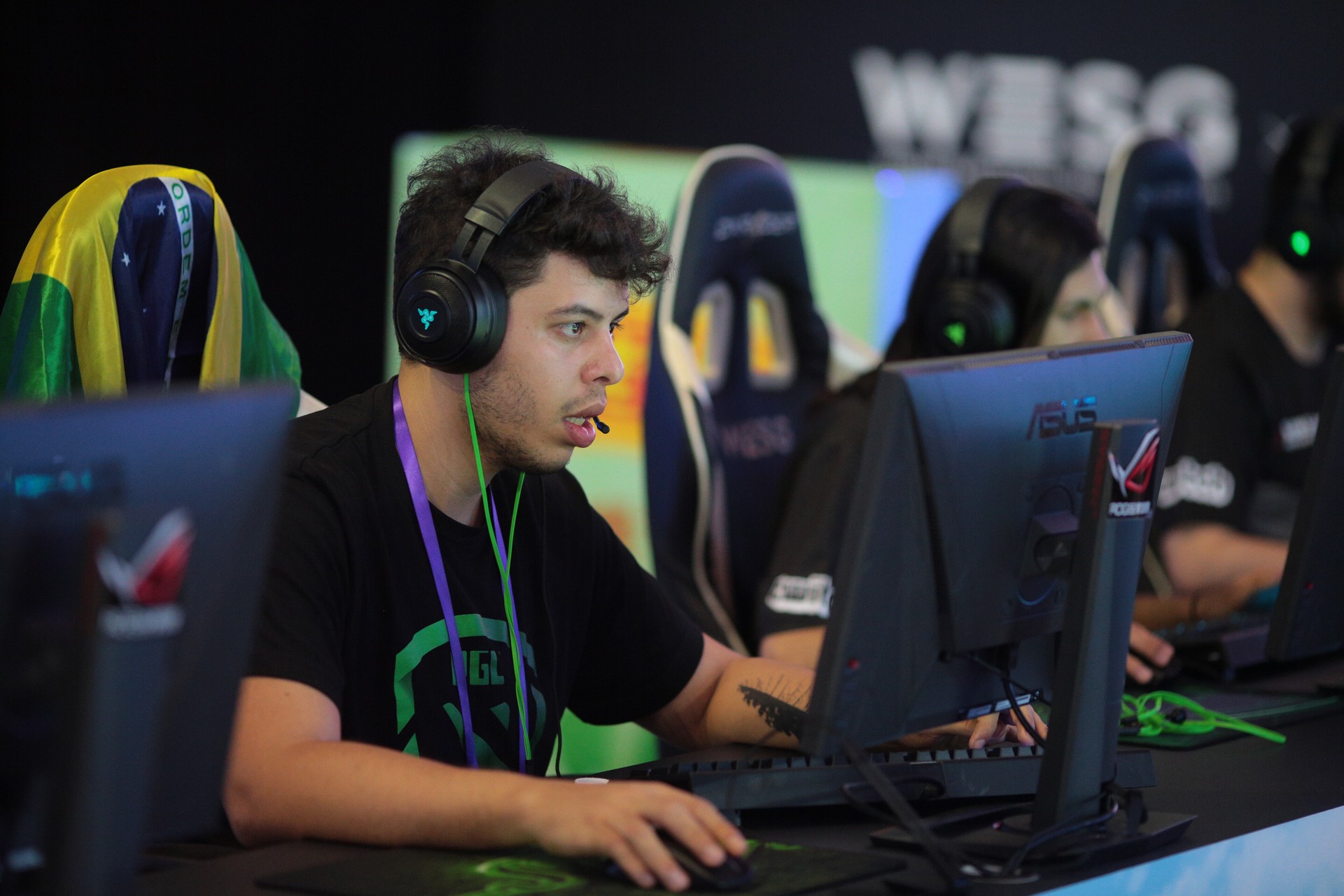 The first map was held fully under control of paiN Gaming. Brazilian squad took that dominance to the second game, but lost the important fight and ever since then Chinese team was able to take the game into their own hands and evened out the score.
In the third and decisive game in this series Rock.Y dominated the early game, yet their aggression was easily tamed by opponents and both teams tried to play safely and had objectives as a priority, so core heroes had time to farm. As the fighting phase started, paiN Gaming turned out stronger in team fights, especially after Lifestealer got a rampage.
Brazilian squad won several fights, killed opponents without buybacks and advanced to the Grand Final.
The official English broadcast will be running on: