Hearthstone
December 16, 2017 11:53
Osnildo and xHaseo to WESG HS Americas Finals
Osnildo and xHaseo have won participant-spots at the final stage of the American qualifier within WESG and got the right to represent Brazil at the upcoming tournament in California.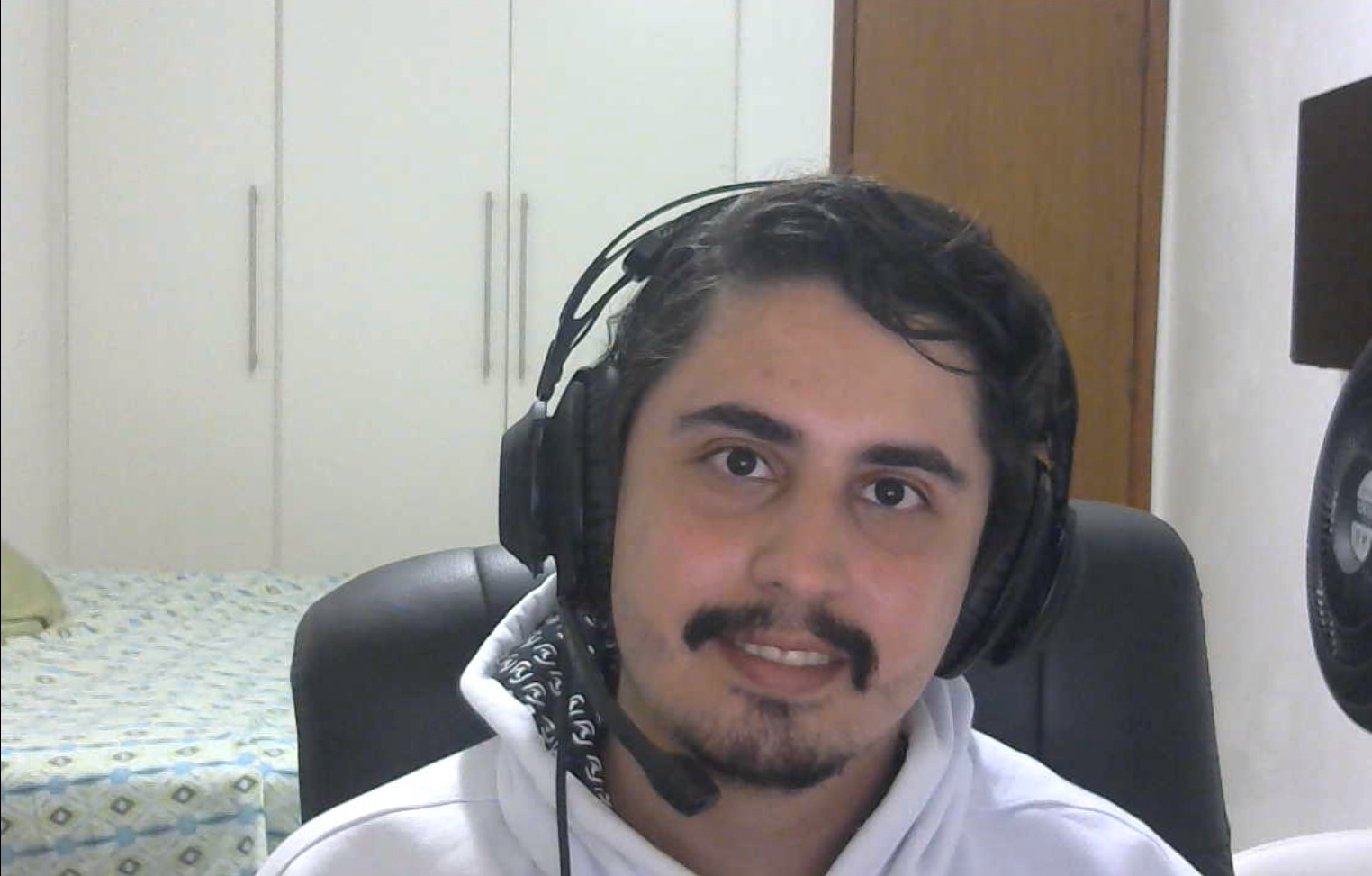 In the Brazilian online-qualifer of WESG two tickets to the final part of the qualifier were played off. In the semifinals Osnildo dealt with Wottawa, while xHaseo proved to be stronger than Perna. Thus, both players reached the final and earned the spots for the WESG HS Americas Finals. In the final match Osnildo took the victory over his opponent with a score of 3:2.
At the American LAN-finals of WESG Hearthstone twelve players will fight for $23.000 of prize-money and 7 tickets to WESG Global Finals.