Dota 2
April 15, 2018 15:44
OpTic — the finalist of StarLadder ImbaTV Invitational S5
OpTic Gaming has reached the Grand Final of StarLadder ImbaTV Invitational S5, prevailing over Fnatic in the semifinal match.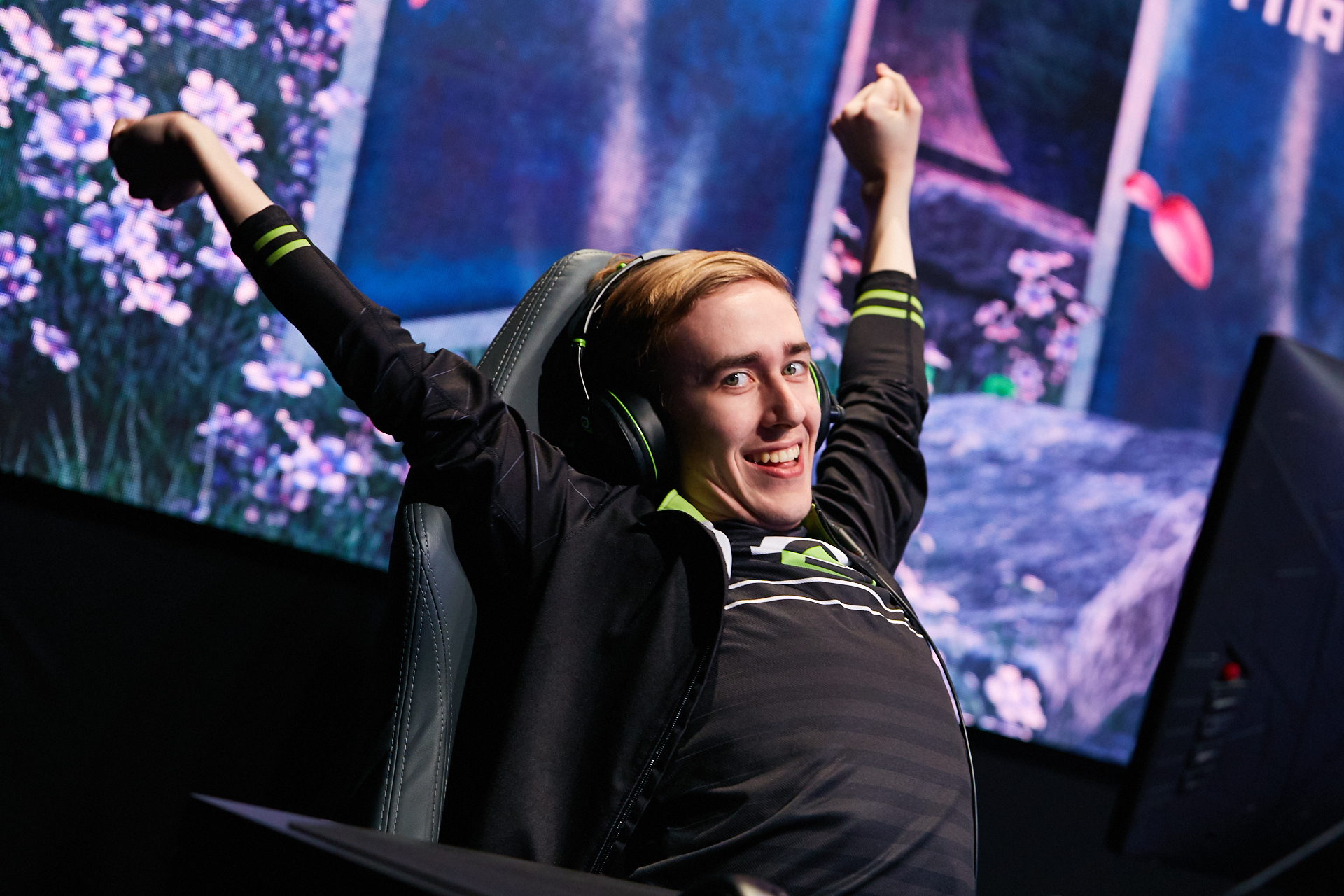 Fnatic kicked off with highlight reel and up to the 20th minute gained a great advantage in gold, but almost every attempt to enter the enemies' highground was a failing one. The SEA-squad managed to finish the started only on the 69th minute: killing another Roshan, Fnatic smashed all the rival twice and gained the upper hand in this battle.
OpTic Gaming managed to play back on the second map, so the score in series stopped at the mark 1:1. In the last round of the ВО3-series American team proved to be stronger than their opponents and advanced to the championship final.
Fnatic took the 3-4th place on the championship and were granted by $30,000. OpTic Gaming go further to the final, where they will have to play against VGJ.Thunder.