Dota 2
March 06, 2017 19:00
Open quals for Kiev Major have kicked off
Open qualifiers for The Kiev Major - the main spring tournament in Dota 2 have finally started. Qualifying games will be held in all six regions at a time: North America, South America, Europe, China, South Asia and CIS. The best squads will be able to advance to the following stage of the regional quals, a closed one, where they will face off against the invited teams.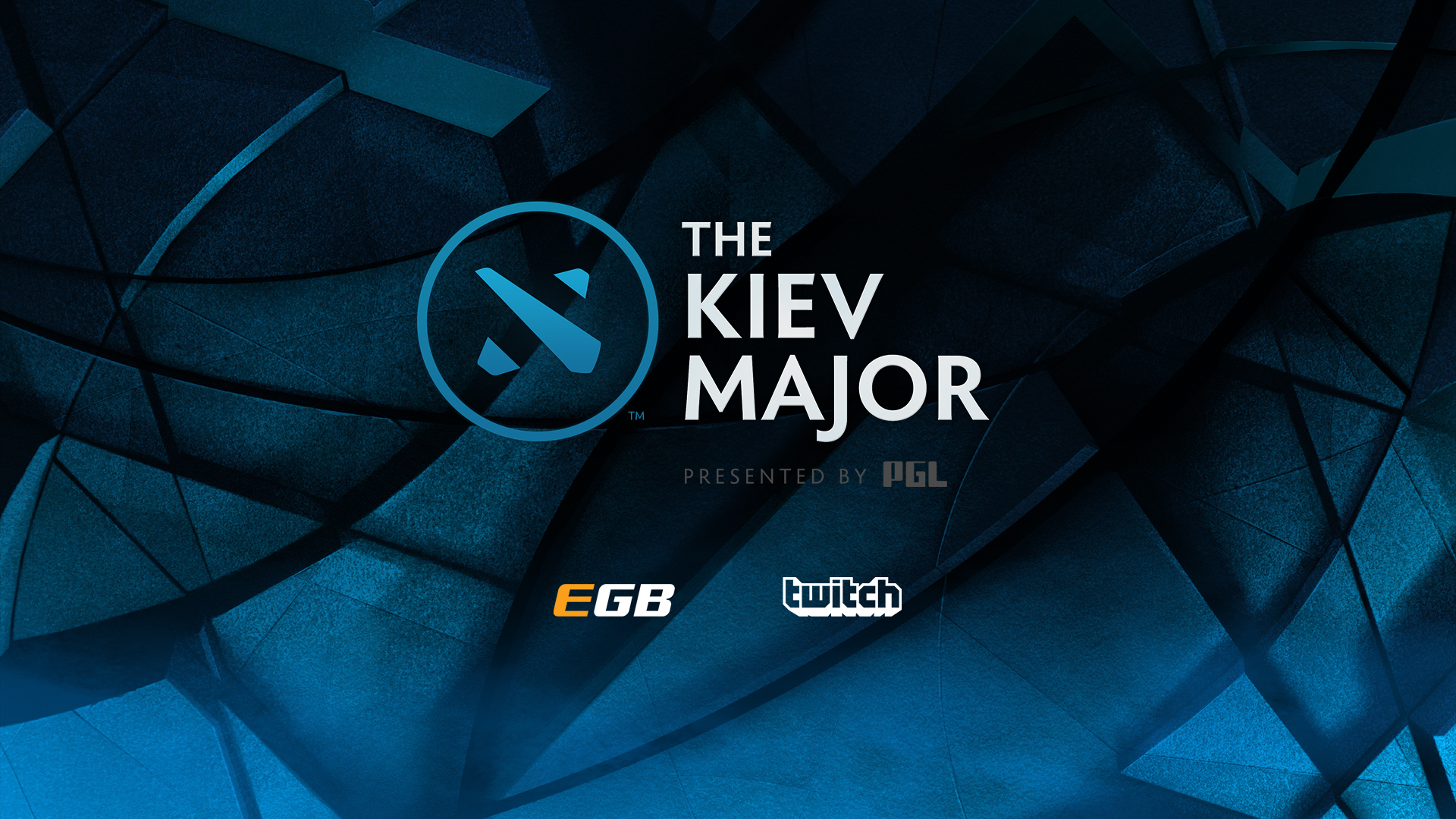 The open quals will take place from March 6-9. The teams will play one map in each match and the winner will get a chance to move on, while the loser will leave the tournament. In the NA-region, the next qualifier's round will be reached by 4 teams, 8 in South America, while in China, South Asia and Europe - 2 squads in each one.
The Russian-language stream by SLTV studio: twitch.tv/starladder1
All details about The Kiev Major may be found on the tournament's page.