Hearthstone
October 20, 2017 22:57
Exilessmath — winner of WESG HS in France
Online-qualifier of WESG Hearthstone in France has finished with a victory of exilessmath. He will represent his region at the European finals in Barcelona.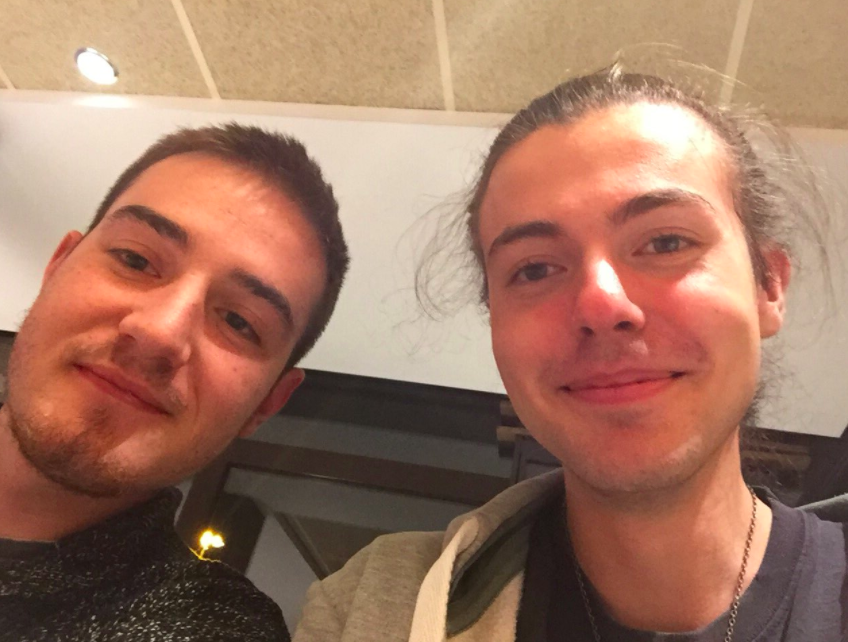 exilessmath proved to be the strongest among the French players in Hearthstone, winning the qualifier of WESG: HS France. In the semifinals of the qualifiers he prevailed over Toitoi, thus in the final clash he met Felkeine and secured a victory.
I win the @WESGcom hearthstone france qualifier :) really happy ! Thanks to my teamate for prac @MagicgeekHS and also to him : pic.twitter.com/HVwCHsW1jj

— Exilessmath (@exilessmath) 20 октября 2017 г.
Thereby, another ticket to the WESG HS EU Finals was secured by exilessmath. On the LAN-finals in Barcelona twenty winners of regional qualifiers will fight for 12 spots at the WESG Grand Final, which prize-pool amounts to $300,000.