Dota 2
August 09, 2017 20:29
OG got even with TNC at The International 7
Games of the third day within the final stage of The International 7 kicked off with a clash between OG and TNC Pro Team. Fly and co managed to get even with the opponents for the last-year's TI and knocked the Filipinos out of contest.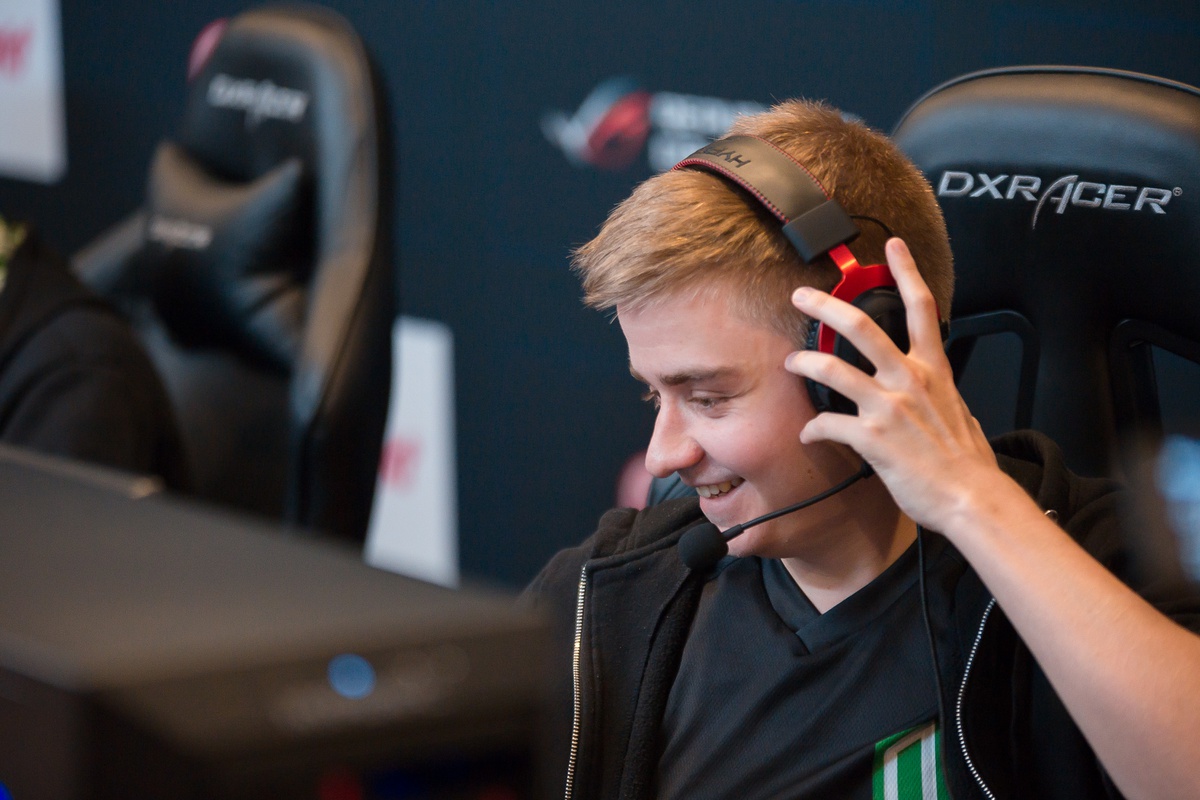 On the first map the Philippine squad kicked of with the highlight reel, killing the enemy's heroes without response. But after the 10th minute TNC Pro Team made a run of mistakes and lost the advantage. Up from this moment Fly and co started dictating their terms, winning almost every fight. Despite the fact that Ana's game on Invoker didn't work out from the very beginning, in the stage of mid-game this hero was almost unstoppable. With the Aegis, Ana with his company went though the mid and smashed the central lane. The Filipinos failed to withstand the opponents and lost almost all buildings. Losing a fight on their base, the players of TNC Pro Team, being left without buy-backs, decided to give up.
OG handle TNC in game one, already changing the narrative away from last year's 0-2 upset. #TI7 pic.twitter.com/yJNOo0wIQQ

— DOTA 2 (@DOTA2) 9 августа 2017 г.
BO3-series went on, dictated by the European team. The Filipinos tried to turn the game's tide, but OG didn't let the opponents do it and immediately retook the control. On the 20th minute OG picked up a fight nearby the Roshan, took Aegis and then prevailed in a fight in their forest again, heading for the central lane to destroy the towers.
On the 29th minute Fly and company had an advanatge in gold of 25к. The barracks were falling on the central and bottom lane of TNC Pro Team. On the 23rd minute the Philippine squad managed to defend the base and killed 4 enemy's heroes. With the another Roshan on the 36th minute OG entered the highground again and paragraphed the clash.
All announcements of matches may be found on our site and in socials - Facebook and Twitter. While the records of by-past games are available on our YouTube-channel.