CS:GO
April 27, 2018 07:30
NRG Esports — winners of qualifier in North America
NRG Esports have become the winners of the online-qualifier for StarSeries i-League S5 among teams from North America and secured their participation in the final stage of the tournament.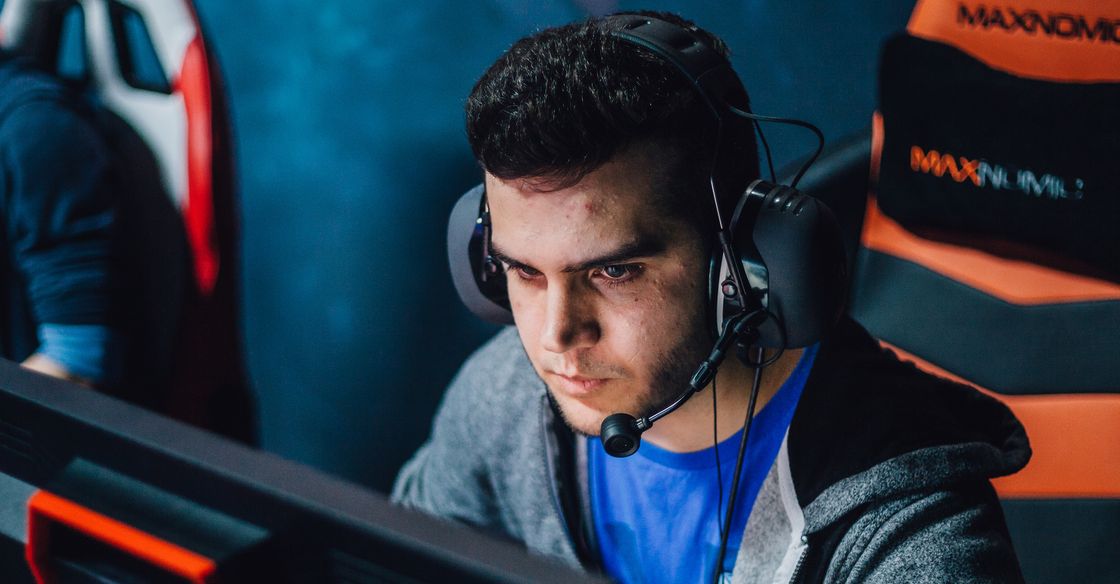 NRG Esports haven't lost a map on their way to the LAN-finals of StarSeries i-League. NRG started their performance from the second stage of the qualifier which featured Playoffs within Single-Elimination bracket for eight teams. They were one of the four invited squads.
Only three victories separated NRG from the ticket to the championship in Kiev. The American team prevailed over Swole Patrol and Luminosity Gaming and, after that, faced off Renegades in the grand-finals. NRG Esports confidently defeated their opponent 2-0, 16-8 Train and 16-2 Overpass, and finished their participation in the qualifier with LAN-finalist's spot in their pocket.
Tickets for the final days are available at concert.ua.
NRG Esports also became the third confirmed participant of StarSeries i-League CS:GO's new season. Before them, the active champions from mousesports received first invite, while HellRaisers qualified after winning Bets.net Masters.
Follow the news on our website and you will be first to know the names of invited teams and winners of regional qualifiers in Europe, CIS and Asia.