CS:GO
April 05, 2019 08:09
NRG Esports move on to semifinals of StarSeries i-League S7
The American team NRG Esports has become the first semifinalist of StarSeries i-League S7. In the quarterfinal match, NRG defeated the French of Team Vitality with a 2-0 score.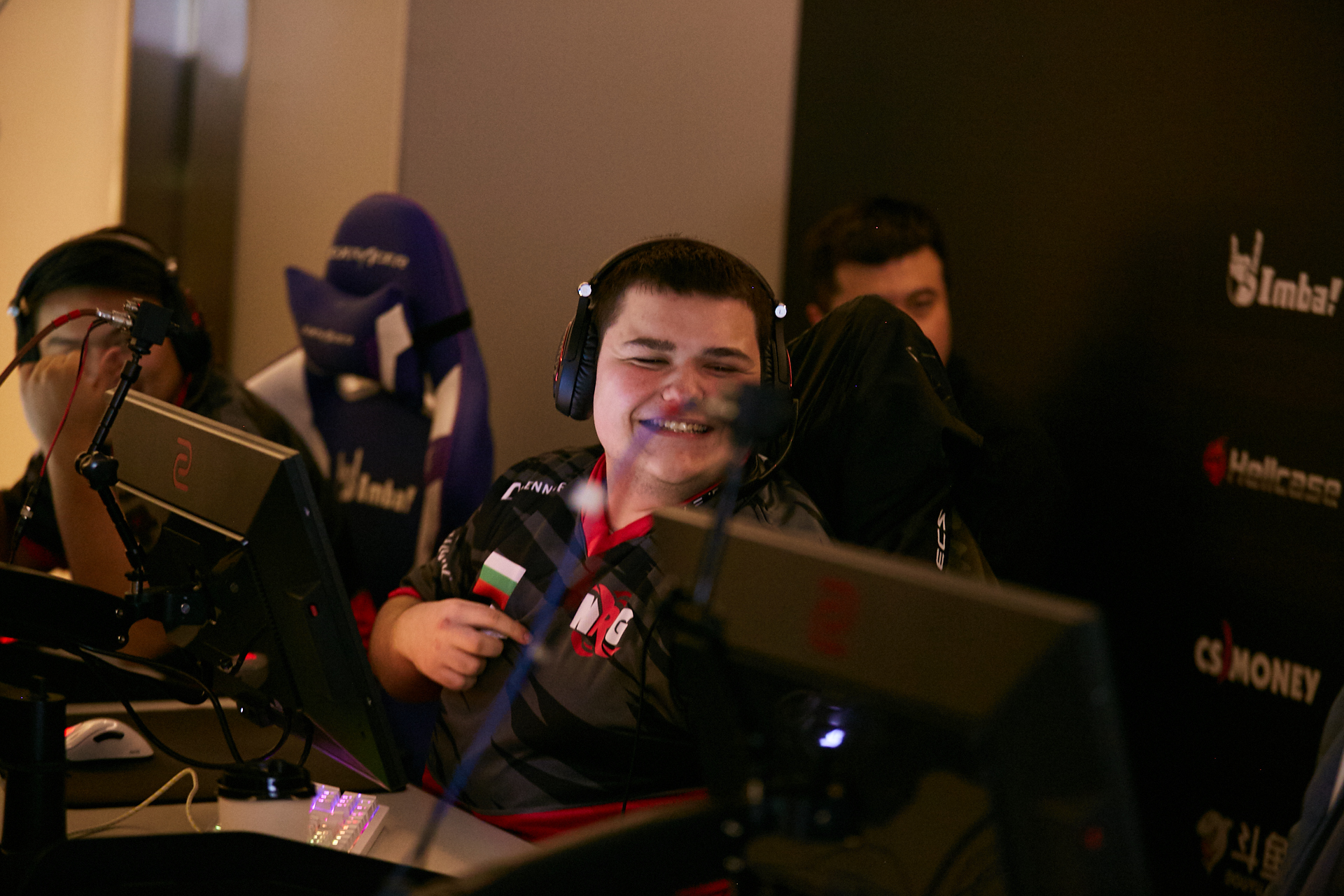 NRG Esports have entered the Top 4 at
StarSeries i-League S7
The first map was Overpass, which was chosen by Vitality. Both halves couldn't define a clear leader (7-8, 8-7), so the teams had to play in the overtime — 15-15. At the end, NRG won over the French five in the additional rounds and finished the map 25-23 in their favour. Vincent "Brehze" Cayonte was the most valuable player from the American side, as he had 52-30 K-D, 1.51 HLTV KDR, and 101.3 ADR.
The match resumed on Mirage, NRG's pick. The American squad got off to a decent start, 4-1, but after that, Vitality managed to step up and won the CT-half 9-6. However, the Frenchmen were able to win only two rounds after they had switched to the T-side. NRG Esports showed good performance as the CTs and got the victory at 16-11. The second map's MVP was Ethan "Ethan" Arnold: 29-15 K-D, 1.64 HLTV KDR, 97.8 ADR.
Team Vitality take the 5-8th place at StarSeries i-League S7 and grab $15,000 of the prize money. On the other hand, NRG Esports advance to the semifinals, where they would be up against the winner of Fnatic vs. North match-up. You can watch the broadcast of the next match on live.starladder.com.