CS:GO
April 07, 2017 13:05
North will play in the Quarter-finals of StarSeries S3
The next spot to the Playoff of SL i-League CS:GO StarSeries S3 was gained by the Danish team North, which overpowered FaZe Clan in the fourth round of the group stage.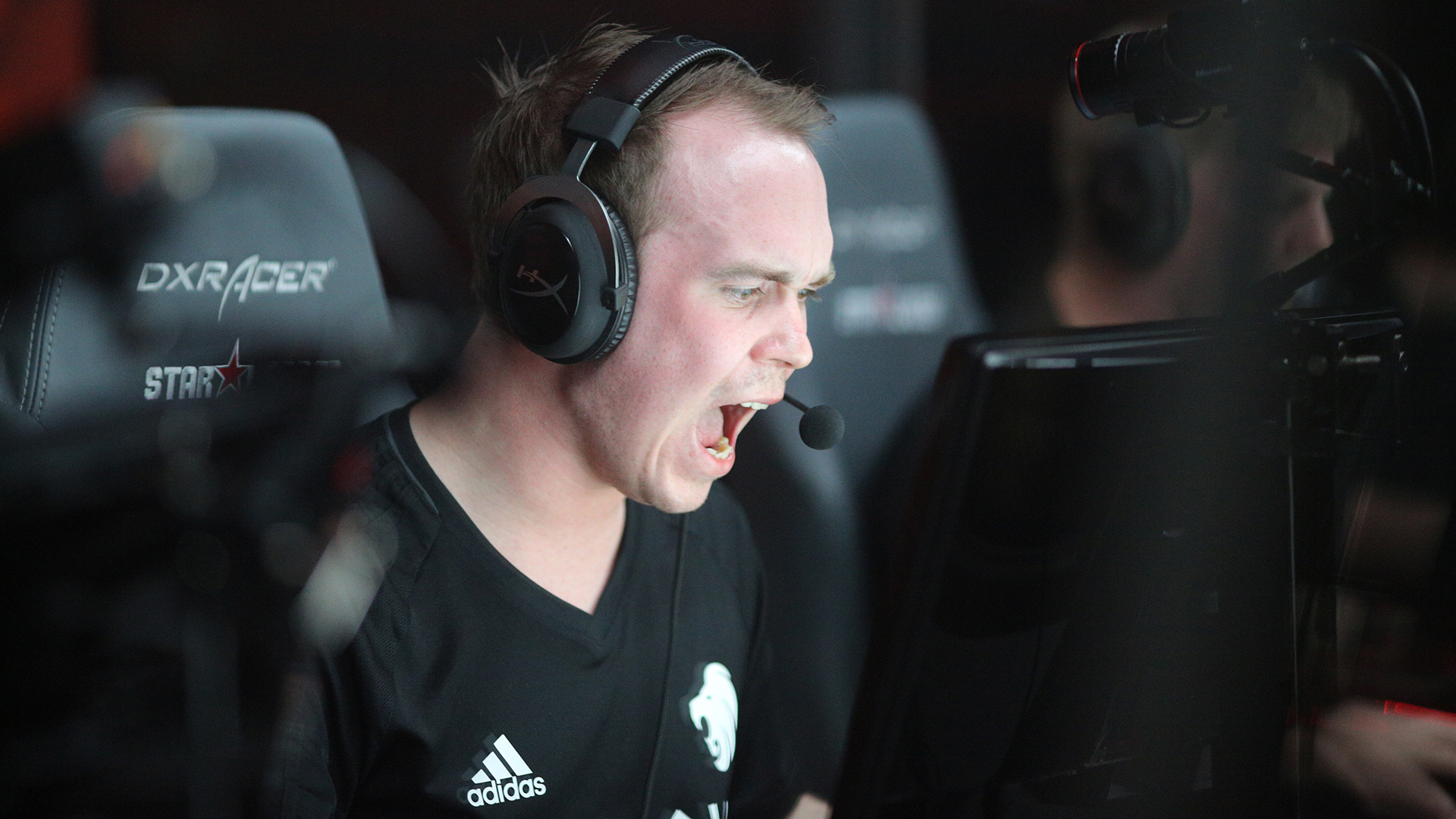 North goes to the Playoff
Teams met each other of Cache. Playing on the CT-side, North prevailed over FaZe Clan in the first half, having a small advantage at the end 9-6. After the side-switch FaZe found the way to come back and tied the score shortly 13-13, but then they lost an important buy-round, that is destroyed their economy, and eventually, they fell under the pressure of the opponent.

HellRaisers and NiP are ready to continue the fourth day of SL i-League CS:GO StarSeries S3. You can watch the next match for a spot in the Playoff on starladder_cs_en.