CS:GO
June 21, 2017 10:08
North Academy and Imperial advanced to the Playoffs of Hellcase Cup
All matches within the group B at the championship Hellcase Cup were finished, thus were decided two teams, who received tickets to the Playoffs. The first place in group was taken by North Academy, the second went to the players of Imperial.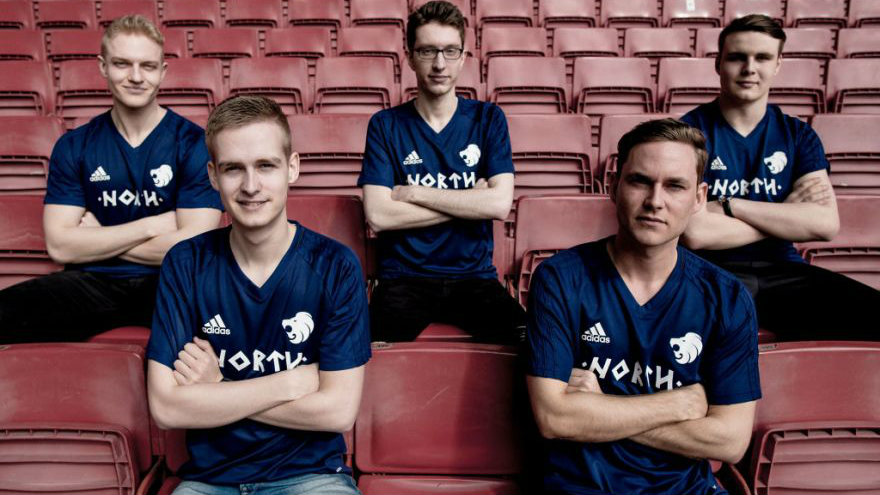 North Academy team
North Academy managed to pass all the group stage, remaining undefeated, so they deservedly occupied the first line within group B. Imperial allowed only one misstep, in a match with Danes, but still managed to prevail over other rivals. The teams Defusekids and Impossible, unfortunately, had to leave Hellcase Cup.
Previously in group A, the slots in Playoffs were secured by eXtatus and Binary Dragons.
You can follow the tide of Hellcase Cup on our site, while the records of matches are available on the StarLadder YouTube-channel.