CS:GO
October 18, 2017 23:16
NOREG win WESG: Baltics & Scandinavia
The Norwegian squad NOREG, which consists of one former and two active Team Dignitas' players, has prevailed in the online-qualifier WESG: Baltics & Scandinavia and earned a spot at the LAN-finals.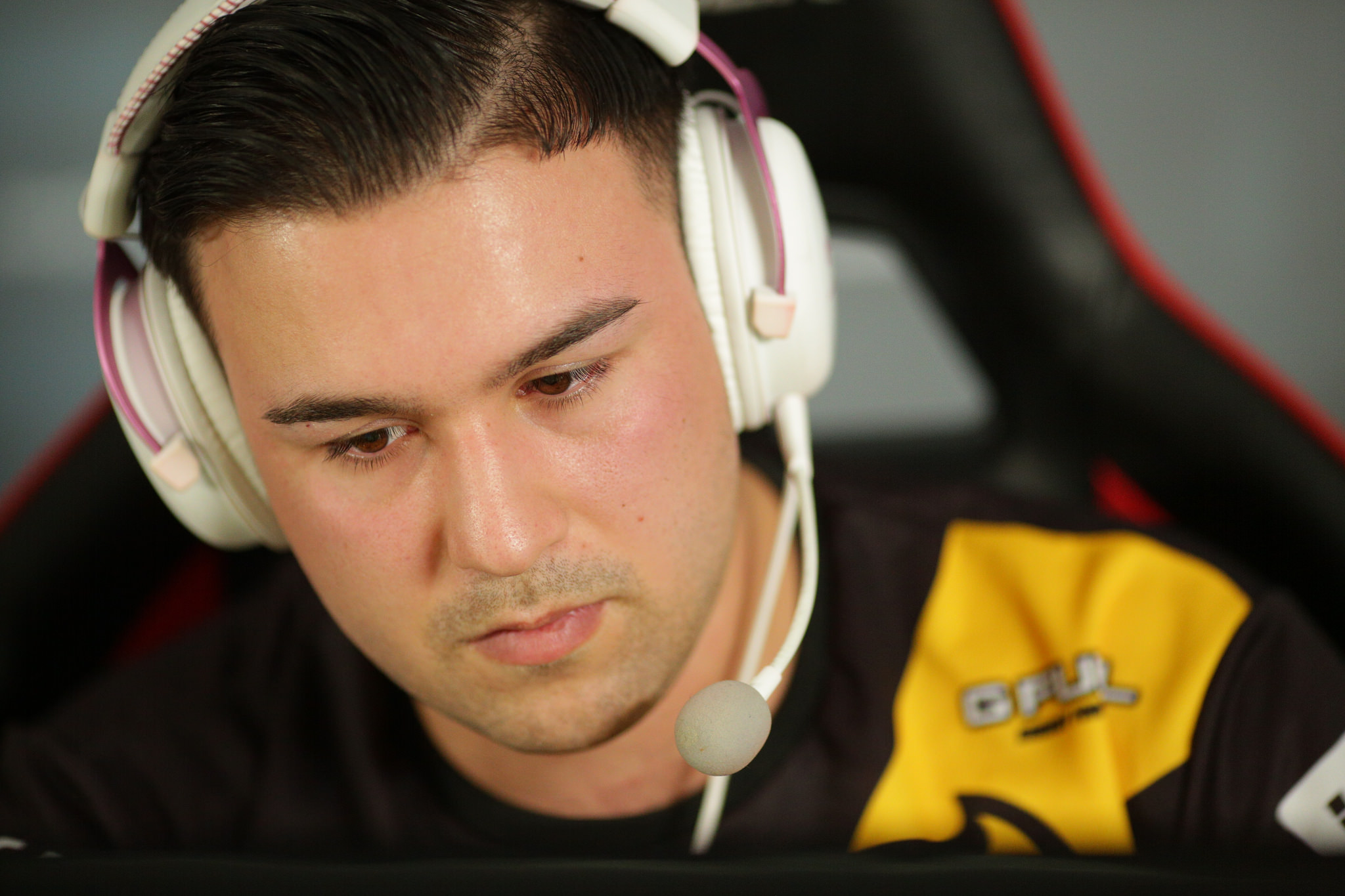 The qualifier in this region wasn't ended without some surprises. The Finnish team HAVU Gaming, which recently played in the final of SL i-League Invitational qualifier, didn't win a map in the semifinal match against NOREG. And Team Norway, which has Håvard "rain" Nygaard as a backup, was eliminated out of the tournament after being defeated by SADBOYS in the debut match. The participants of the last year's WESG Global Finals, iGame, also stopped fighting in the quarterfinal stage.
As for NOREG, the qualifier was running a lot more calmer for them. The Norwegian five hasn't lost a map on its way to the ticket to Barcelona, dealing with Temp.no, iGame, HAVU and Vitalis in the grand-final: 16-8 on Inferno and Mirage. The best player of the final match was Jorgen "cromen" Robertsen, who finished it with 1.60 KDR (48-27 K-D).
NOREG will go to the LAN-finals of WESG Europe and enter the fight for a ticket to CS:GO Global Finals, where $1,5 million will be at stake. The tournament will run in Barcelona from 22-26 November.