Dota 2
November 26, 2018 15:14
NoPangolier and Team Empire Hope passed the group stage of qualifiers for The Chongqing Major
The lists of Playoffs' participants within qualifiers in CIS and Southeast Asia at The Chongqing Major are completed.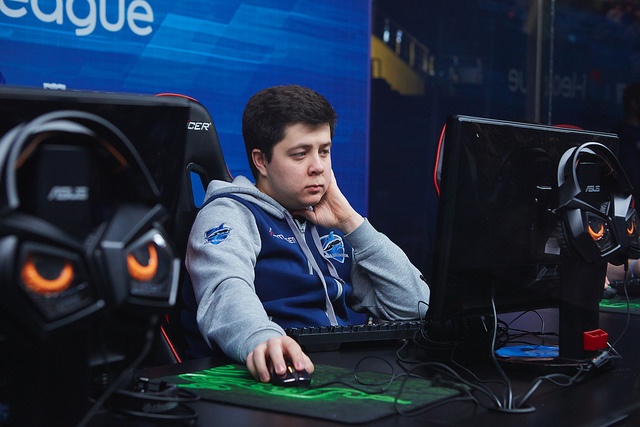 The first two participants of the next stage within the qualifiers in South America have been defined. In Group А the upper hand was gained by paiN Gaming, while in Group B - test 123.
In the qualifiers in Southeast Asia the leading posistion in Group B was secured by Fnatic. Mineski prevailed in the lower bracket's final within Group А, while in Group B - team BOOM ID. All three squads advanced to the Playoffs of the qualifier, where, along with TNC Predator they will play for two slots in the main stage of the Major.
Also we have learnt the names of two more participants of the Playoffs in CIS qualifiers. Virtus.pro and Gambit Gaming were joined by Team Empire Hope and NoPangolier. Empire won over Na'Vi, while Ghostik and company defeated Team Spirit.
The schedule of matches may be found here. Follow our socials - Twitter and Facebook, where we will share with you all the lastest news from The Chongqing Major.