Hearthstone
October 23, 2017 15:11
NoName, MatTheGreat and Nikolaj_Hoej to perform at WESG HS Europe
NoName, MatTheGreat and Nikolaj_Hoej have won the regional online-qualifiers in Eastern Europe and Denmark, thus secured spots for participation in the next stage of WESG.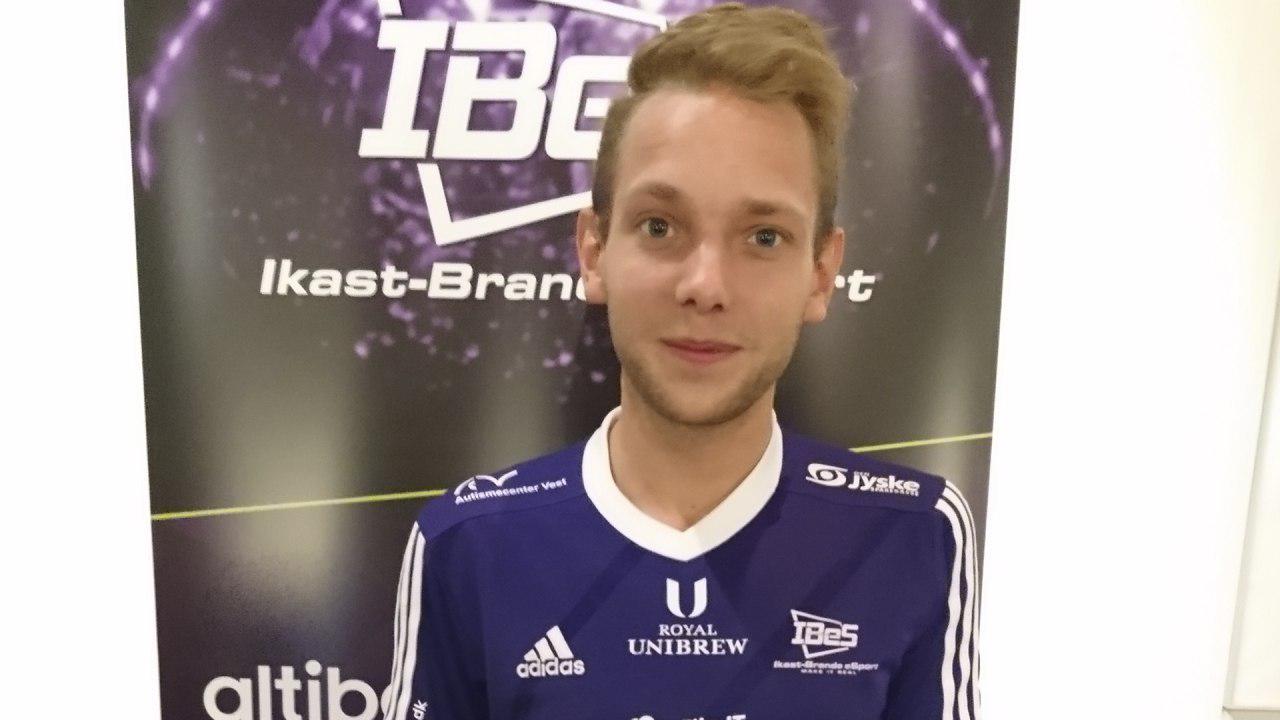 Within the qualifier in Eastern Europe, only one slot was played off, and those who wished to win this slot were over 60. Only NoName and ciprian04q managed to reach the final match. The Belarusian player was stronger than his opponent and got the main prize — a ticket to the LAN final in Barcelona.

In the Danish qualifier two spots were played off. The final stage was reached by Nikolaj_Hoej and MatTheGreat, thus they secured tickets to the WESG HS Europe.

NoName, MatTheGreat and Nikolaj_Hoej joined the participant-list of the European LAN-finals, which will be held from 22 to 26 November in Barcelona. There, 20 players will compete for $40,000 and 12 tickets to the WESG Global Finals, which prize pool is $400,000.