Dota 2
October 16, 2017 14:13
No Biggie sign up for WESG 2017
Ex Alliance players gathered for Sweden national qualifier for WESG 2017. No Biggie's roster consists of three The Final Tribe players — Era, Handsken and jonassomfan along with pablo and NoX.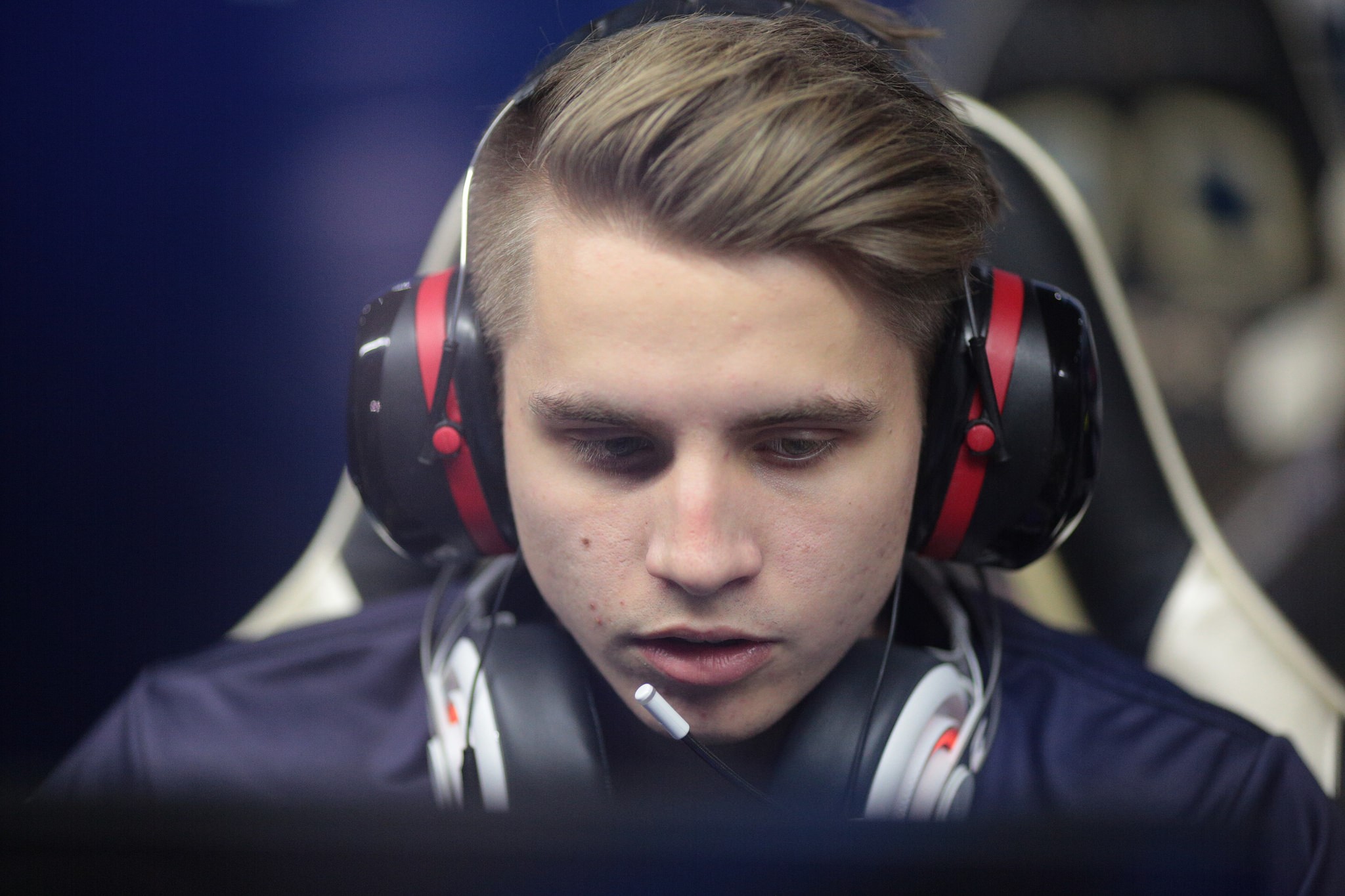 Four players have already participated at WESG last year: at the grand final in China Handsken and jonassomfan represented Alliance and pablo was part of Team Horde. NoX was member of team Orrelaget, but didn't manage to qualify.
Qualifier starts on October 17 and the winner along with top-20 European Dota 2 teams will compete in marvellous Barcelona for more than $90,000 prize money and 12 spots in Chinese Grand Final of World Electronic Sports Games with more than $1,5 millions prize pool for Dota 2 at WESG 2017 Europe Finals.
No Biggie roster:
Simon "Handsken" Haag
Pontus "NoX" Frost
Adrian "Era" Kryeziu
Jonas "jonassomfan" Lindholm
Axel "Pablo" Källman
The registration for WESG 2017 is available for everyone who wishes to try his hand. Join and prove by your game that your country is the strongest one in Dota 2 or other esports disciplines and compete for $5,5 millions overall WESG 2017 prize-fund!