CS:GO
February 27, 2019 14:30
nitr0: "If we beat Astralis here, we might be the best team in the world this year"
Team Liquid is one of the eight squads that have advanced to The New Champions Stage at IEM Katowice Major 2019, finishing the previous stage with a clean record 3-0. In the quarterfinals of the event, they will be facing off against ENCE Esports.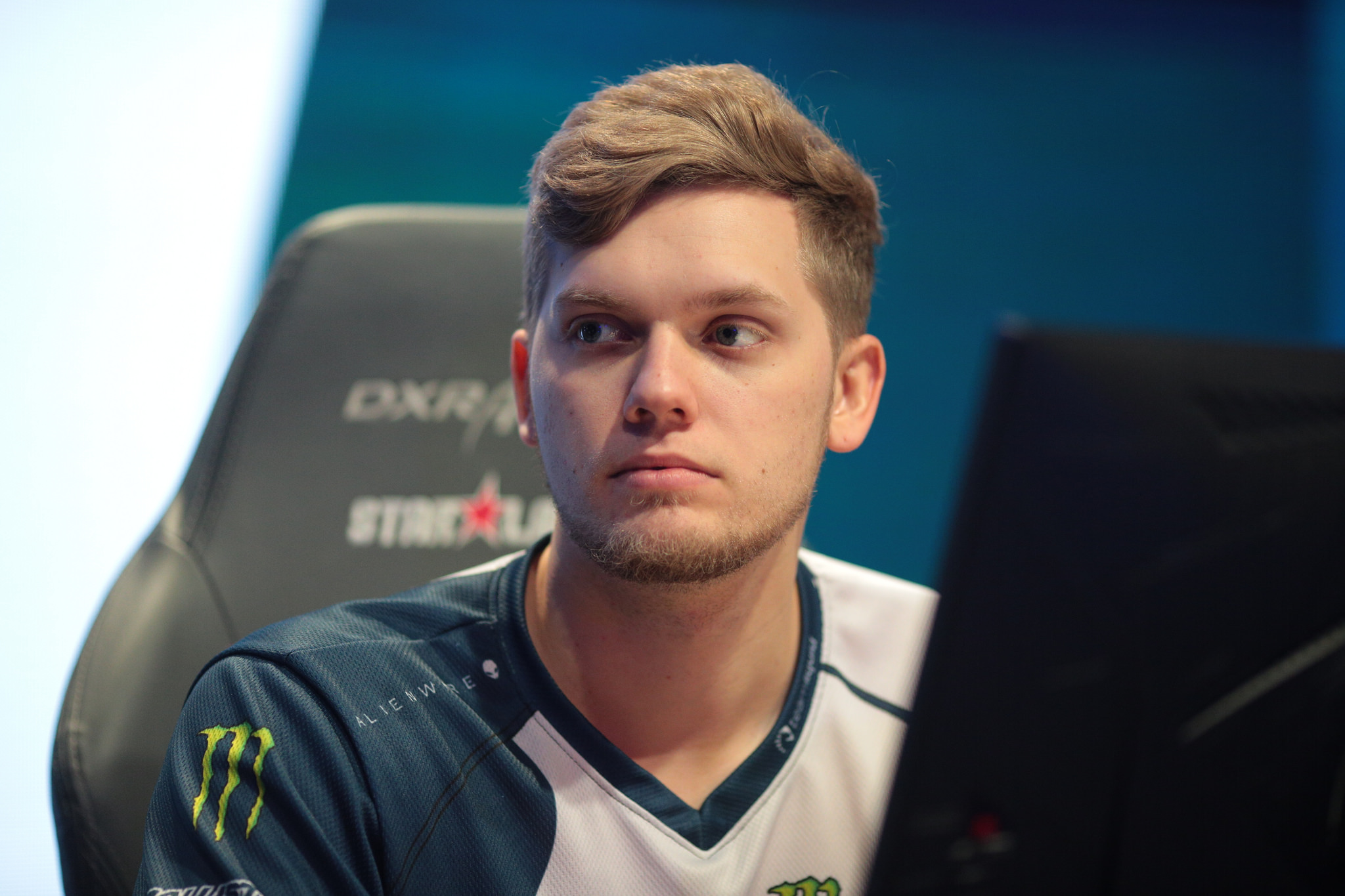 nitr0's Team Liquid is the only representative of North America
at IEM Katowice Major's Playoffs
In anticipation of the Playoffs, we caught up with TL's captain, Nicholas "nitr0" Cannella. In a short interview for StarLadder, nitr0 spoke about their recent roster changes, discussed their success in the rivalry against Natus Vincere, and told us which part of the season is the most appropriate to host a CS:GO Major.
How did the victory over Astralis at iBP Masters affect the team's spirit and mindset coming into this Major? Are you more confident about defeating them than you were at the previous Major in London?
Yeah, it definitely helped that we beat Astralis at iBP Masters. I won't say we're 100% sure that we can beat them every single time now because that win was weird, considering the circumstances and stuff like that.
But it definitely gives the team a little confidence because we are all sure that we can beat them in a Best of 3. Now, we know that we can overcome them and that we have a better chance of facing them in the Major's Grand Final. We know that if we beat them here, we might be the best team in the world this year.
How did Jake "Stewie2K" Yip adapt for the team? How many Epitácio "TACO" de Melo's responsibilities he took on?
When we were about to pick up Stewie, we were having team talks during of which we just decided what would be the best for our team as we have to change our CT positions and stuff like that. We changed a few things but we didn't change much because we knew that we are very strong on lots of maps. We did it for the best, what we thought would be the best, and it's working out so far.
I think Stewie brought a lot of great ideas for our team from MiBR and Cloud9 because he has never been on our team before. I think what he brought was a lot of ideas for our mid-round decisions on the T side, and that's what we were working on at our boot camp. It has been working out really well.
When you had to think about a new coach, was Eric "adreN" Hoag your first choice in the list? Have you thought about trading Janko "YNk" Paunović from MiBR as the community was speculating on this matter at the time?
When we found out that Wilton "zews" Prado was going to leave our team, we didn't really have any options off the top of our heads because it's kind of hard to find a coach nowadays. But I'm pretty sure that our manager contacted adreN Hoag to see if he would be up to it.
Obviously, Sean "[email protected]" Gares and adreN were the people we were looking at. They are very similar in the way they think about the game. We have played with Eric in the past on Liquid, so it really helped and influenced the idea of bringing him in. He's been doing great so far, and obviously, he has great relationships with all of us because he's played with all of us besides Jake and Russel "Twistzz" Van Dulken. Actually, he did play with Twistzz a bit in the TSM days, but it's not really enough to talk about it. Other than that, he's been doing great so far.
Share your thoughts on the ELO System. Is this the best version of seedings that we can get? Do you like it?
Yeah, I really like the ELO system. I think it's a great idea. The one thing I would change about the Major is probably to make fewer invites as possible. If your team earns the Legend Status, all you need to do is to keep three out of any five members to save your spot. And on the next Major, such teams might not be as strong as they were 6-8 months ago. It's just the idea. If there are fewer invites, there will be more competition throughout the whole Major circuit.
There were a lot of talks on Twitter about when the Major should be hosted and in which part of the season. From your perspective, what is the best time for it?
I think this time of the year is the best for the Major. It's because you have your Christmas break, you come back, and then, there are not many tournaments in January. Maybe one or two, and obviously, you can choose to go there. But if you don't choose to go, you can have a long and productive boot camp. I think this time of the year is really the greatest time for the Major because all the teams are really prepared to play against each other.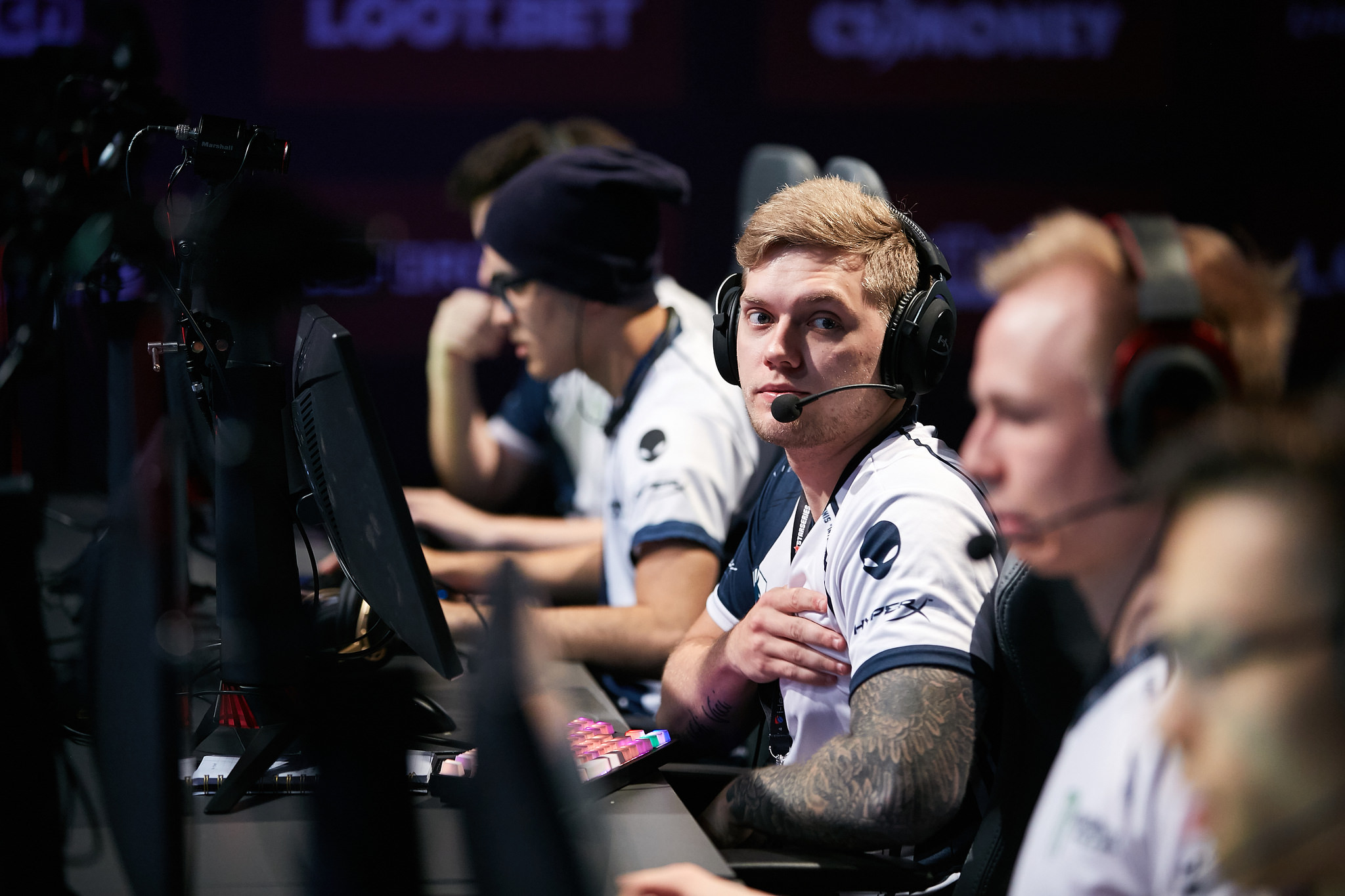 nitr0 believes that IEM Katowice Major is hosted
at the right time of the season
And for the second Major, in my opinion, I would say either late September or early October because we have the player break for early August and all of September is usually full of tournaments. Also, there is usually one event at the end of August. Right now, the Minors start almost during the player break, so that's like the one thing we ask the TOs to respect because we are travelling all year long. But yeah, if I had to choose, I would probably say late September, so teams would actually be able to boot camp.
With this core, you've never lost a Bo3 against Na'Vi. Moreover, you didn't lose a map to them in the last four Bo3s you've played against each other. What is the key to your success in this rivalry?
It's hard to say. I just think we have a really well matchup against them individually, and as a team, I think they are kind of easy to read in terms of their tactics: what they are doing, what they are faking, and stuff like that.
There is always a fire in the rivalry against Oleksandr "s1mple" Kostyliev because he is the best player in the world. He was in my team at one point, so there is always the extra fire added. Na'Vi was a contender for the #2 spot in the world last year, and we were like flowing around the #3 spot, so we really want to make sure we are still #2 at least.
How is the team feeling going into the playoffs?
We're feeling really prepared. We're just taking four days off to go around mistakes we did in the previous matches, to practice against the teams that are still here, and stuff like that. But yeah, it's been going well so far. We are confident.
Imagine if you are to be awarded an MVP for things outside of Counter-Strike. What it would be?
I don't know (laughing). I really like sports, I like basketball, but I'm too short so I can't really do that. I would probably say that I was okay at baseball growing up. I really enjoy cooking too. I don't know, it's a really hard question, to be honest.
What was the hardest decision in your career?
I would say the hardest decision was to actually drop my university to go with Counter-Strike. Universities in the US are really expensive, and sometimes it's hard to afford it without any kind of funding. But yeah, I did drop out of my school in the third year, and at that point, it was easier to completely drop it than just stay there and not play CS.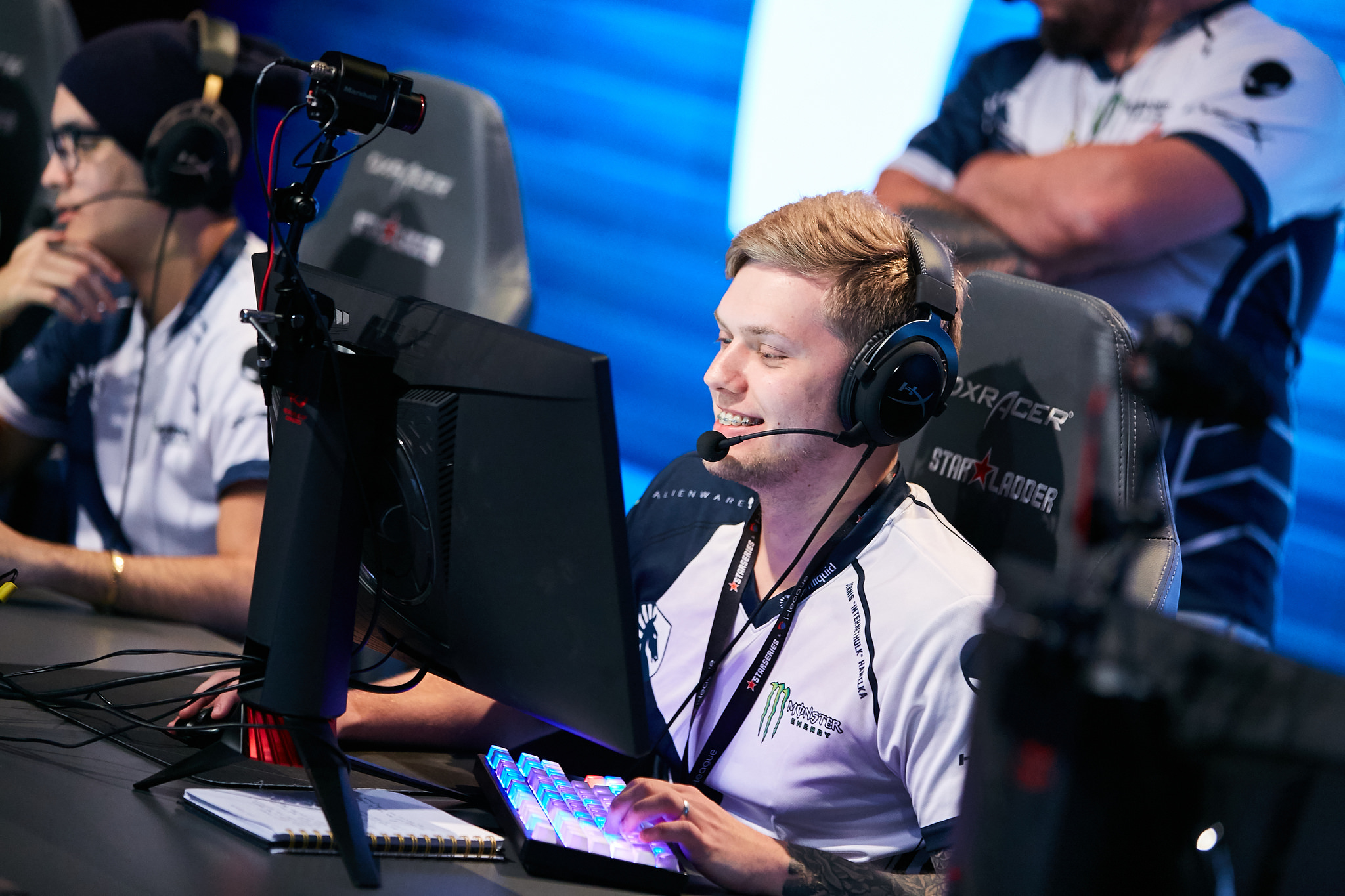 TL's IGL dropped out of university
to pursue his career in Counter-Strike
Actually, I did try online schooling but it was impossible because I was travelling too much, and it would take up so much time. So I just decided to myself that school will always be here, and CS will be here, but for now, I made a decision to go with Counter-Strike.
Have you ever thought that at some point you will continue your studies?
I don't know, it's a hard question. I don't know what the future holds. But obviously, if I can't find a job or something I enjoy, so yeah, I will go back to studying for sure.
What do you think is the most important lesson for anyone to learn?
I would say that you should not be very self-confident. Just be who you want to be. Don't act fake, be yourself around people, and that's pretty much it.
Interview was given to StarLadder's @ankojust