CS:GO
July 22, 2018 21:00
NiP Win EU Minor - FACEIT Major 2018
The Swedish five of Ninjas in Pyjamas has won Europe Minor Championship for FACEIT Major 2018 after a confident victory over OpTic Gaming in the grand-finals. Both teams have guaranteed their participation in the upcoming Major in London.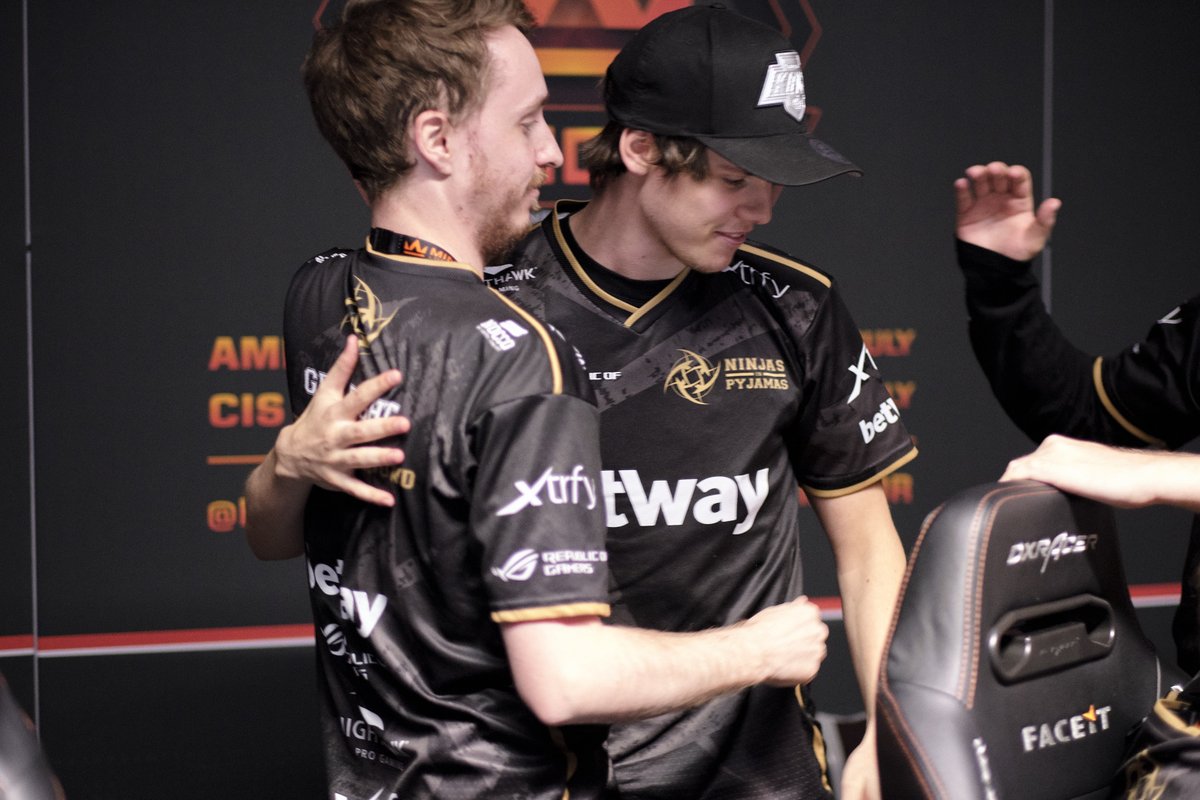 NiP will again participate in the Major after a two-year break
photo credit: FACEIT
The final clash started on Dust II, which was chosen by NiP as a map-pick for the first time of their performance at EU Minor. After an intense T-half and a minimal advantage afterwards, 8-7, the Swedish team remained calm as the CTs that led them to the victory on the first map with a 16-8 score. The new captain of Ninjas in Pyjamas, Jonas "Lekr0" Olofsson, stood out in his team, leaving the server with the highest stats: 1.84 HLTV KDR, 28-13 K-D and 116.8 ADR.
The following map, Nuke, passed in the same fashion, becoming the closing one in this match. NiP took nine rounds away on the T-side which helped them to get the job done on the CT-side that is more comfortable for playing. The final result is 16-7 with Lekr0 owning the performance once again with 1.78 KDR, 24-12 K-D, 111.4 ADR.
Here are the final results of Europe Minor Championship - FACEIT Major 2018:
• 1st place — Ninjas in Pyjamas ($30,000 + ticket to FACEIT Major)
• 2nd place — OpTic Gaming ($15,000 + ticket to FACEIT Major)
• 3rd place — ENCE Esports ($5,000)
• 4th place — Sprout
• 5-6th place — 3DMAX and Red Reserve
• 7-8th place — LeftOut and Team Kinguin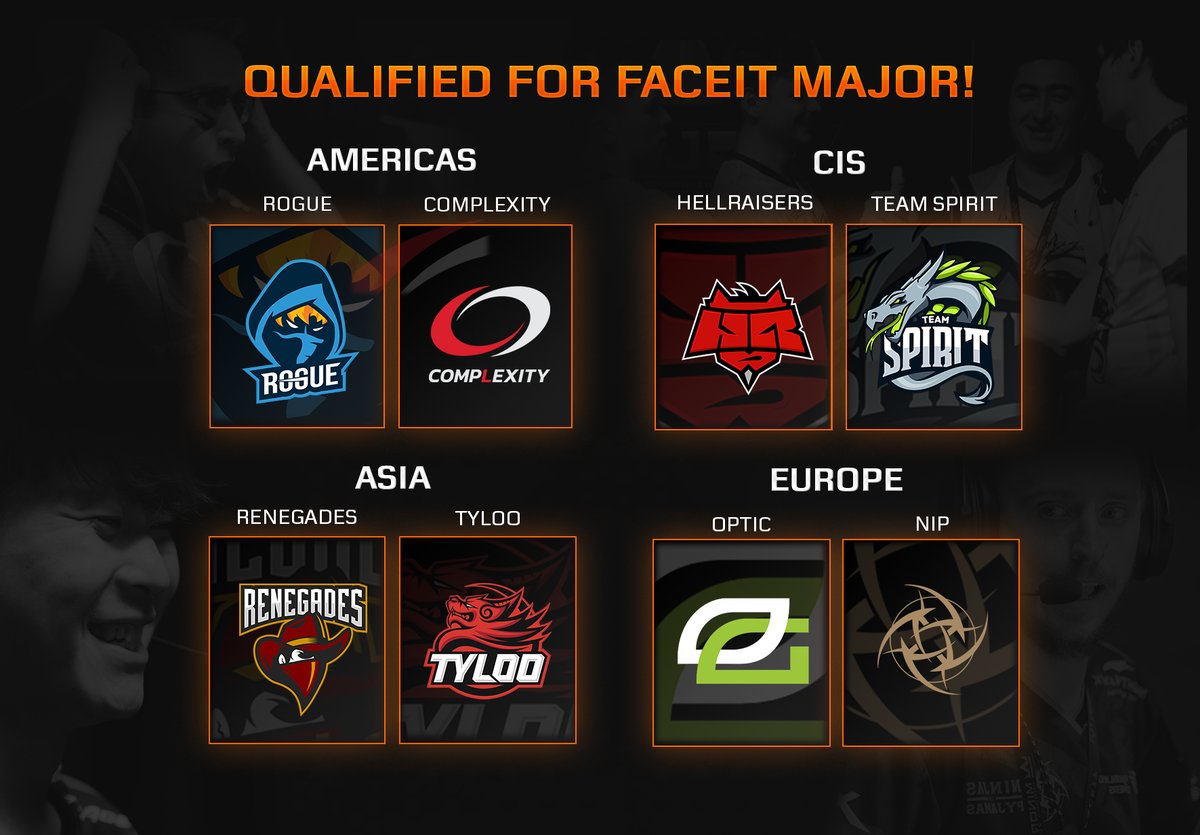 This is the end of the circle of FACEIT Minors, and the participant-list of FACEIT Major 2018 was completed. The first phase of the Major, The New Challengers Stage, will begin on September 5. The tournament will be running until September 23, where the name of the new world champion in CS:GO will be determined.