Dota 2
June 13, 2019 20:42
NiP to face Mineski for a slot in the Playoffs at StarLadder ImbaTV Dota 2 Minor
NiP and Mineski have reached the upper bracket final of Group B and will cross swords for a ticket to the crucial stage of StarLadder ImbaTV Dota 2 Minor.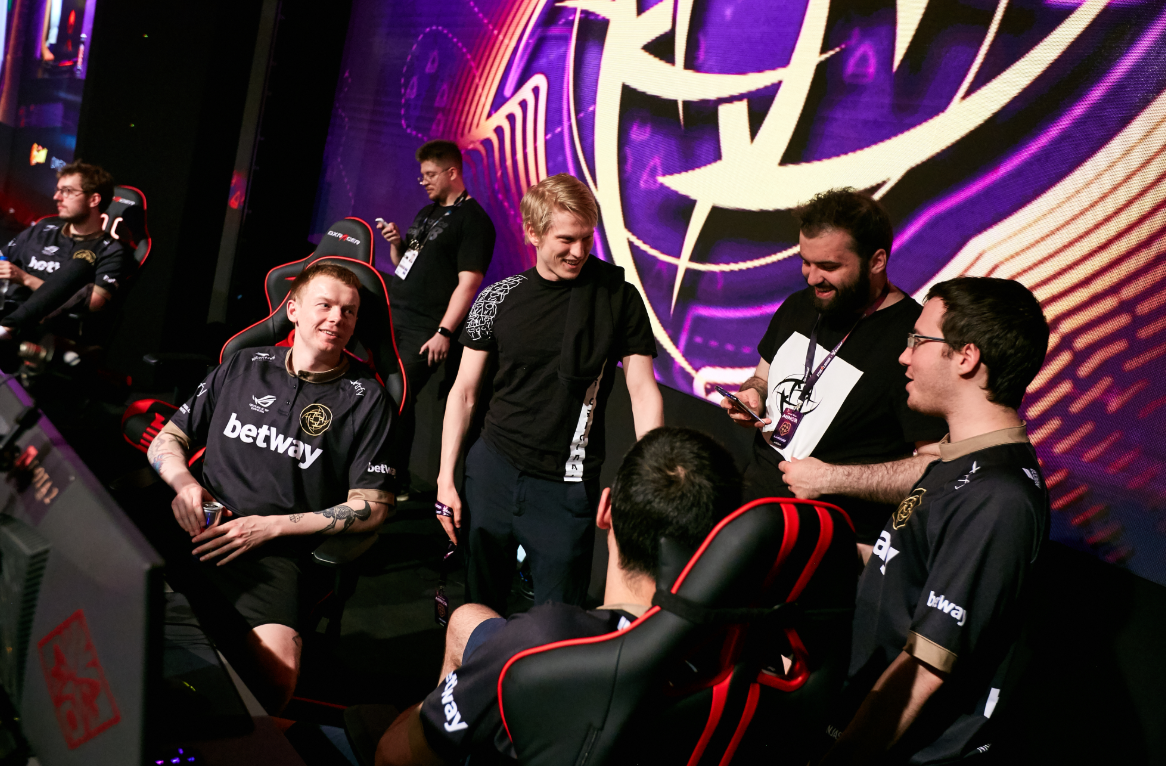 The matches of the second game-day kicked off in the Group A. In the first clash Team Anvorgesa faced off against Winstrike Team. The CIS-squad won the first map, but then lost two in a row, and, as a result, left the tournament. Team Anvorgesa advanced to the lower bracket final, where they will try themselves against EHOME tomorrow.
In the Group B, the matches began with a stand-off Ninjas in Pajamas vs. Team Sirius, which ended with a 2:1 score in a favor of NiP. In the final match of the day, we were watching a full-fledged BO3-confrontation between Mineski and Complexity Gaming. The North American team won the first map, but Mineski then took two in a row and reached the winners' final of the Group B.
StarLadder ImbaTV Dota 2 Minor is held from the 12th to 16th of June in Kiev Cybersport Arena, with 8 teams competing for 2 tickets to the Major, a prize pool of $300,000 and 500 DPC points. Watch the matches on live.starladder.com.
Follow us for more content and updates at: