Dota 2
June 14, 2019 12:18
NiP reach the Playoffs at StarLadder ImbaTV Dota 2 Minor
In the upper bracket final of the Group B, NiP prevailed over Mineski with a score of 2:0 and secured a slot in the Playoffs at StarLadder ImbaTV Dota 2 Minor.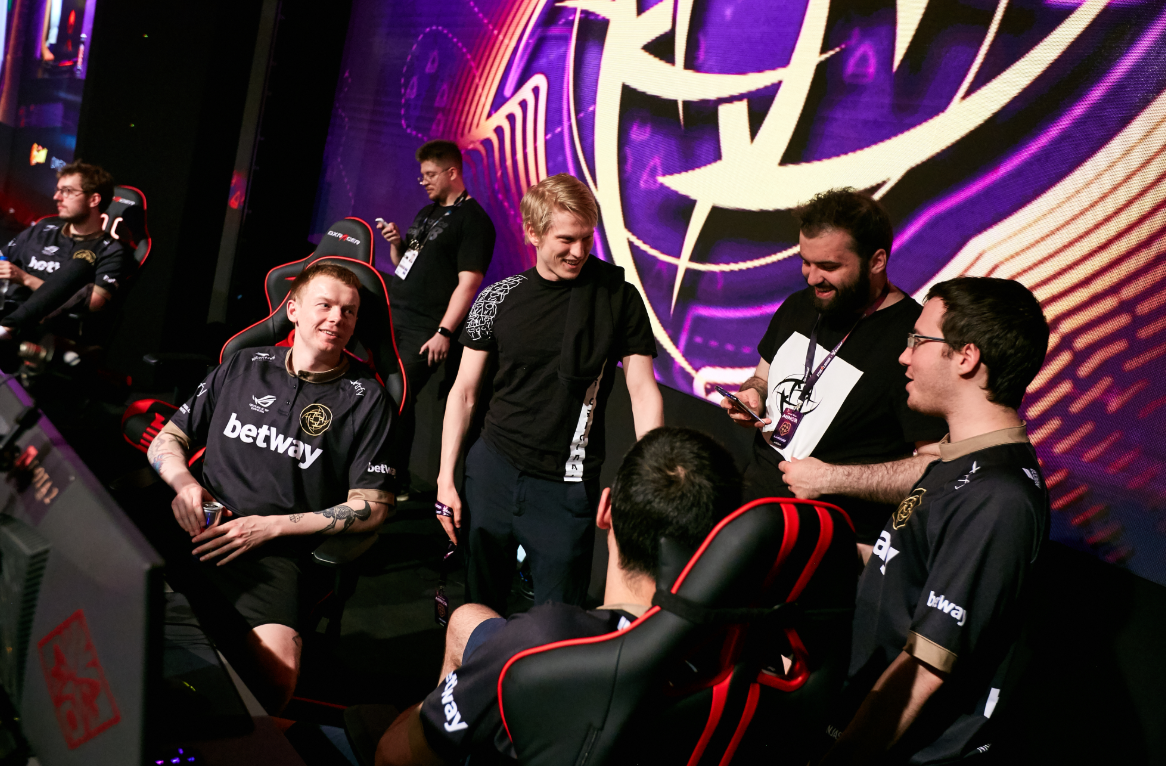 Yesterday Ninjas in Pajamas overpowered Team Sirius, while Mineski defeated Complexity Gaming. As a result, both teams have reached the winners' final of the Group A, where they decided the destiny of a ticket to the Playoffs.

The first map of the BO3 standoff ended in 29 minutes in favor of Ninjas in Pajamas, but on the second map the game became protracted. The Swedish team couldn't enter the enemy's highground for a long while, as the Mineski were withstanding all attacks. Ultimately, the NiP players smashed all sides and won the crucial fight on their base, paragraphing this fight with the 2:0 score .

In the next match, Team Sirius will face off against Complexity Gaming. Watch the matches on live.starladder.com.
Follow us for more content and updates at: