CS:GO
April 03, 2019 16:15
NiP, NRG, North round out team list for Playoffs at StarSeries i-League S7
The group stage of StarSeries i-League S7 is finished. Now we know the names of all teams who will compete in the Playoffs' stage. At the end, the last three tickets to the quarterfinals have been claimed by Ninjas in Pyjamas, NRG Esports, and North.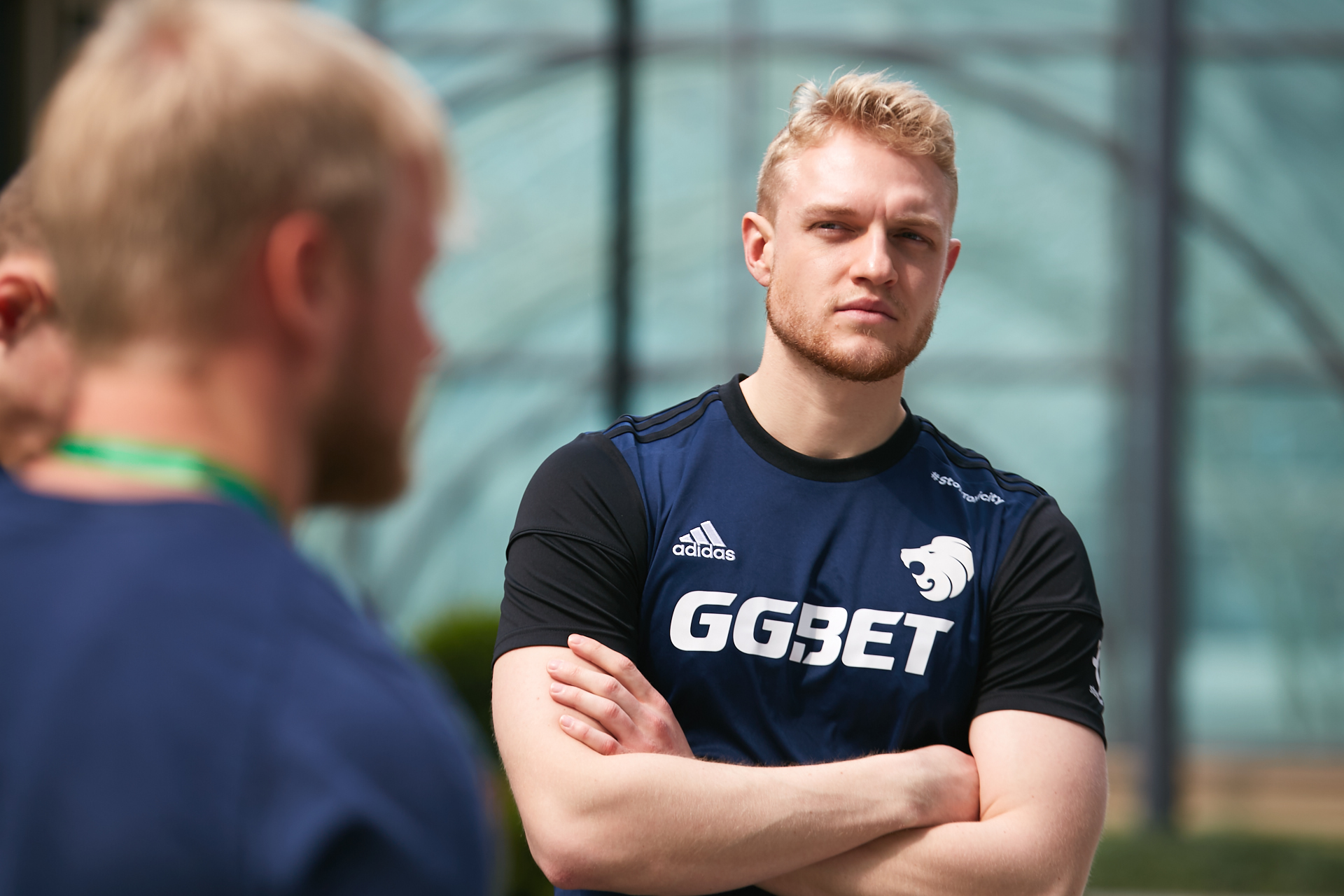 North recovered from a 0-2 start
as they defeated Panda Gaming, MiBR, and FaZe Clan
Day Five of the competition in Shanghai opened with the match between Ninjas in Pyjamas and Team Spirit. The CIS squad won the first map, Mirage, as they were carried by a strong individual performance from Artem "iDISBALANCE" Egorov (29-19 K-D, 103.3 ADR, 1.40 HLTV KDR), but after that, they were defeated on Dust II and Nuke: 7-16, 14-16. As a result, Spirit take the 9-11th place and earn $8,500 of the prize money, while NiP move on to the Playoffs.
NRG Esports and BIG were the next teams to join the server. The American five prevailed on Mirage, winning the map 16-13 after they had a great showing as the CTs (10-4), and then, they got the job done on the enemy's pick, Cache, crushing the Germans 16-4. BIG are eliminated from StarSeries i-League S7 on the 9-11th place, taking away $8,500 from the prize pool. On the other hand, NRG advance to the Playoffs of the event, which is their first LAN with Tarik "tarik" Celik.
In the last match of the day, North faced off against FaZe Clan. Two maps were enough for the Danish roster to deal with FaZe: 16-12 Train, 16-9 Dust II. The most valuable player of this match was Philip "aizy" Aistrup: 45-32 K-D, 1.31 HLTV KDR, 87.2 ADR. FaZe Clan finish their performance on the 9-11th place, securing a paycheck of $8,500, while North become the last team to secure a spot in the Playoffs.
Results of the group stage at
StarSeries i-League S7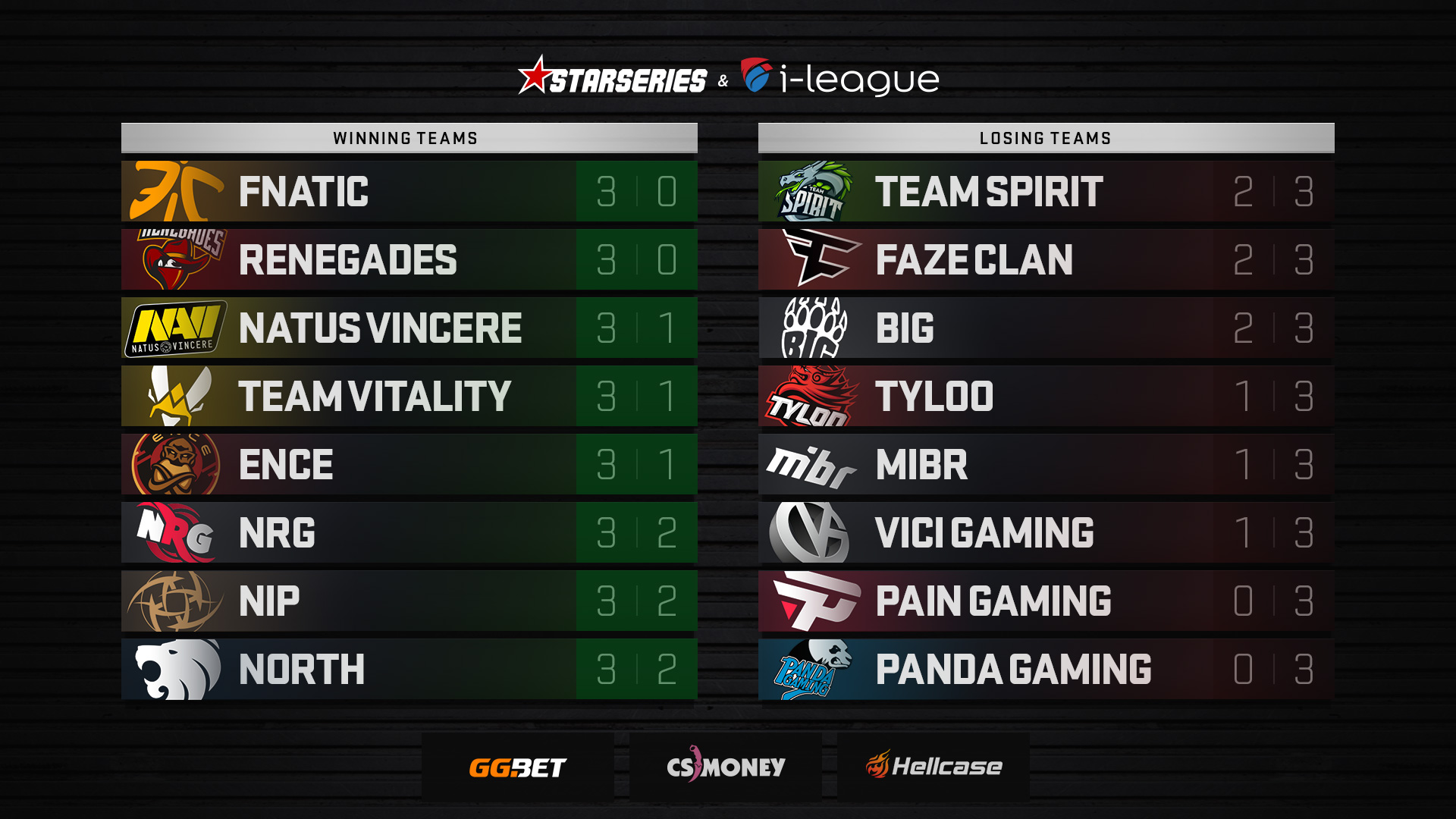 The Playoffs of StarSeries i-League S7 will be running from 5 to 7 April. Here you can find the schedule. We remind you that the grand final will be held in Best of 5, offering $250,000 for the champions.