Dota 2
May 24, 2019 20:08
NiP and Alliance qualify for StarLadder ImbaTV Dota 2 Minor
Two more participants of the upcoming Kiev championship have been determined: NiP and Alliance proven themselves in the European qualifiers and secured a slot in the final stage of StarLadder ImbaTV Dota 2 Minor.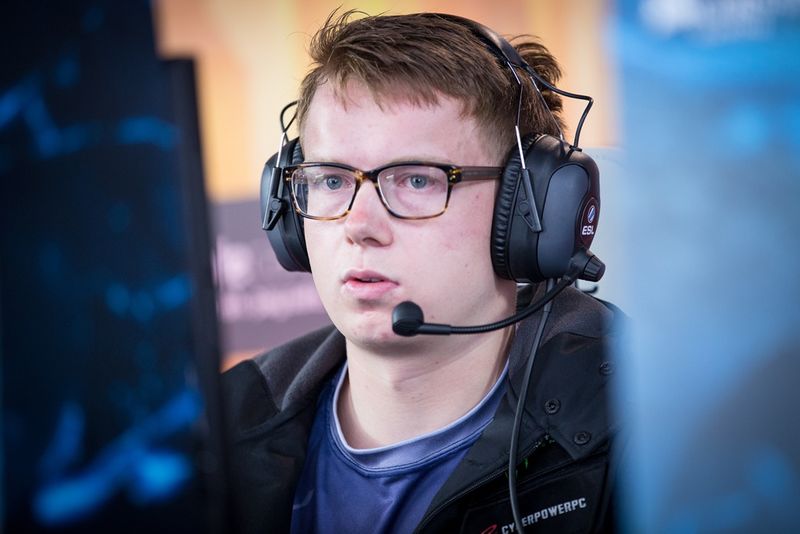 In the group stage, Ninjas in Pajamas and Alliance were leading the rankings and met in the Playoffs in the upper bracket final. There, NiP dealt with the enemy with a score of 2:0 and took one of the two tickets to StarLadder ImbaTV Dota 2 Minor.
Alliance, in turn, bounced back in the lower bracket, where they faced The Final Tribe and won 2:0, obtaining a slot in the main stage of the tournament.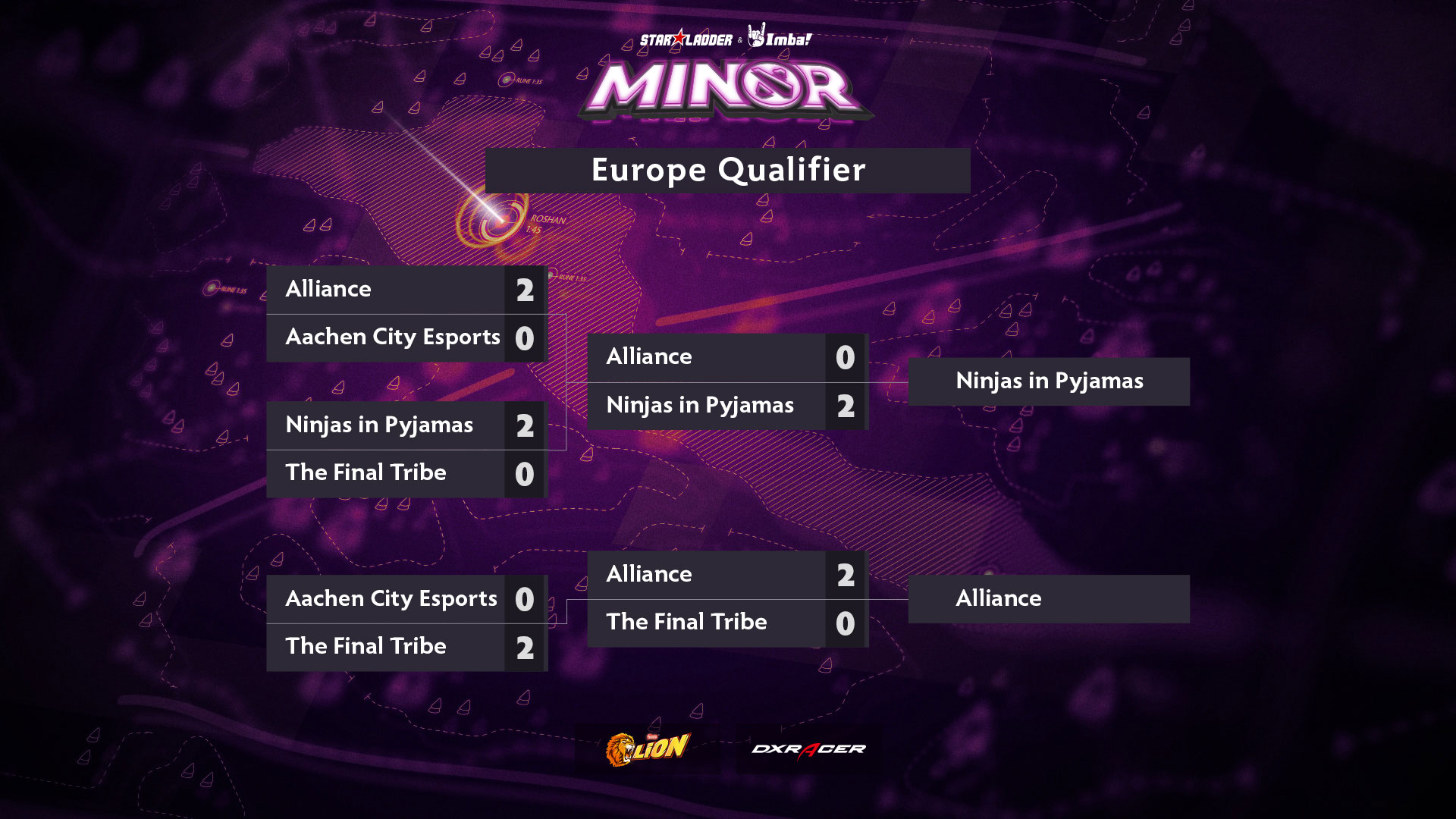 The last StarLadder ImbaTV Dota 2 Minor participant will be decided within the qualifier in South America.The stream of matches is available on live.starladder.com. Follow the latest news on our site.