Dota 2
October 07, 2018 17:47
Ninjas in Pyjamas - the winners of GG.Bet Dota 2 Invitational
In the final clash at GG.Bet Dota 2 Invitational Ninjas in Pyjamas have dealt with Gambit Esports and won $22,500.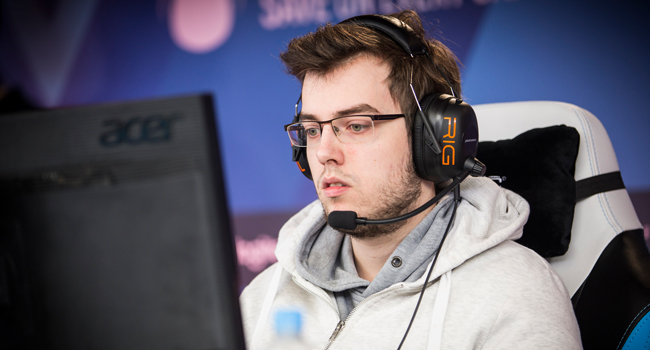 The tournament was attended by eight teams. The stage of Playoffs was reached by only four of them, while an ultimate victory was secured by Ninjas in Pyjamas.
Firstly, in the semifinals, ppd and company overpowered Alliance, then they dealt with Gambit Esports at 2:0. We congratulate Ninjas in Pyjamas on the first victory in the new season!
The prize pool was distributed as follows:
1st place — Ninjas in Pyjamas ($22,500);
2nd place — Gambit Esports ($10,000);
3-4th place — Alliance, Team Lithium ($5,000);
5-6th place — Team Spirit, Hippomaniacs ($2,500);
7-8th place — Odium, ESPADA ($1,250).
Follow the news from the world of Dota 2 on our site and in socials Facebook and Twitter.