CS:GO
July 01, 2018 23:40
Ninjas in Pyjamas and OpTic Gaming to participate in Europe Minor
A list of participants for the upcoming LAN-finals of Europe Minor has been completed. There, among the teams that eventually made it through, were such famous names as OpTic Gaming, LeftOut (ex-Team EnVyUs), and Ninjas in Pyjamas.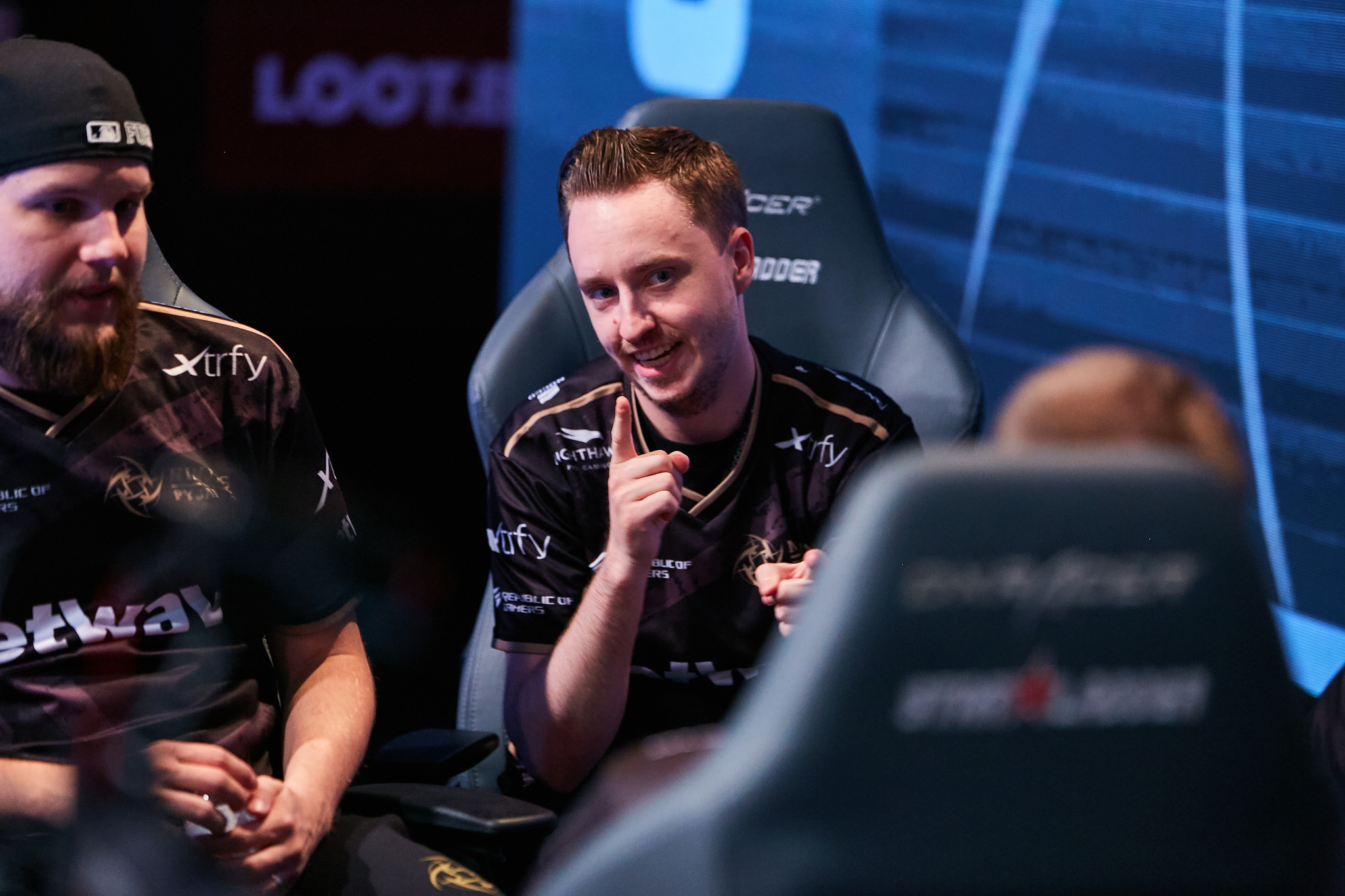 The final stage of the online-qualifier to Europe Minor Championship was passed by Swiss System with Bo3-matches. The first winners were Team Kinguin under the leadership of Wiktor "TaZ" Wojtas and the Danish five of OpTic Gaming. They ended their performance without a single loss, having the best result in the 3W-0L pool.
After that, another pack of tickets to London was earned by NiP, the new team of the Finnish veteran, Aleksi "allu" Jalli, ENCE Esports, and Red Reserve. The aforementioned lineups finished their last game within the 3W-1L bracket. Long-suffering Ninjas in Pyjamas are the team that should be pointed out among them. The legendary Swedish squad made it to Europe Minor Championship for the first time after their elimination from the main qualifier to ELEAGUE Major 2017 in Atlanta. Before that, Ninjas in Pyjamas failed both qualifiers to EU Minor and, by doing so, missed the opportunity to play at PGL Major Krakow and ELEAGUE Major in Boston.
The last three participant-spots for the decisive stage of Europe Minor were given to Sprout, LeftOut, and 3DMAX. This happened as they won over AGO Esports, Nordavind, and Windigo Gaming, respectively, in the final fifth round of the qualifier, finding themselves in the 3W-2L pool at the very end. Beside the squads that were defeated in the closing phase of the qualifier, Japaleno, Epsilon Esports, EURONICS Gaming, Fragsters, and Heroic bid goodbye to their dreams to participate in the Major.
A full list of participants for Europe Minor - FACEIT Major 2018
OpTic Gaming
Team Kinguin
Ninjas in Pyjamas
Red Reserve
ENCE Esports
LeftOut
Sprout
3DMAX

The LAN-finals of the next Europe Minor will be held from the 19th to the 22nd of July in London. Participants of this event will be fighting for two tickets to the main CS:GO-event of this Fall's — FACEIT Major 2018. In addition, traditional for CS:GO Minors prize-pool, that amounts to $50,000, will be played off during the competition.