StarCraft II
October 12, 2017 08:51
NightEnD become winner of WESG SC2 Eastern Europe
Silviu "NightEnD" Lazar has been ranked first in WESG SC2 qualifier in Eastern Europe and, by doing so, secured himself a spot among the participants of the LAN-finals.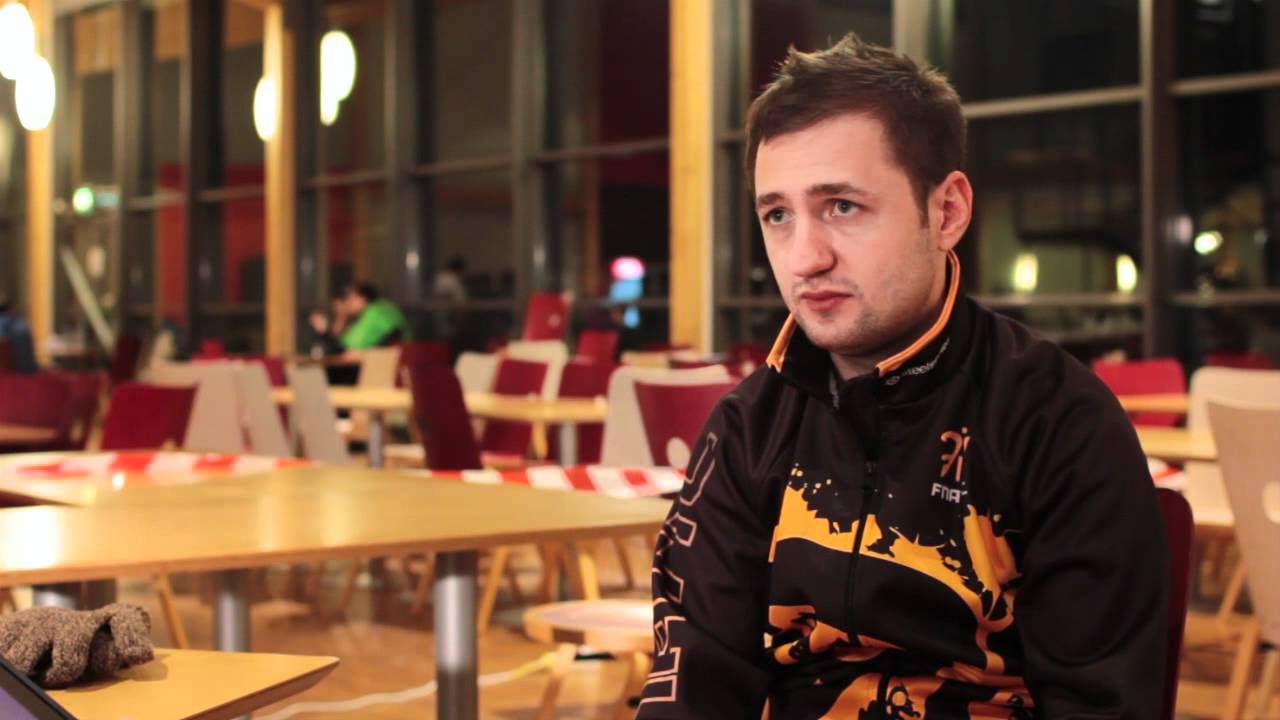 The Romanian Protoss started his performance in the qualifier with a victory over MSRM, who put up a serious fight and brought the match to the third game 2-1. But other NightEnD's opponents weren't that agile: Light was defeated in the semifinals with a 0-2 score, and grand-finalist Archangel lost the match 0-3.
Following that result, Silviu "NightEnD" Lazar earned a ticket to the LAN-finals of the European qualifier WESG 2017, which will take place in Barcelona from 22-26 November. There, the Romanian player will fight for the spot at WESG Global Finals, where $400,000 will be played off by the organizers.