CS:GO
February 19, 2018 17:54
Nifty: We had 2-3 options for replacement from Europe
We've interviewed the main AWPer and IGL of Renegades, Noah "Nifty" Francis, right after his team picked up the victory against Fnatic. He told us about the departure of NAF, addition of jkaem to the lineup and RNG's performance at StarSeries i-League S4 so far.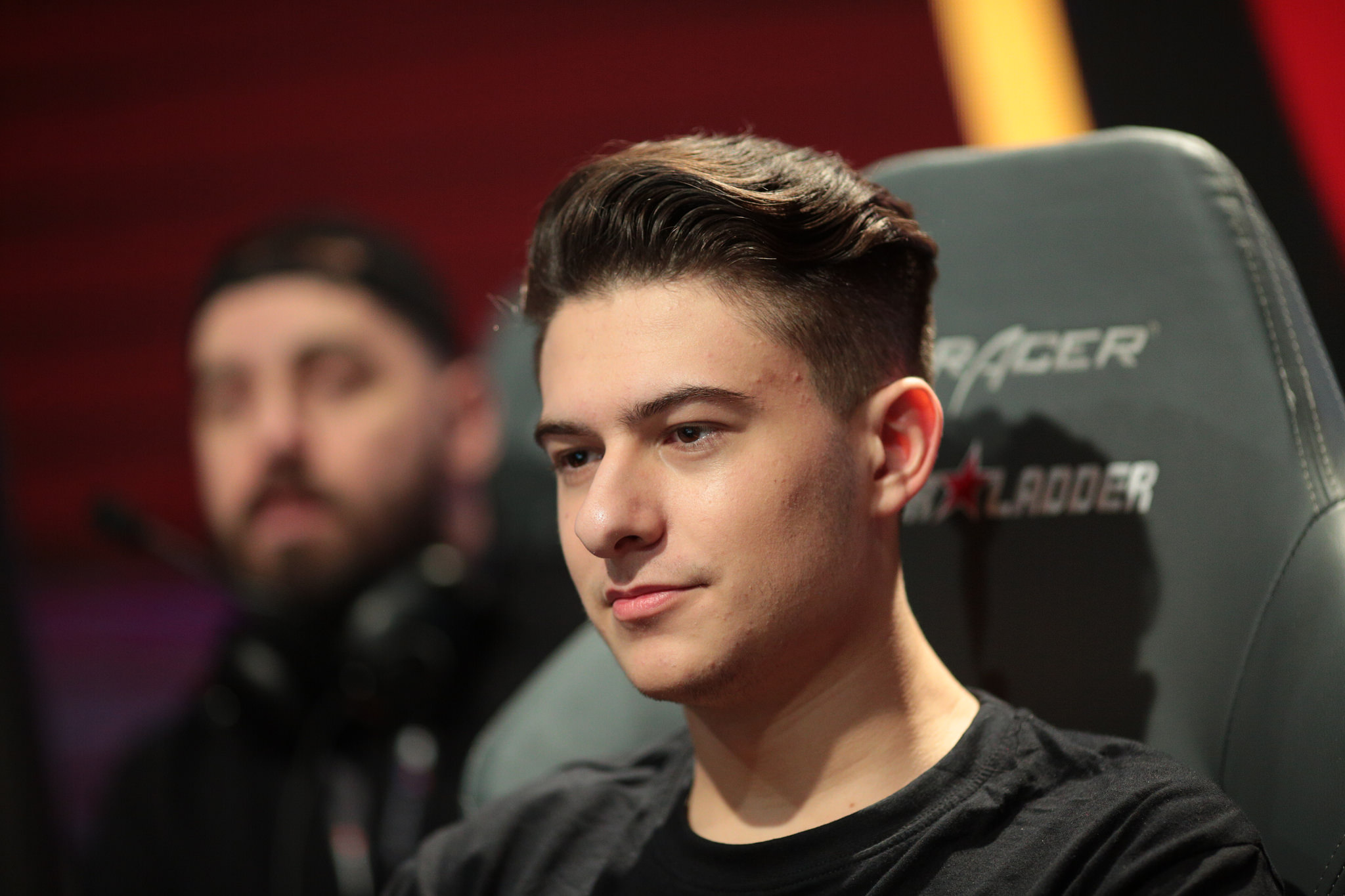 — Was the team disappointed because of not making it to the top-16 of EL Major?
Yeah, we were definitely disappointed about it. Coming with such a hot-streak in the end of 2017, it might have given us a false idea of where we can actually play in 2018. So we came back into it and put some practice, but we just had rough times at the Major. Inside and outside of the team, sometimes in the game. We just had some problems, and things just didn't go our way. But it's ok, the next Major and plenty of events are on the way, so we are just looking to do our best in every single one.
— With the departure of NAF, did you lose only additional firepower or there was something more behind it?
He definitely was huge in firepower aspect. But, to be honest, it doesn't feel like we were losing that much. Because when the core of us playing well together, everyone feeling confident, it's like we can have no player like NAF, that frags insanely well, and still be able to win games. So it's almost like having NAF was a luxury in some way, because he was just so good and experienced, and I respect him for that. He'd just have fantastic games. He was a good teammate and everything, but other than that there is nothing crazy special about him. He is just very-very good.
— Now, when Liquid have NAF, can they become the top-1 in North America and better than Cloud9?
I'm not sure. I'm aware of some personalities in that team, but I think that Zews does a really good job as a coach. There are important things such as his whole vision to the team and where he wants them to be. I trust in that, and I'm not even in the team. I think it will rely on how they will act together as a group, because all of them together are fantastic and really skilled players. So they do have kind of a star-lineup. It's about how they mix, the chemistry they will develop with NAF especially. I think it's what will matter for the most.
— As far as I know, you are an IGL in this team. But are you the only one who makes the calls?
Yes, I am 99% of the time. The only time I get the help is when we pause, so I get some of it from our coach, kassad. Sometimes I'm just not sure, so it's good to hear the opinion from another side. From somebody who's just watching the game. It's really good to get that aspect. And it's very healthful in that sense. But yeah, I'm calling.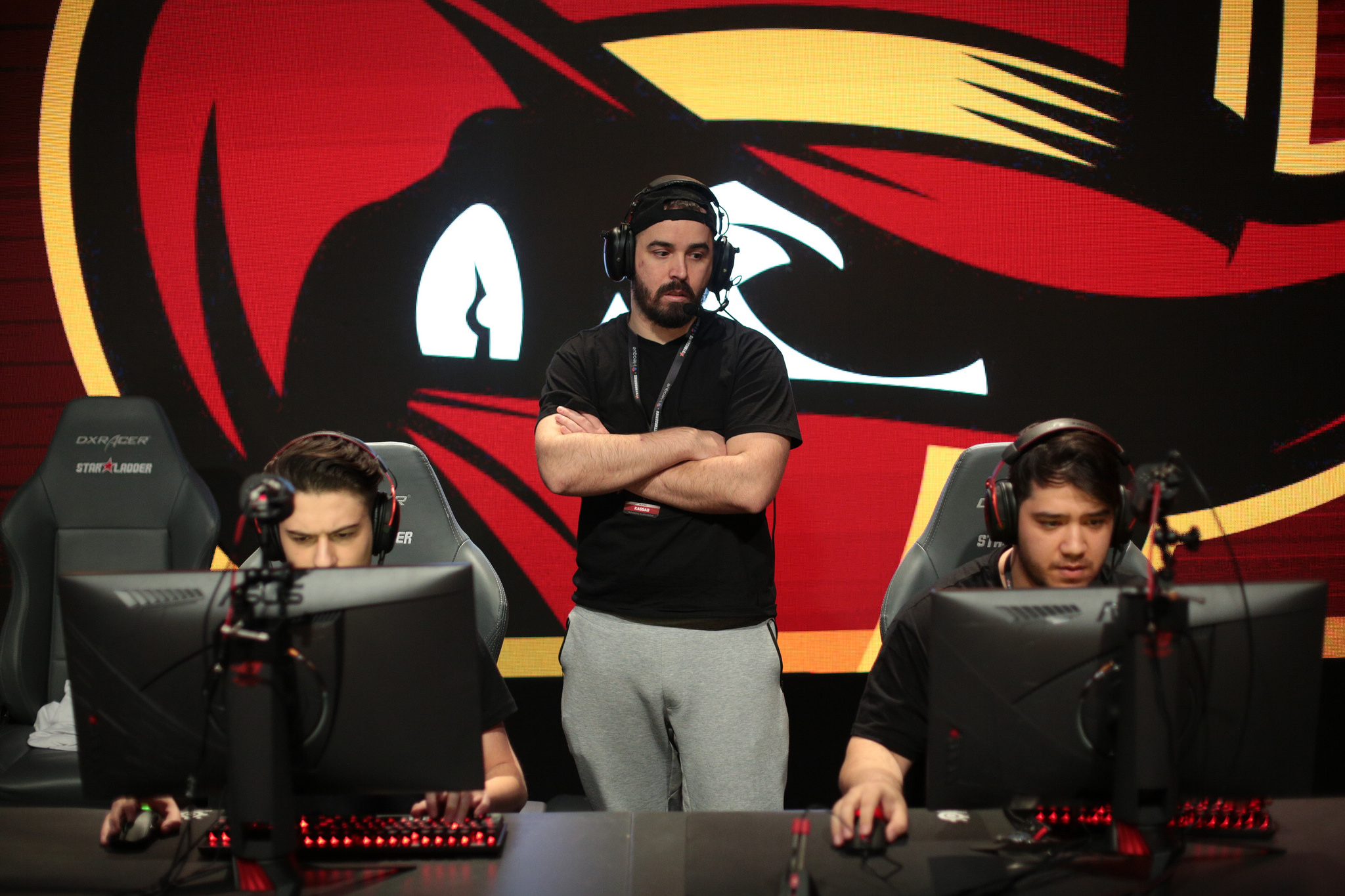 — How long have you been practicing with jkaem?
I think we've been practicing with jkaem nearly for two weeks-ish. A good thing is as soon as we needed him he was on the plane the very next day. Right after he made it to our house, we started practicing. So it's about two weeks.
— Why did you choose him?
Our options were kind of limited. We had spoke with couple other people, who obviously have valid visa to be able to get to the country and stuff like that. It's always the factor to find somebody who was free. Kind of a player, who can fill the spot that we were actually looking for. We really had three options, and it came down to jkaem being our last one.
It's funny, because we don't rank options from best to worse. We do have our preferences, but jkaem has turned out to be really-really good. And we had no idea what it would be like, we've never played before. He is a very good teammate and a player, so I hope it continues.
— Speaking about options. It were only players from Europe or actually you also considered someone from NA?
We had 2-3 NA options, as well as 2-3 EU options. We've sifted and sorted through all of them, and actually killed a lot of our time. It took us like a week. A week and a half to come down to an option, get that player to the team and start practicing.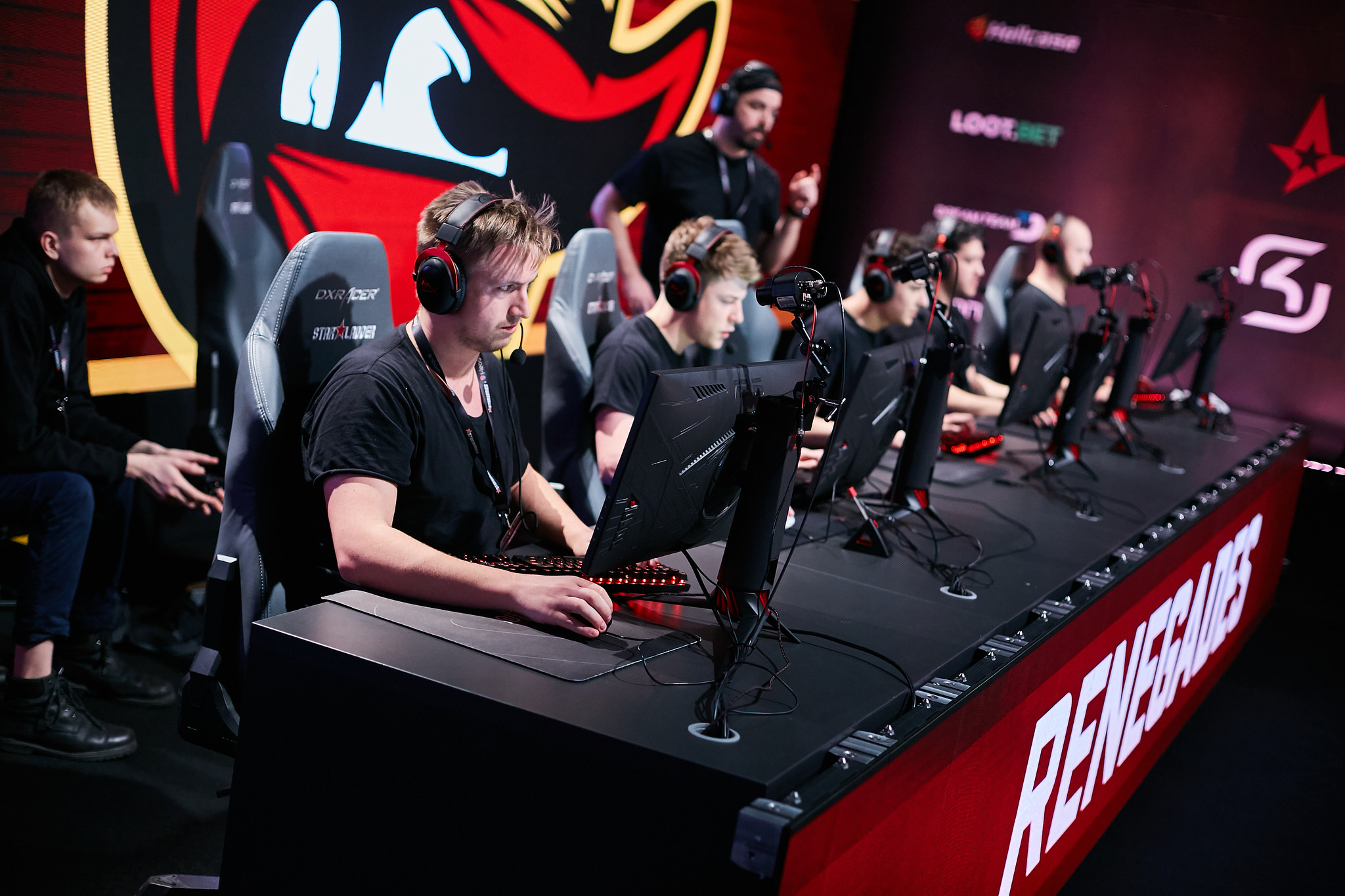 — You've got a slow start against G2 Esports. What was the reason behind it? Yesterday, steel said that Liquid were jet-lagged and super tired because of the flight. Did you have the same thing?
It's weird, because people will say that jet-lag really doesn't make the difference, so I guess it depends on the person. We were definitely affected by it up until the last night. We had a good sleep, so it may have helped us in terms of today. We were yelling and doing other stuff. And when we get loud, it's a really good sign for us. We weren't really loud before. So it kind of affected us in the same way. We had to make several stops, lost our luggage, didn't have it for a day. So it all played the role.
— On Cache vs Liquid, you weren't picking up an AWP as often as you usually do. What is the reason behind this?
I have said in the interview with Pala that personally I'm going through the weird spot. Like in my play or career, I guess. I didn't have that experience before, so it kind of new to me. I'm just trying to figure out how to deal with it and keep it out of my head. Because when players get to their own heads, it's just destruction everywhere. So I've been going through some stuff. And luckily I have the support system in my team, friends, family and other people I work with who help me in getting through all of it. It's really the deal on me.
— Today, you avoided the elimination and defeated Fnatic. On Mirage, you made an incredible comeback. From your perspective, how did you do it?
I'm glad we got a couple of rounds towards the end, and put those together. Really what kicked us back was winning the CT-pistol. When we got it, we weren't eco'ed the next round and secured 12-5. We knew that we were going to have this, and we just did it. Everytime I picked up an AWP, I was just thinking like "Look, my team needs me. Let's just go and do this!". Everybody just played very well together. During the pauses, Kassad helped us out with saying some things that they may be doing for this round or next one. And I just made the right calls around it.
— How's the team feeling right now? After that win, did you get the confidence that you can recover to 3-2 in the groups?
Yeah, I think that definitely helps us. We did win in 2-0 fashion and had a comeback, which is really good. We were communicating and playing well together. So I think it's going to set up us well for the rest of the tournament. And I do think that we will have a great chance of making it to the Playoffs. And, who knows, maybe even further.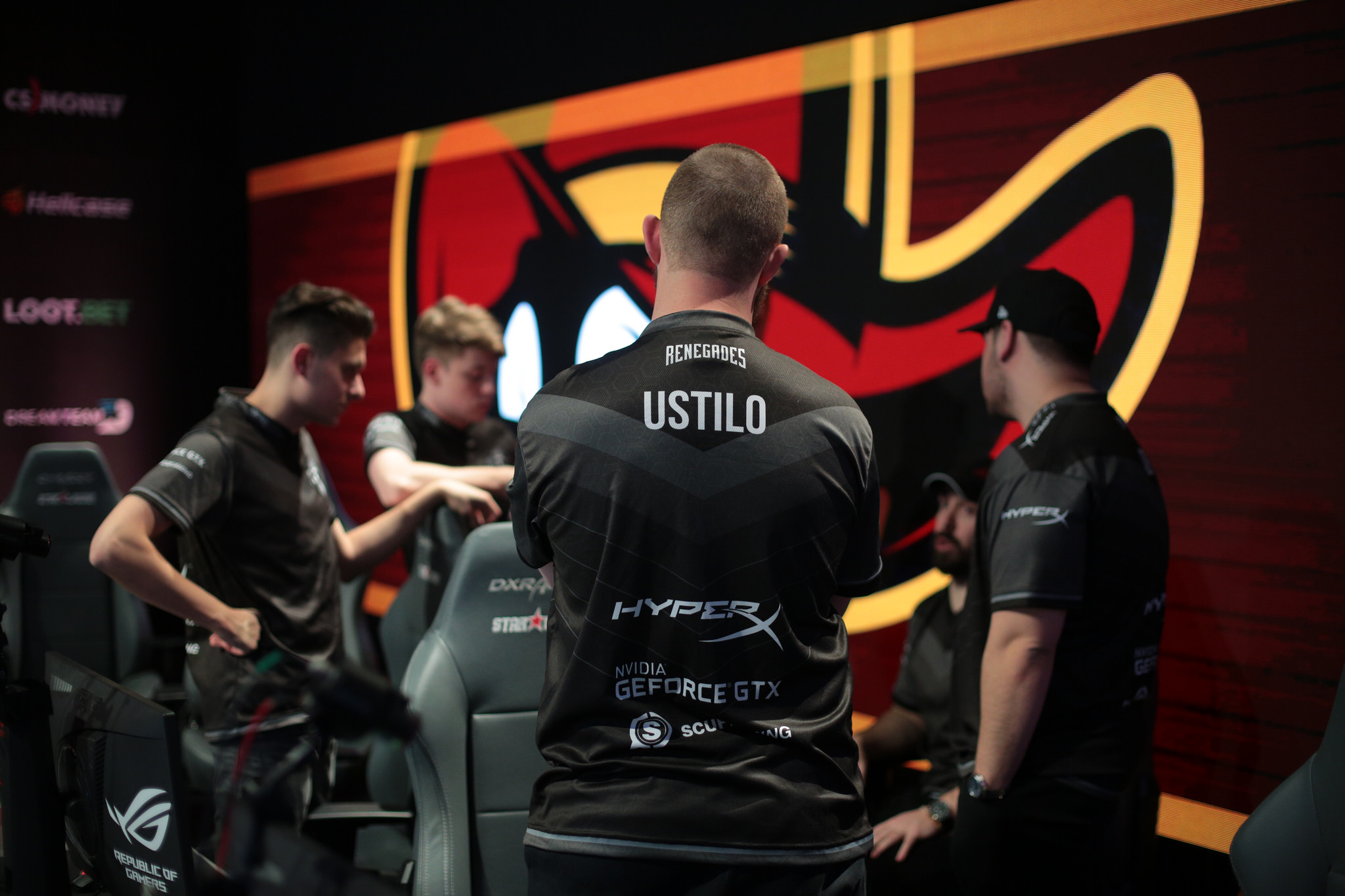 — Kassad said on Twitter that it's hard to play against Asian teams, because you don't know how to prepare for them and so on. You are one of a few teams that often plays against them because of the Minor. Does it give you some kind of advantage in match-ups with them?
Maybe. You can say that we've played TyLoo more than the other teams from here. We haven't really played MVP. I think we met them one time. But as far as TyLoo goes, we know a little bit more about them. How they like to play and stuff like that. I think it gives us a little bit of advantage over the rest of the teams here that might play them. It does help us, but obviously it's even harder for TyLoo. They haven't been able to consistently compete against EU and NA-teams.
— A few words about Swiss System Bo3. Do you feel like it's a great format that should be used at future events?
As soon as we heard that this is the format that we will be playing, I think we were all excited. I can't see many teams that wouldn't be excited. You get to play a lot of Counter-Strike, whether it's the best team in the world or the largest underdog of the event. Regardless, you will play a lot of CS, six maps minimum. I'm personally not a fan of Bo1 Swiss, now having competed in it for a couple of times, and I prefer Bo3 over Bo1, that's for sure.