Hearthstone
May 13, 2017 10:05
Neirea starts with two wins in StarSeries
The third season of the SL i-League Hearthstone StarSeries opened with games in Group A, where 5 matches were played. The best result was achieved by the Team Liquid player Eugene "Neirea" Shumilin - he won two matches in a row and took first place in the group.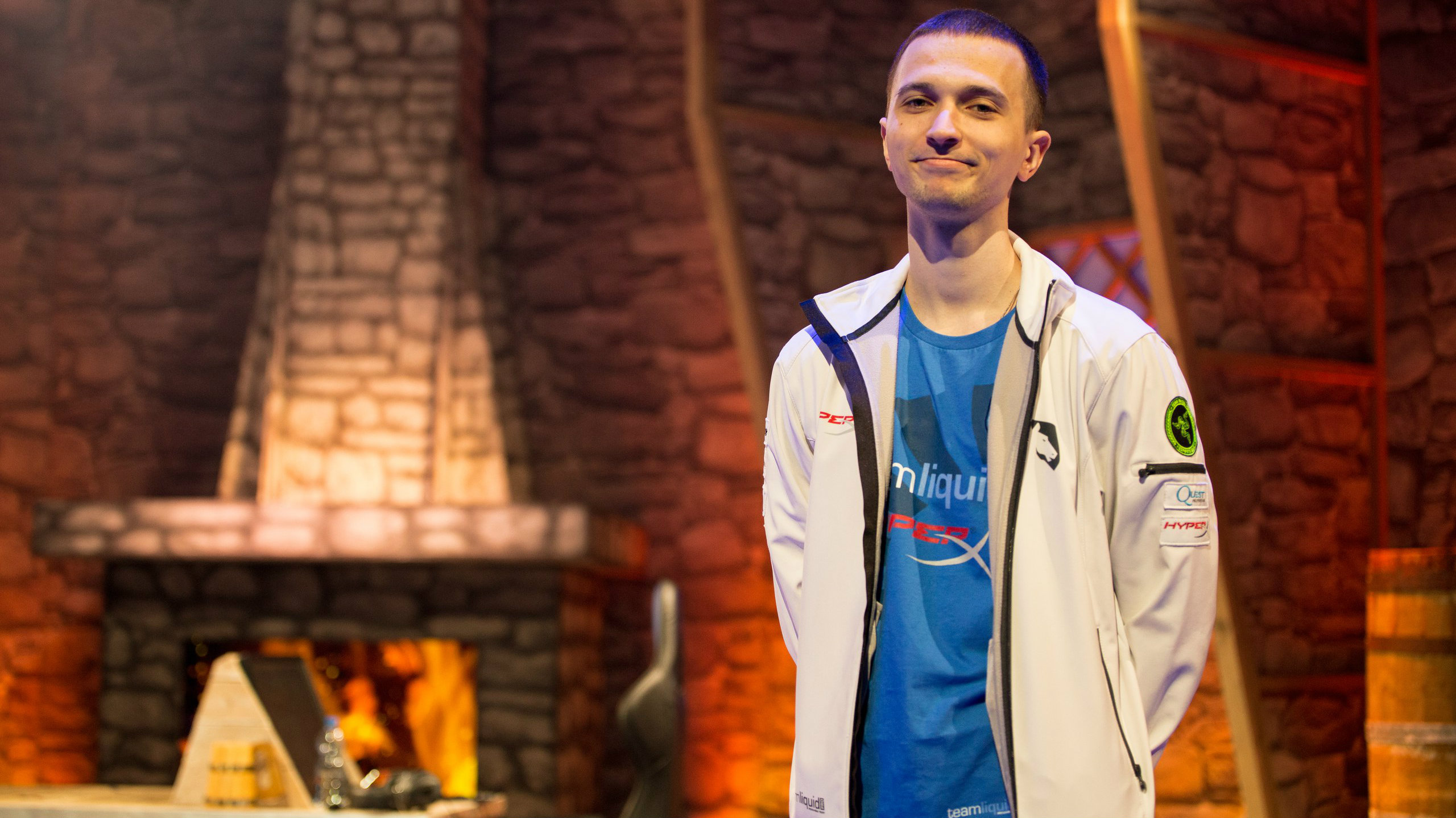 In the first match Neirea dealt with Palladin and the Magician from ThijsNL 3:1, losing only 1 game against the Druid.
The second game for Neirea was even easier. Bunnyhoppor was unable to oppose anything to the decks of the Ukrainian player and lost the match with a score of 3:0.
In other matches of the first round, DrHippi stumbled twice. At first, he could not cope with the onslaught of Bunnyhoppor, and in the decisive match he has disconnected from the game and the match ended with the referee decision. In the second, the Ukrainian was defeated with the same score 3:2 by Dutchman ThijsNL.
The tournament started well for the representative of the Virtus.Pro Ole "Naiman" Batyrbekov. He won the game against American Frozen 3:0.