CS:GO
August 14, 2018 11:00
NeiL_M: "It was me who suggested to bring hAdji; we looked at pounh for a while before the situation came up"
As it was announced earlier, we decided to invite the runners-up of the European qualifier of the StarSeries i-League CS:GO S6 to the main event, which resulted in The Imperial securing the ticket to their first premier tournament. After that, we spoke to their coach and manager, Neil "NeiL_M" Murphy, about different topics and stuff that has been going around his squad lately.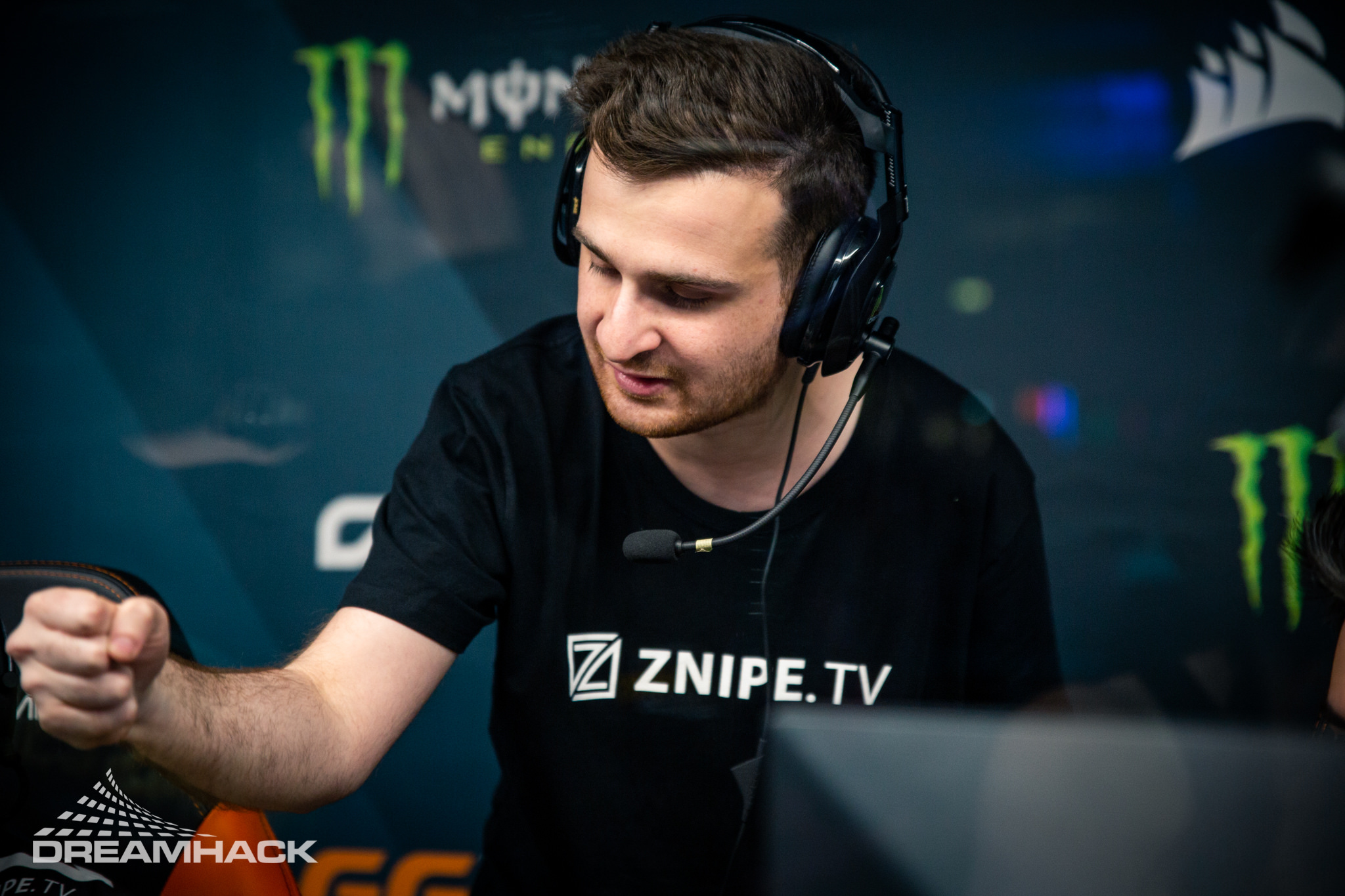 NeiL_M's Imperial qualified to their first premier event
photo credit: DreamHack | Adela Sznajder
Neil explained how the team dealt with numerous roster changes, established their current lineup with the addition of Eimantas "pounh" Lazickas and Ali "hAdji" Haïnouss, and why Rokas "EspiranTo" Milasauskas shouldn't be criticized for all the things that have happened with The Imperial.
Your team has been going through a lot of changes lately but still managed to show decent CS and qualify to our event, not dropping a single map until the grand-final against Fragsters. From your perspective, why was it easy for the team to demonstrate that high level of performance, despite all the shuffles around the roster?
The last three months haven't been easy for us with all the changes. Our main issue, of course as the public knows, has been finding the correct leader. Our online form and morale have not been great. When we made the changes coming into this qualifier, I could instantly feel that everyone was there to put 110% effort as a team. The situation was to pull through game by game.
After the qualifier, it was announced that you decided to sign Eimantas "pounh" Lazickas and Ali "hAdji" Haïnouss. Can you tell us why your choice alighted on these players?
We've been looking at pounh for a while. We even thought about him replacing Asger "AcilioN" Larsen. Pounh brings a lot of firepower and chips in with ideas the guys realized fairly quickly after we tried to sign him. About hAdji, he's the perfect player with firepower, positive vibe, and experience.
On which things are you going to work on within the team as you have finally completed your roster?
We have all the basics already down, to be honest. It won't be a lot of extra work to slot hAdji and pounh in, and they fit the roles that were filled by the departed duo. Just improving our map pool for the upcoming events. Personally, I will have to work harder with Nemanja "nexa" Isaković to make this [project] a long term success.
Can we talk a bit about what was wrong with Jesper "tenzki" Mikalski for him to be kicked out from the team? He was a part of the original lineup, MAN'S NOT HOT, that eventually made it to Imperial. Was this change about adding more firepower, or rebuilding the roster with a new structure? What was the reason of his replacement at the end of the day?
Yes, I think the last two to three months, tenzki lost a lot of motivation to really play CS on a regular level in this team. The morale went lower, his performance and ingame attitude started to get to people, when they were grinding the game out constantly outside practice while he wasn't. The Imperial got him a new PC to try make him happier but it became worse. I think the guys just wanted new blood in with some more firepower and second hype guy with nexa, so we got that with hAdji.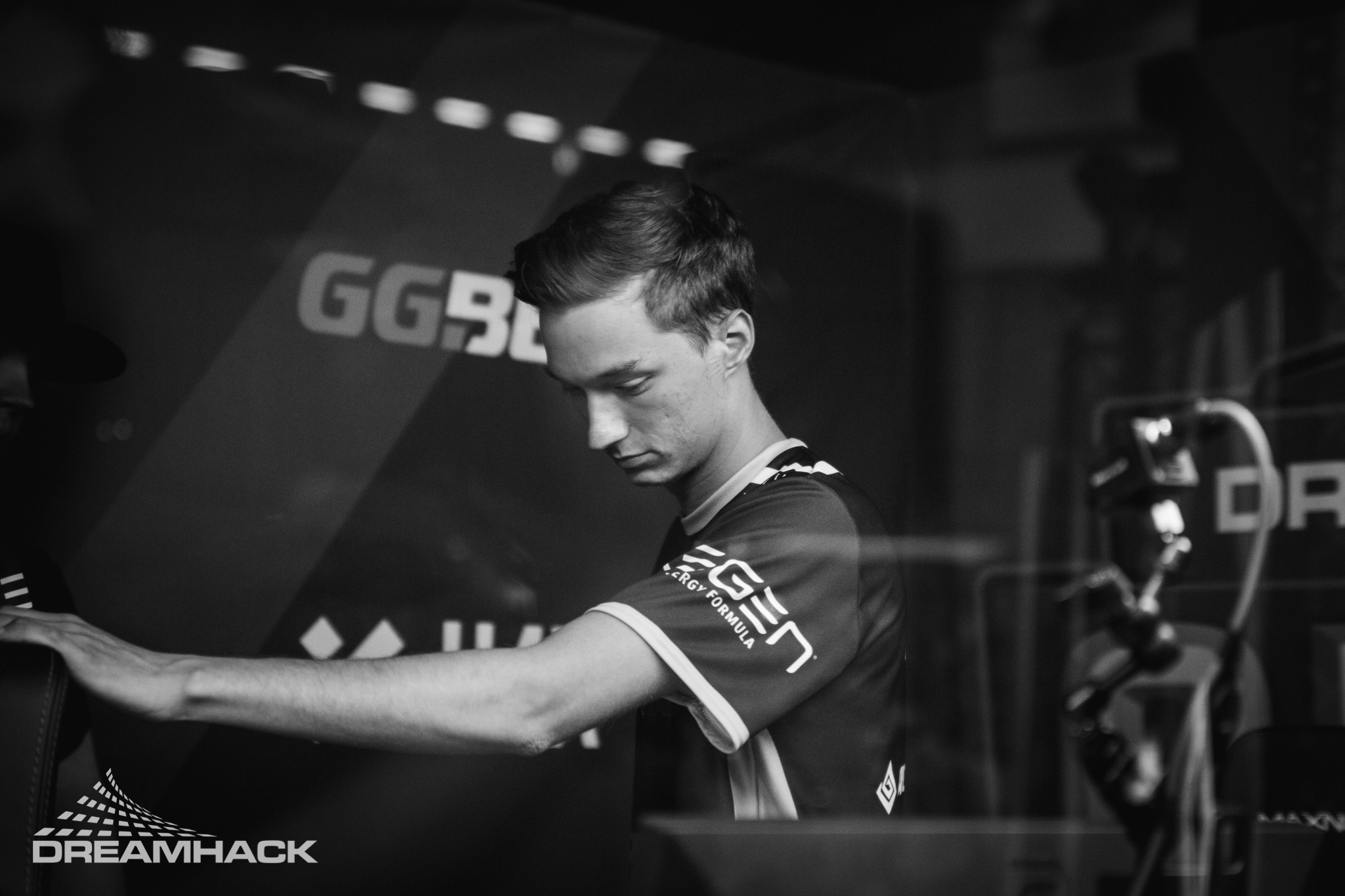 NeiL_M revealed the reason why tenzki was kicked from Imperial
photo credit: DreamHack | Adela Sznajder
As a result of all the things that happened in the past two months, especially about the roster changes, people started questioning the choices of your team. Some of them would say that Imperial is all about Rokas "EspiranTo" Milasauskas and his desires. People can talk a lot about the things they don't really know, but you, as a member of this squad, should know what is going on. Can you comment on this topic by explaining your role in this story?
A lot happened, yes, but people started guessing things like saying it was all EspiranTo, when none of these guys know the inside story. EspiranTo came to us saying he couldn't fit in with Kevin "kRYSTAL" Amend. He didn't want him at the start but everyone thought it was worth giving Kevin a shot. We had DH Tours, ZOTAC EU Finals, and DH Summer coming very quickly, so we needed an IGL. Personally, I liked kRYSTAL, he's a great guy, and I hope Ghost will be successful for him as he deserves it. In the end, he wasn't the correct fit for us, and it's a shame.
EspiranTo has been with us since the start. He's put up massive numbers in our two event wins. KRYSTAL was the newcomer, and we thought, in the end, it was best to stick with Espi. We qualified for StarSeries i-League, which will be our biggest event so far. The decisions for new players were not ALL him. It was me who suggested to bring hAdji, and we looked at pounh for a while before this situation came up.
Continuing the discussion of the previous question, is EspiranTo really the kind of a player who should lead Imperial to the top-tier scene as a superstar of this game? Does he already have what it takes to be such a player?
EspiranTo has it all to be at the top for sure. He needs small things to adjust, which will take a little time, to really be the next big thing. The spotlight is on him for sure but nexa and nukkye have also come equally big for us since this team started reaching success. Nexa has been our best performing LAN-player and brings a lot of good vibes on LAN for us. Nukkye had amazing performances at Copenhagen Games and Dreamhack Summer. He can AWP and rifle, just like EspiranTo. It's a great asset to have to really switch things up. He has only just come up in the scene and hasn't shown any signs of stopping.
Did the fact that you haven't made it to the FACEIT Major was the catalyst of all the changes your team has encountered?
Not qualifying for the Major was not the reason for the changes.
People noticed that your team is not receiving as many invites to LAN-events as you could. For example, you won DreamHack Summer and weren't invited to DreamHack Valencia afterwards, even though you were the ongoing champions of DreamHack Open. Does this come just from the TOs or are there additional problems you have to fight in order to attend more LAN-competitions?
It was very hard for us when we found out we didn't receive an invite to Valencia. Dreamhack said it was just the rankings, which I think shouldn't be the only way to get invites. It would be a great story for us to go to Valencia as the previous DreamHack winners. At that time, we had no events to look forward to. We weren't even invited to the closed qualifier to the Minor around that time as well. It was like all our work was for nothing. It's over now, we stayed strong and moved on. The future is good for us.
It's easy to notice that your team doesn't have a dedicated IGL anymore. It was AcilioN and kRYSTAL before, but it didn't work out in the end. Now it's nexa. Are you going to stick with it?
Yes, it will be nexa. It won't be much of a change due to the fact he was calling mid round mostly in our LAN-events with a lot of success. He has a great read to the game, and I think it will be a quick fit for him with our high amount of firepower that we got here.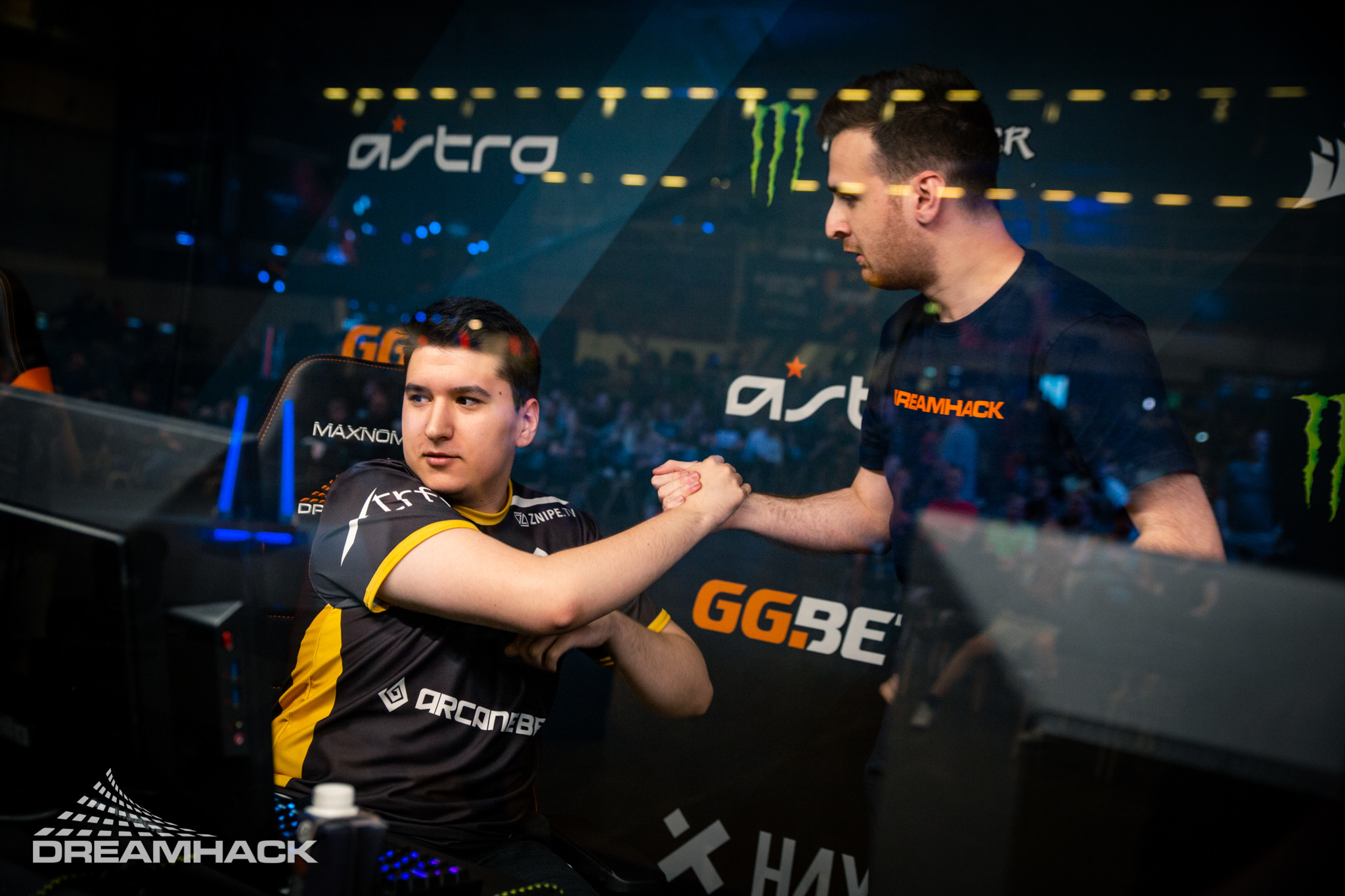 Neil confirmed that nexa will continue IGLing for Imperial
photo credit: DreamHack | Adela Sznajder
StarSeries i-League S6 will be the first premier event for your team. How excited are you about qualifying to such an event? Do you believe that you will be ready to break through the tier-1 opposition?
Indeed, it will be our first premier event attending. It's what we set to achieve since the formation of the team. Personally, I'm super excited. It will be the biggest event I will ever attend yet, and, of course, we have the belief that we are ready to cause upsets there. I'm confident we will show this in October. I hope this is just the beginning for us.
For the last question, what do you want to achieve with your team before the end of this year?
Progression is always the goal. Top-15 by the end of the year would be great. Our minimum is to stay around the top-20 or top-25 from now until the end of 2018.
The interview was given to StarLadder's @EllanarkJesus