Natus Vincere to participate in StarSeries i-League S5
Current vice-champions of StarSeries i-League CS:GO and Kiev's public favorites from Natus Vincere have come into possession of the third invite to StarSeries i-League S5.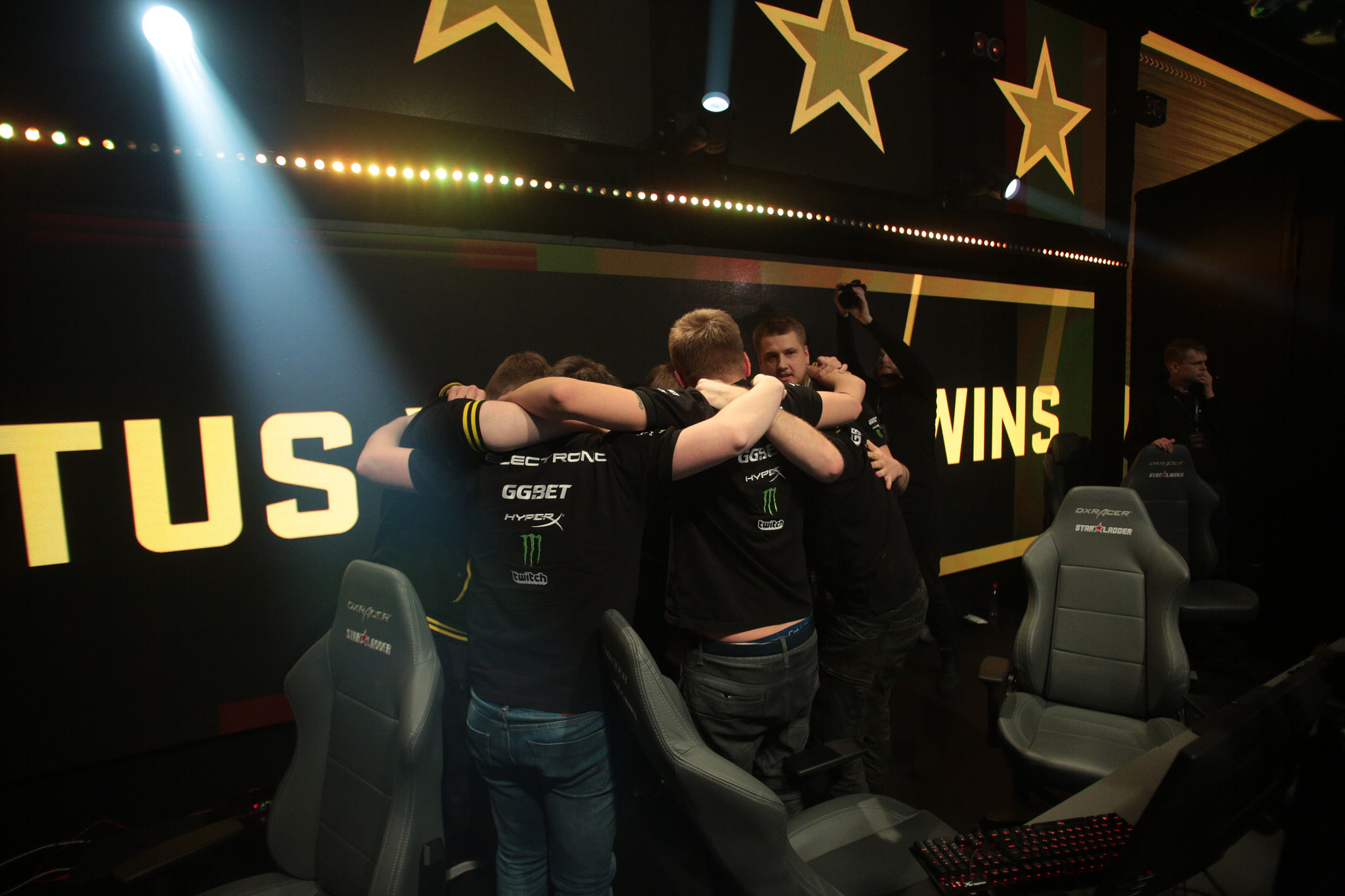 At this moment, Na'Vi stand on the 2nd position in the world rankings, according to HLTV.org. In 2018, the squad under the leadership of Danylo "Zeus" Teslenko gained a good shape, that helped them in achieving decent results, and finished as a runner-up at StarSeries i-League S4 and DreamHack Masters Marseille 2018.
Oleksandr "s1mple" Kostyliev is the one who deserves special attention. As of now, the Ukrainian star is considered to be the best player in the world, and his stable and unmatched results show us that. Despite of the fact that Na'Vi were defeated in the grand-finals of StarSeries i-League and DH Marseille, HLTV's representatives handed the medal of the most valuable player to Oleksandr in both cases. Uniqueness of this situation lies in the fact that, throughout the history of the MVP-award, only in the case with Kostyliev it was given to a member of a team that lost a final match.
Don't miss s1mple's insane performance and buy tickets to the final days of StarSeries i-League right now!
And now, due to having a direct invite, Na'Vi will return to StarSeries i-League CS:GO with a goal to conquer the championship trophy that slipped away from their hands in the previous season. Can Natus Vincere actually make it? We will have the answer for this question in the beginning of June at the LAN-finals of StarSeries i-League S5 in National Palace of Arts "Ukraina". If you want to visit this event and support Na'Vi from the venue, you should buy yourself a ticket on concert.ua.
Beside Na'Vi, the participant-list of StarSeries i-League CS:GO S5 consists of Team Liquid, mousesports, HellRaisers, NRG Esports, AVANGAR and GODSENT. The names of other invited teams and winners of the regional qualifiers will be announced on our website.