Dota 2
October 13, 2017 16:19
Natus Vincere overwhelmed Team Secret
Natus Vincere gained their first victory at SL i-League Invitational S3, overpowering Team Secret and thus advancing to the winners' final of group «B».
A laning-stage of the first map was picked up by Team Secret and that has set the tone for the further actions. YapzOr on Earth Spirit guaranteed a comfortable start for friendly core-heroes, well-thoughtly moving through the map and helping in small fights, that contributed a lot to an early domination of Secret.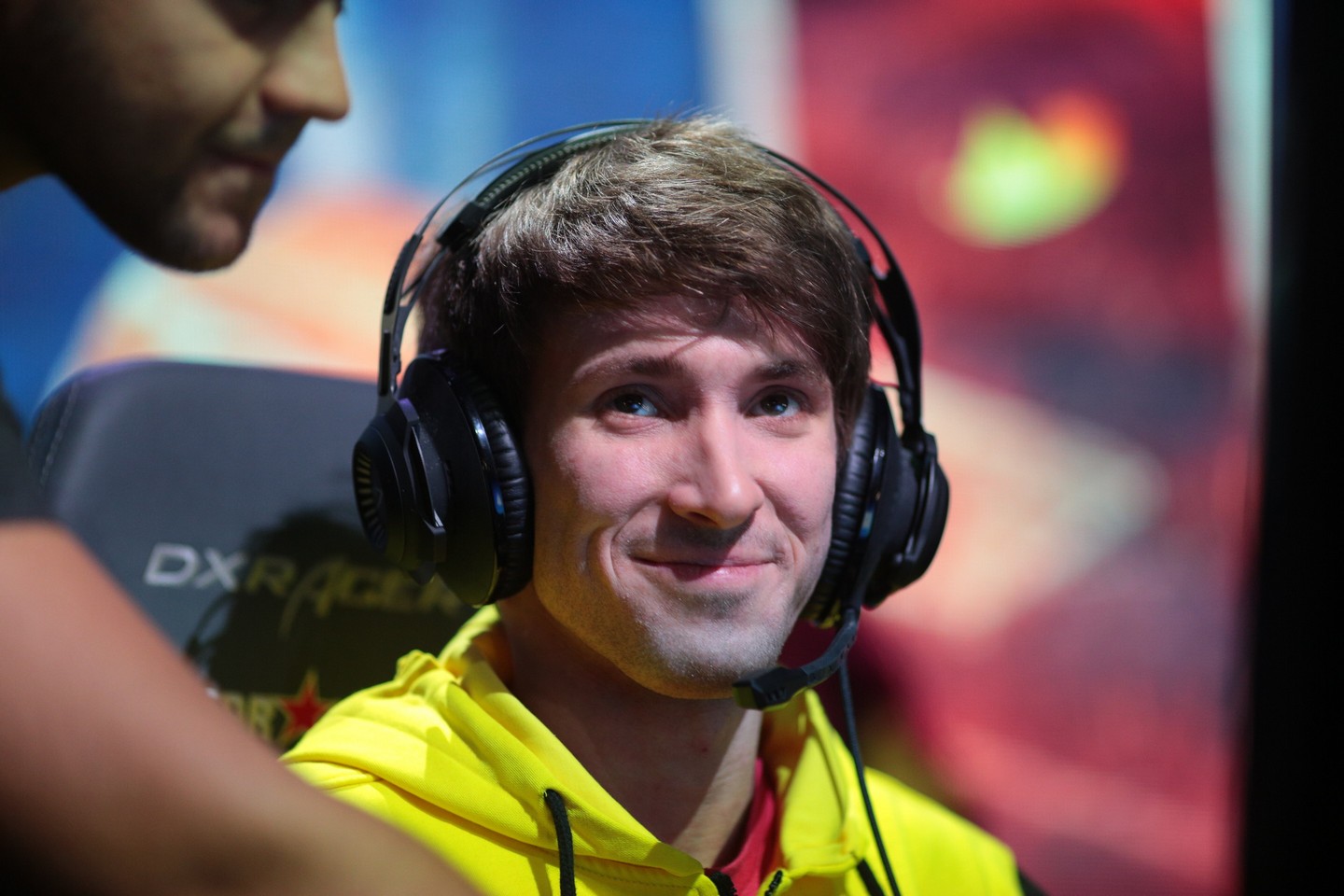 The heroes of Team Secret were fighting coherently and, due to the well-farmed Ember Spirit, were dominating over Na'Vi in terms of harm. Already on the 25th minute Natus Vincere were keeping behind in 10 thousands of networth, being unable to contr-attack. Eventually, a desperate situation of Na'Vi led to a quite fair loss on the first map.
On the second map Natus Vincere kicked off with a highlight reel. The CIS-squad has significantly spoiled a game for the enemy's mid-lainer, MidOne on Necrophos, killing him eight times for the first 15 minutes. Na'Vi were quickly pushing due to Pugna and collecting kills for Lina, that soon led to 10 thousands of advantage in gold. Secret were trying hard, but failed to play back and gave up over some time.
On the start-line of the first map, Na'Vi shone with an aggression, but this time Secret weren't smashed by it. An early stage of the game wasn't eventful, as the teams were avoiding mass-fights, farming their core-heroes. Despite all the powers of Alchemist and Timbersaw, Na'Vi found a way to control them and won first important teamfights. However, in terms of statistics the teams were going toe-to-toe.
The greatest part of mid and late-game, Team Secret were trying to catch the Na'Vi's heroes one by one with the help of Clockwerk, but they had three Force Staff and were saving each other time and time again. During the massive fight on the 36th minute Secret failed to do anything and lost four. Team Secret started playing for the defense and were trying to split-push, that prolonged the game up to 85th minute. That has paid off, but still Puppey and company failed to turn the game's tide. Phantom Lancer by Crystallize and a skillful performance by Na'Vi stopped the comeback from Secret.
Eventually, Na'Vi reached the finals of the upper bracket of group «B», where they will face off against compLexity Gaming. The winner will join Team Liquid in the participnat-list of the Playoffs at SL i-League Invitational S3.