Dota 2
April 14, 2018 14:26
Natus Vincere overpowered SG e-sports
Team Natus Vincere has prevailed over SG e-sports with 2-0 and reached the lower bracket's final within StarLadder ImbaTV Invitational S5. The Brazilian squad leaves the tournament.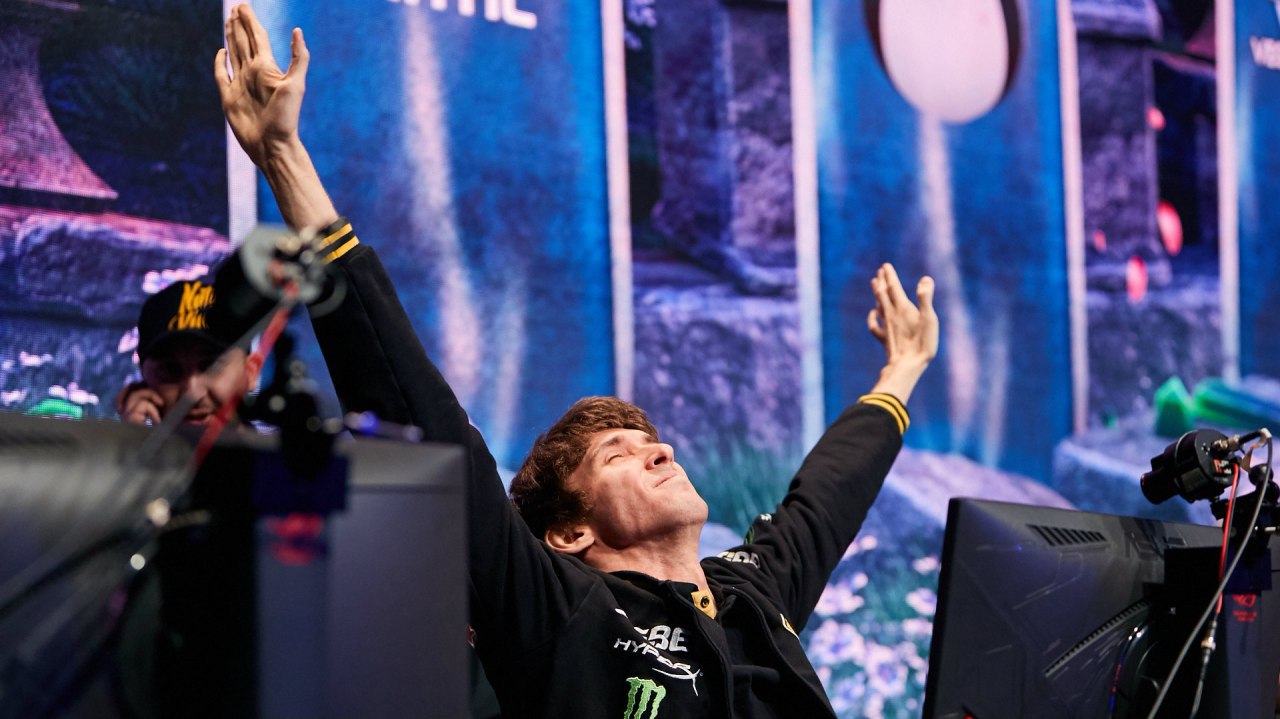 The both games were fully dictated by Natus Vincere: the team finished both maps in 20 minutes with the score 27-2 and 28-7 respectively.
SG e-sports secured the 7-8th place and earned $7.500.
Highlights of the clash:
Join the stream on our channels:
A full schedule of the upcoming matches may be found here. You can follow the tournament's tide on our site, as well as in our socials - Twitter and Facebook.